There aren't any Events on the horizon right now.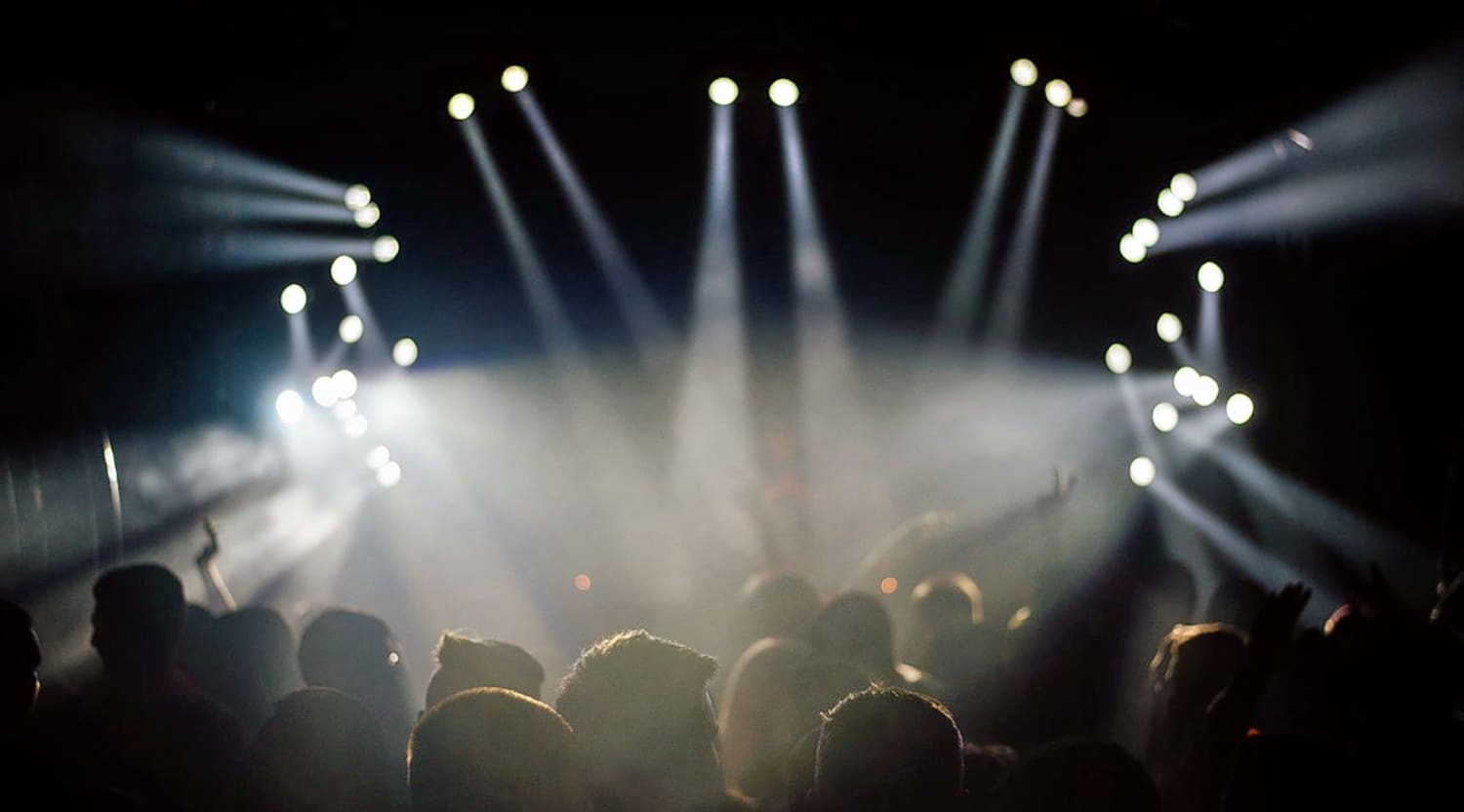 Stocksy
Monsters of Freestyle Tickets
Monsters of Freestyle tickets
The biggest names, or "monsters," in freestyle electronic dance music perform past and current hits as they entertain at this annual Halloween dance party in New York. Fans of the syncopated percussion and electro-instrumentation who get their monsters of freestyle tickets before they sell out gain access to one of New York's most popular costume dance parties and some of the hottest dance music around. The freestyle stars perform in the "Full Round," giving audience members space to dance and a chance to mingle. Headliners for this event have included Latin freestyle trio TKA, Brenda K. Starr, Company B and Freedom Williams of C&C Music Factory.
About the Monsters of Freestyle
The party atmosphere of Halloween offers the perfect opportunity for leading freestyle artists to come together and bring the popular beats back in concert for a vibrant and enthusiastic fan base. With its Halloween theme, fans with Monsters of Freestyle tickets can wear venue appropriate costumes or just come ready to dance. The freestyle music gives the party an excellent dance groove with up to two beats per minute and its synthpop, Latin and house music influences.
Monsters of Freestyle history
The annual Monsters of Freestyle dance party began in 2014 but the sound itself began more than 30 years ago. Freestyle music got its start in the poor Latin neighborhoods of Upper Manhattan and the Bronx. In 1984, Shannon's "Let the Music Play" made the Top 10 of the Billboard Hot 100 while Brenda K. Starr's Hot 100 1987 hit, "I Still Believe," Company B's "Fascinated" and Sweet Sensations "If Wishes Came True" brought the sound to mainstream audiences.
While some artists made mainstream radio, others like TKA ruled dance clubs in Miami and New York with hits like "Louder Than Love." Brenda K. Starr contributed her own dance club sensation "What You See is What You Get." Groups like Company B continued to produce albums and hits well into the 1990s and many mainstream artists like MC Hammer and Madonna experimented, using the sound in their music. Over the years, the sound itself became an underground genre but retained a large and loyal following. More recently, freestyle has made a comeback in those cities where it first originated.
Similar events to Monsters of Freestyle
Fans with Monsters of Freestyle tickets may also enjoy events that celebrate its distinctive dance beats like fan favorites Freestyle Extravaganza and Freestyle Explosion.
Back to Top
Epic events and incredible deals straight to your inbox.