There aren't any Events on the horizon right now.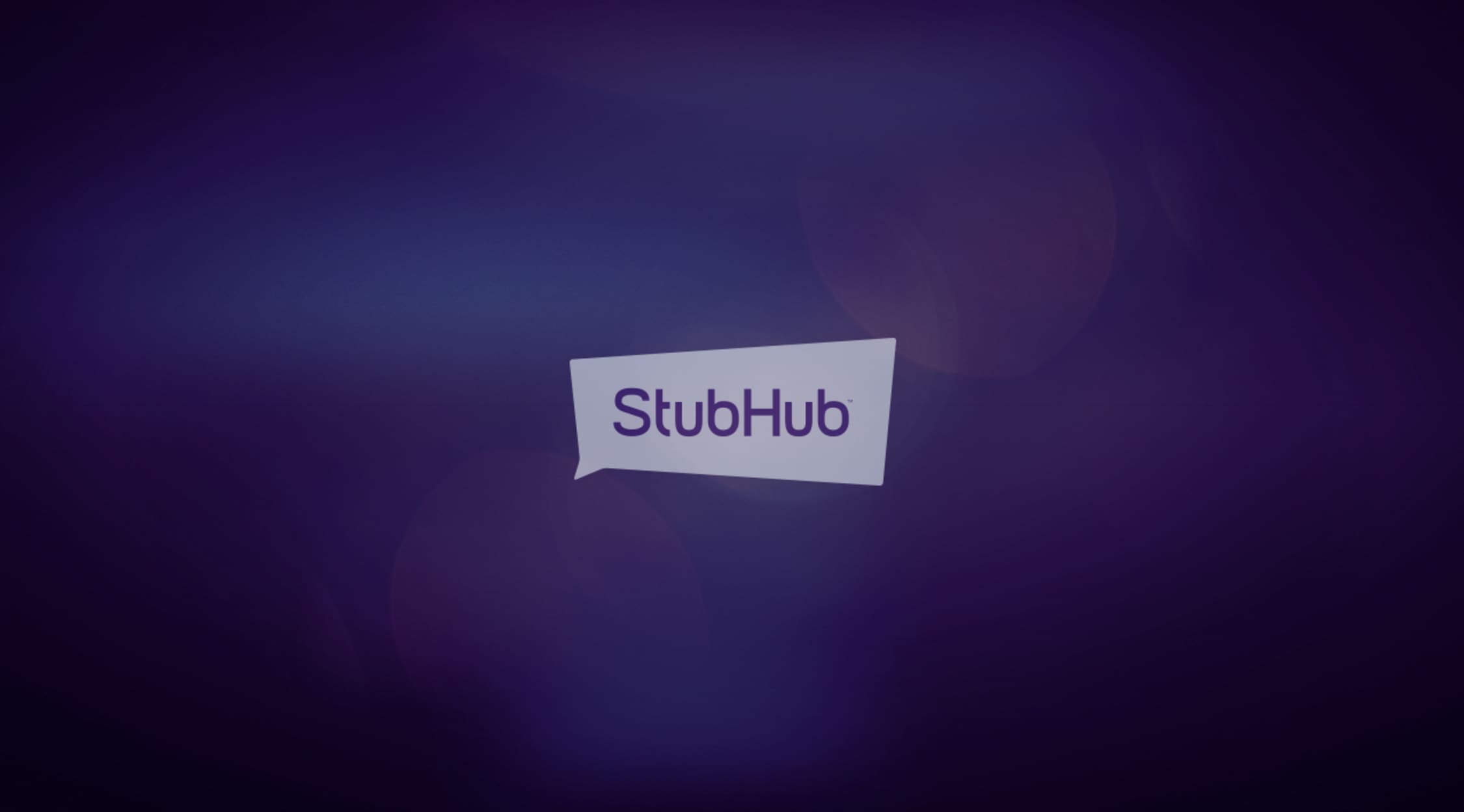 Alamy
Moody Blues Tickets
Moody Blues Tickets
When people think of the Moody Blues, they often think of the iconic song "Nights in White Satin" from the band's album Days of Future Passed. However, this British group has produced a lot more signature material over the course of their long career and has managed to reinvent itself in a totally new way throughout the decades. From their beginnings in England in 1964 to their ongoing success as a popular touring band in the United States, the Moody Blues continue to entertain faithful fans and new converts with their elaborately orchestrated performances.
Will the Real Moody Blues Step Forward?
The Moody Blues came on the scene officially in the British city of Birmingham, and they soon booked a major tour. The band consisted of Ray Thomas, Mike Pinder, Denny Laine, Graeme Edge and Clint Warwick. Their first single, "Steal Your Heart Away," didn't make it to the charts, but their second single, "Go Now," a cover of an American song by Bessie Banks, reached No. 1 in the United Kingdom and made it to the Top 10 in the US charts. In 1966, Warwick and Laine left the group. Eventually, new members John Lodge and Justin Hayward joined. This lineup is the Moody Blues that most audiences know. In the meantime, Decca Records wanted the band to compose an LP offering a blend of rock and classical elements to showcase their new "Deramic Stereo" sound. The result was the album Days of Future Passed, featuring the hit singles "Nights in White Satin" and "Tuesday Afternoon." Subsequent albums that made heavy use of the Mellotron, an organ-like instrument that emitted orchestral tones, were very successful. With the release of "Your Wildest Dreams" in 1986, the band gained further critical and commercial respect. The Moody Blues continue to please fans with their impressive catalog, live performances and retrospectives.
Where can I buy Moody Blues tickets?
You can easily find tickets for the Moody Blues at StubHub, the largest ticket vendor around. Through their safe and secure purchasing process, backed by their FanProtect guarantee, you can buy tickets either online or on the mobile platform.
Where are the Moody Blues playing?
The Moody Blues band members frequently tour or perform in single shows. They also often perform as solo artists. You can find them playing at venues such as Sun Arkansas Music Pavilion-Walmart AMP in Rogers, Ark.; St. Augustine Amphitheatre in Saint Augustine, Fla.; The Cave at Big Bear Lake in Big Bear Lake, Calif.; and many other popular sites.
How many Moody Blues albums have gone gold or platinum in the United States?
Several Moody Blues albums have earned these distinctions. Days of Future Passed, On the Threshold of a Dream, A Question of Balance, Octave, Long Distance Voyager and The Other Side of Life are certified platinum. In Search of the Lost Chord, To Our Children's Children's Children, Every Good Boy Deserves Favour and Seventh Sojourn are certified gold.
What are some popular Moody Blues songs?
Some of the best-known Moody Blues songs are "Nights in White Satin," "Go Now," "I'm Just a Singer (in a Rock and Roll Band)," "Tuesday Afternoon" and "In Your Wildest Dreams."
Have members of the Moody Blues performed as solo artists?
Yes, the members of the band often perform and tour separately from the band. They sometimes tour by themselves or as part of an ensemble of several other performers. John Lodge has performed solo and also with musicians such as Asia, YES and Carl Palmer. Justin Hayward has performed solo and also with Mike Dawes, among others.
Has the Moody Blues been inducted into the Rock and Roll Hall of Fame?
The band was inducted into the Rock and Roll Hall of Fame in 2018, 54 years after its first released single, "Go Now." The ceremony was saddened by the recent passing of founding member Ray Thomas, who had died a few weeks after the upcoming induction was announced. Ann Wilson of Heart commented on the influence this band had on her life and career, observing, "The Moody Blues are not 'cool' or 'ironic.' They are not a construct. There is a beautiful, approachable honesty about the poetry and a natural intelligence in the music."
Back to Top