There aren't any Events on the horizon right now.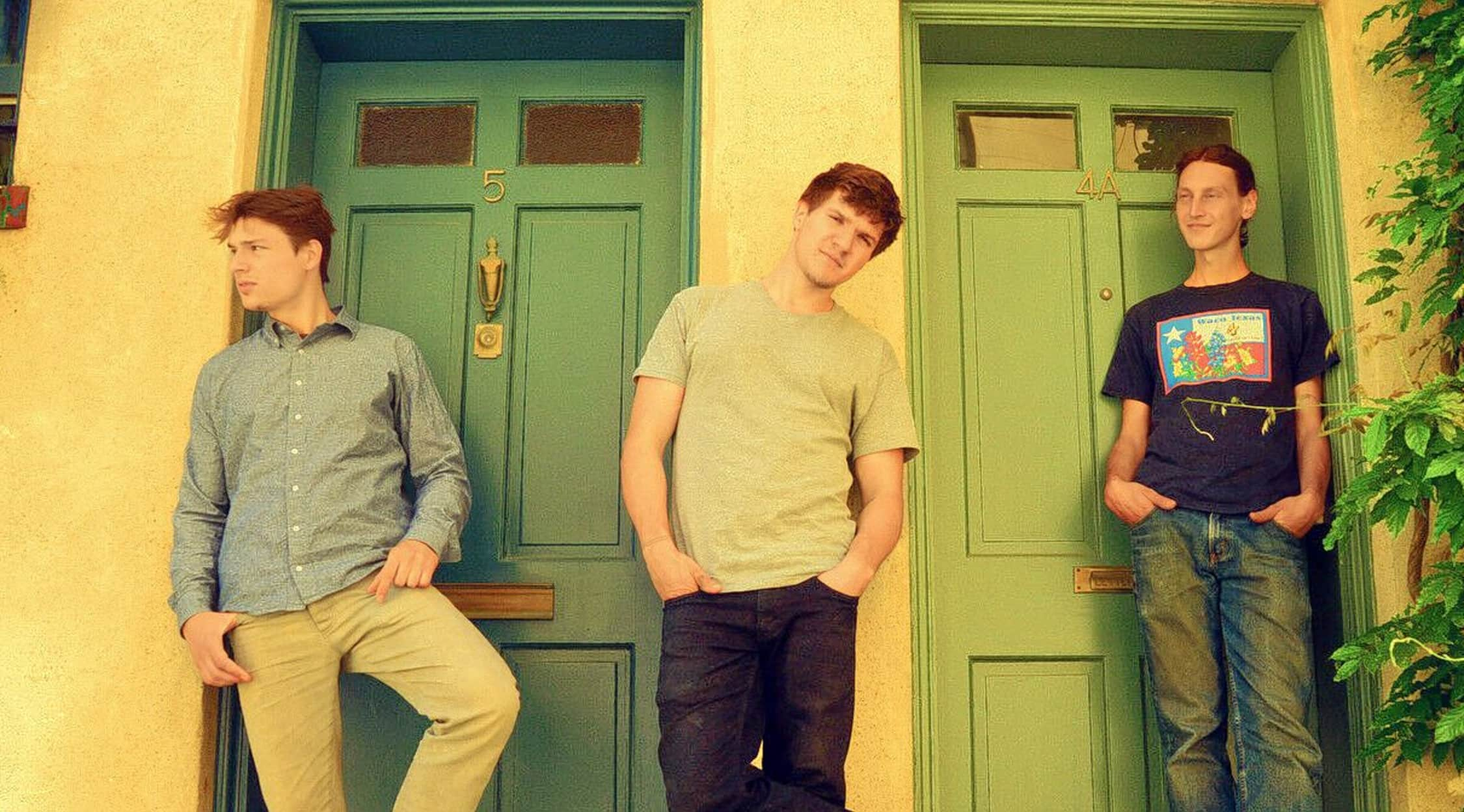 Rovi
Moon Hooch Tickets
Moon Hooch tour dates
Moon Hooch uses rock and dance music to take instrumental jazz to another level, drawing in a new audience for the genre while satisfying current jazz fans. This three-piece band features two saxophonists, Wenzl McGowen and Mike Wilbur, and a drummer, James Muschler. Founders of what they call "cave music," a rougher version of house music, Moon Hooch has appeared at venues like The Haunt in Ithaca, New York and the Beachland Ballroom in Cleveland, Ohio. The trio is continually on the move, and Moon Hooch tour dates find them playing in some of the hottest venues around.
Moon Hooch's history
The three members of Moon Hooch met while they were students at The New School for Jazz and Contemporary Music in New York. Once they joined forces, the band developed its unusual sound performing on New York subway platforms. Although they were successful buskers, they left the subway and moved on to real stages. In just a few years, they graduated to touring with "name" groups such as They Might Be Giants and Lotus. They also headlined their own shows, attracting sell-out crowds, and began producing well-reviewed albums.
Being a part of Moon Hooch means more than just playing music: It's a philosophy. All three band members embrace peace, the environment, veganism and meditation. Somehow, these beliefs help them make the raucous cave music that their audiences love.
Moon Hooch's music
Moon Hooch has produced albums such as This is Cave Music, which NPR called "irresistible." They also participated in NPR's famous Tiny Desk Concerts series. Their album Red Sky has critics agreeing that saxophones can rival any instrument, including guitars, in motivating people to dance. Individual cuts from Red Sky include "Red Sky," "Low 5," "On the Sun," "Booty House" and "Milk and Waffles."
Other EPs and LPs by Moon Hooch are Joshua Tree and Moon Hooch.
Moon Hooch's live performances
The members of Moon Hooch defy stereotypes, bringing an edgy vibe to their cave music. When parents tell their kids to play the clarinet, these performances probably aren't what they have in mind. Far from being stodgy, the group brings a sensuous and uninhibited element to the stage. As a critic noted, these guys sweat, really sweat, due to the passion of their playing and their sheer physicality. McGowen and Wilbur battle for center stage and then meld into a cooperative duo. A shirtless Muschler would be at home in the hardest rock band and is a driving force behind Moon Hooch's cave music. Together, the effect is surprising and exciting.
Similar to Moon Hooch
Fans of eclectic jazz-fusion music who are looking for Moon Hooch tickets might also like to catch a live performance by Galactic or The Bad Plus.
Back to Top
Epic events and incredible deals straight to your inbox.