MOONDANCE JAMMIN COUNTRY FESTIVAL
Moondance Jammin Country Festival
Moondance Jammin Country Festival Tickets
We didn't find anything nearby, but here's what's happening in other cities.
2 events in all locations
-

Moondance Festival Grounds, Walker, Minnesota, US
Only 2 tickets left at lowest price
-

Moondance Festival Grounds Tickets, Walker, Minnesota, US
Moondance Jammin Country Festival venues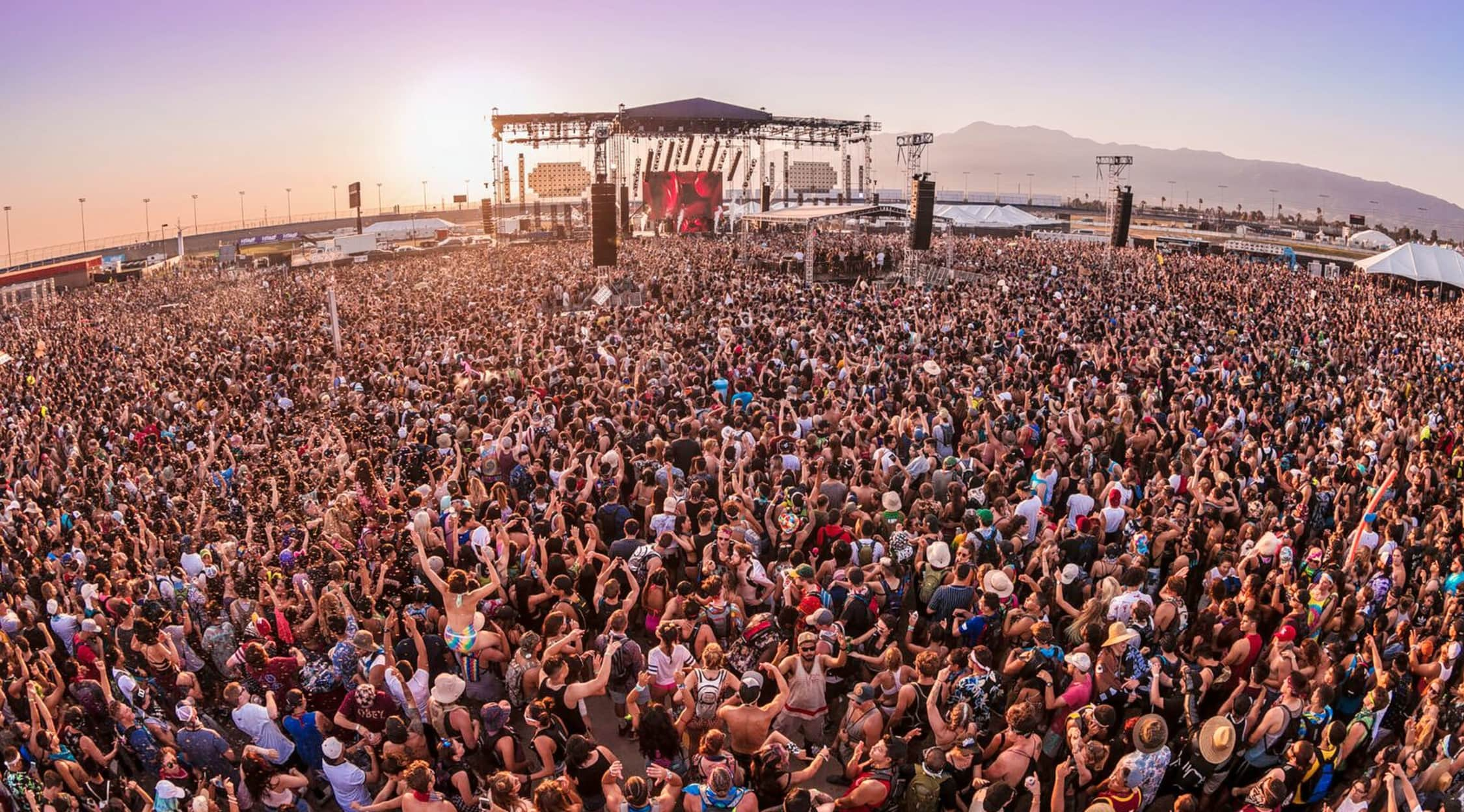 Alive Coverage
Moondance Jammin Country Festival Tickets
Moondance Jammin Country Festival – The 2015 Event
There really is no better place in the entire world to enjoy the downhome, festive atmosphere of the Moondance Jammin Country Fest than Walker, Minnesota, one of the friendliest places in the world. The location of the Moondance Jammin Country Fest for another great year, Walker offers festival goers the ideal complement to the event's increasingly famous country musicians and incomparable festival atmosphere. Make your Moondance Jammin Country Fest experience a holistic weekend by taking advantage of Walker's unparalleled hospitality. You can enjoy the area's countless specialty boutiques and restaurants. And of course, there is the beautiful Leech Lake close by.
Apart from Moondance Jammin Country Fest, Walker hosts a number of yearly festivals. The Eelpout Festival brings in masses of winter activity enthusiasts. Festival activities include a contest to catch the largest eel pout, sled dog rides, a polar plunge, ice auto racing, and ice drilling. The Moondance Jammin Country Music Fest itself draws in over twenty-five thousand attendees with new and classic country rock performances.
Another great Walker attraction is the Northern Lights Casino. This entertainment complex features over nine hundred slot machines, poker rooms, and blackjack tables. It houses three delicious restaurants, one of which is an all you can eat buffet, ensuring that you will never be hungry when you walk out the door.
There is no place in the entire world that could match the excitement and festivity that surrounds the Moondance Jammin Country Fest other than Walker, Minnesota itself. Don't miss out on your chance to be in the middle of this rockin' event – grab your concert buddies and get your tickets today.
About Moondance Jammin Country Festival
Snatch up some tickets right now to make the most of your summer at Moondance Jammin Country Fest with headliners such as William Michael Morgan, Florida Georgia Line, Old Dominion, Chris Young, Chris Lane, Thomas Rhett, Clare Dunn, and Phil Vassar. The Moondance Jammin Country Fest offers festival seating, ensuring that you are right up at the front for your favorite artist.
And of course, Moondance would not be Moondance without the camping. Camping at this downhome festival is a total blast. To book your camping spot, just check out the festival maps and give them a ring to reserve your place today! Camping reservations are sold on the basis of first come, first served. You can also order general camping spots by phone or online, but in this case you will be assigned a camping site when you arrive. Camping is one of the best parts of the Moondance Jammin Country Fest. All of the camping sites are well lit and clean with security posted around the clock thanks to the Moondance security staff and the Cass County Sheriff. Moondance Jammin Country Fest also ensures your health and safety with a medical service that is open twenty-four hours. Daily recycling and trash collection are managed by City Sanitary, Port-able John Rental ensures that the portable restroom facilities are cleaned every day, and Northwoods Ice and firewood vendors are located in the camping grounds. All campers have access to shower services, RV pumping and filling services, and freshwater service.
Another exciting aspect of the Moondance Jammin Country Fest is the Pre Jam Party. This year, this awesome party will be relocating to the main stage. You can squeeze in an extra night of fun with The Shalo Lee Band, American Young, and Gunnar & the Grizzly Boys. These bands will give you an extra night to rip it up under the big lights outside! Festival management has long promised that the Pre Jam will be moved to the main stage and they have kept to their word. This is a show that you definitely don't want to miss. You can attend the Pre Jam Party if you have purchased a two day ticket. If you have already purchased two day camping, you can easily upgrade to three day camping at the gate.
Previous Hits
Florida Georgia Line is best known for their chart topping hits "Cruise", "Stay", "This Is How We Roll", and "Dirt". Their best-selling albums are their EP It'z Just What We Do, Here's To The Good Times, and Anything Goes. Chris Young's number one tunes include "The Man I Want To Be", "Gettin' You Home (The Black Dress Song)", "Tomorrow", and "You". His most successful albums are his self-titled debut, Neon, and A.M. Thomas Rhett is another hitmaker who will be gracing the stage of Moondance Jammin Country Fest. His greatest hits are "It Goes Like This", "Get Me Some Of That", and "Make Me Wanna". His self-titled EP and It Goes Like This have both performed extremely well on the charts. Phil Vassar's top tunes are "Just Another Day In Paradise", "That's When I Love You", "In A Real Love", and "Last Day Of My Life". He has also released several hit albums, including American Child, Greatest Hits Vol 1, and Prayer Of A Common Man. Chris Lane has released the album Let's Ride and the single "Broken Windshield View" to considerable success. Old Dominion's 2014 self-titled EP would perform fairly well on the charts, as would their single "Break Up With Him".
Big names from last year's Moondance Jammin Country Fest include Lost Highway, Sarah Darling, Joe Nichols, Hunter Hayes, Dallas Smith, Jon Pardi, Rodney Atkins, and Justine Moore.
Trivia
The Moondance Jammin Country Fest was established in 1992 by Kathy and Bill Bieloh, who wanted to generate hype for their riding stables.
The Moondance Jammin Country Festival Concert Experience
Prepare yourself for a country pop and rock experience that is the greatest thing to hit the live music scene since amplifiers. The Moondance Jammin Country Fest is back again for another great year of awesome musicians and 'round the clock fun. See some of the hottest names in country and rock music alongside more than twenty-five thousand fellow country music fans for a weekend of fun unlike any other you have had before. See country and rock music the way that is was meant to be seen – in a live setting and with a group of other excited fans. Don't wait – start planning your Moondance Jammin Country Fest experience today!
Back to Top