We didn't find any Events nearby, but here's what's happening in other cities.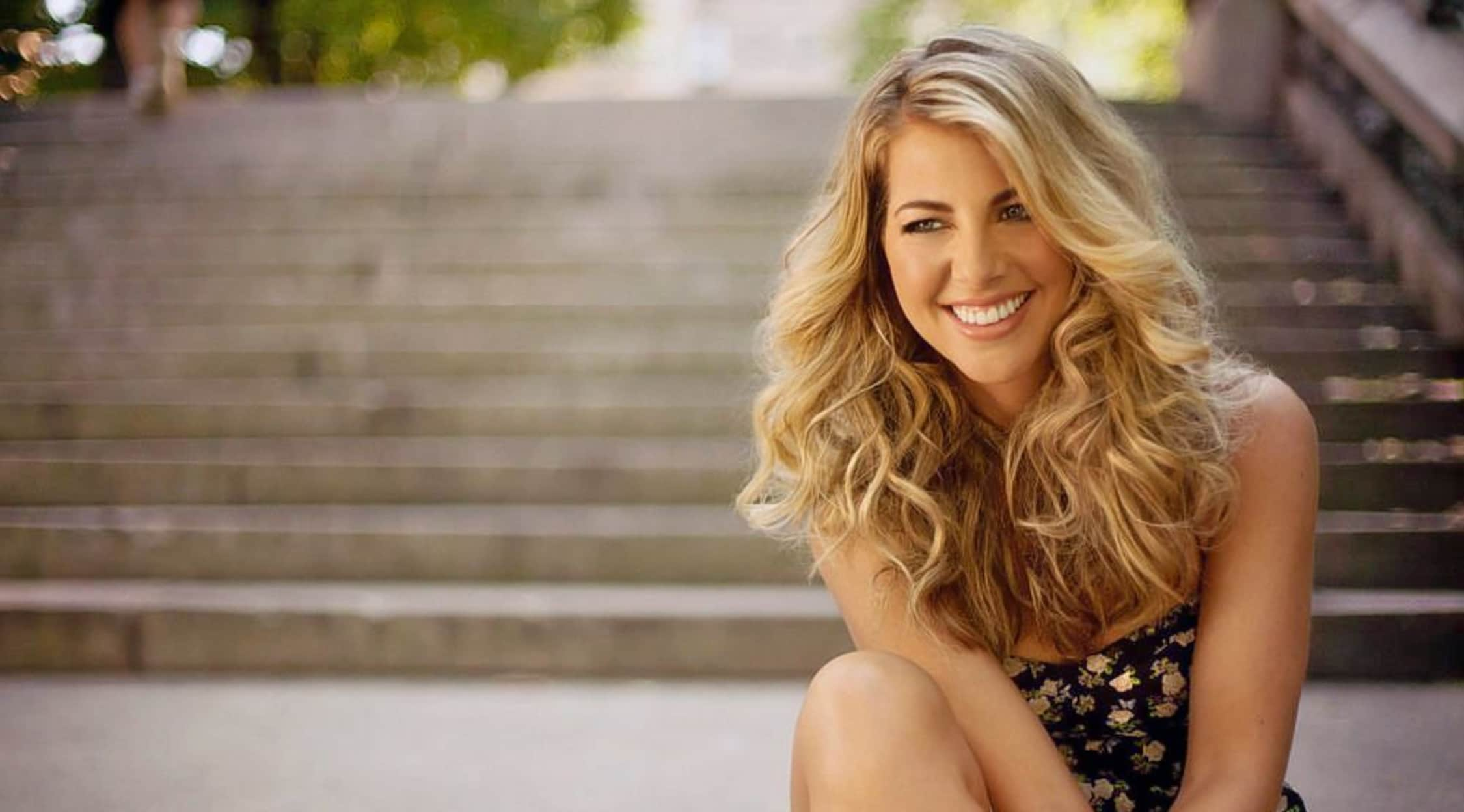 Rovi
Morgan James Tickets
Morgan James tickets
Morgan James is a classically trained American singer/songwriter and actress who performs across several genres, including jazz, soul, R&B and Broadway. In addition to recording several solo albums of original material, Morgan James has also recorded memorable covers of musical icons and luminaries like Prince and Nina Simone. James frequently collaborates with Scott Bradlees Post Modern Jukebox, performing soul and Motown-inspired covers of modern pop hits like Maroon 5's "Maps," Meghan Trainor's "All About That Bass" and Hozier's "Take Me to Church." Her online music videos have garnered more than 80 million views and counting. In addition to regular performances in her hometown of New York City, Morgan James has toured throughout the United States, Australia, New Zealand and Europe, including on the Reckless Abandon tour.
Morgan James background
While many of today's aspiring young singers may grow up with dreams of one day finding their way to the stages of American Idol, America's Got Talent or The Voice, Morgan James grew up with more conventional dreams of training to be a classical and opera singer at The Juilliard School in New York City. In quintessential American dream fashion, she was originally wait-listed and ultimately rejected from the famous school; however, unwilling to take no for an answer, she lobbied the admissions committee and was ultimately accepted as an undergraduate student. She graduated in 2003 with a Bachelor of Music in Voice.
Morgan James made her theatrical debut on Broadway in 2010 in The Addams Family, performing alongside legendary Broadway actors Nathan Lane and Bebe Neuwirth. In 2013, she played iconic '70s and '80s soul and R&B singer Teena Marie in Motown: The Musical at Broadway's Globe Theatre (currently known as the Lunt-Fontanne Theatre.
Following a number of successful collaborations and well received cover albums, like 2016's Blue, which covered Joni Mitchell's album of the same name, Morgan James independently released her second studio album, Reckless Abandon. This second album consisted entirely of original material infused with her trademark soul, jazz, classic Motown and R&B influences that fans have come to love.
With a unique style that marries old world soul arrangements and musicality with bona fide performance and musical chops for a modern audience of all ages and backgrounds, Morgan James has the kind of voice and stage presence that feels both intimate and at home at small jazz clubs to classical opera houses and modern stadiums. Jazz and music lovers of all stripes will appreciate Morgan's reverence and interpretation of the musical traditions of the past, as well as her unique sound and original compositions.
Similar to Morgan James
Fans with Morgan James tickets may also be interested in Adele and Scott Bradlees Postmodern Jukebox.
Back to Top