We didn't find any Events nearby, but here's what's happening in other cities.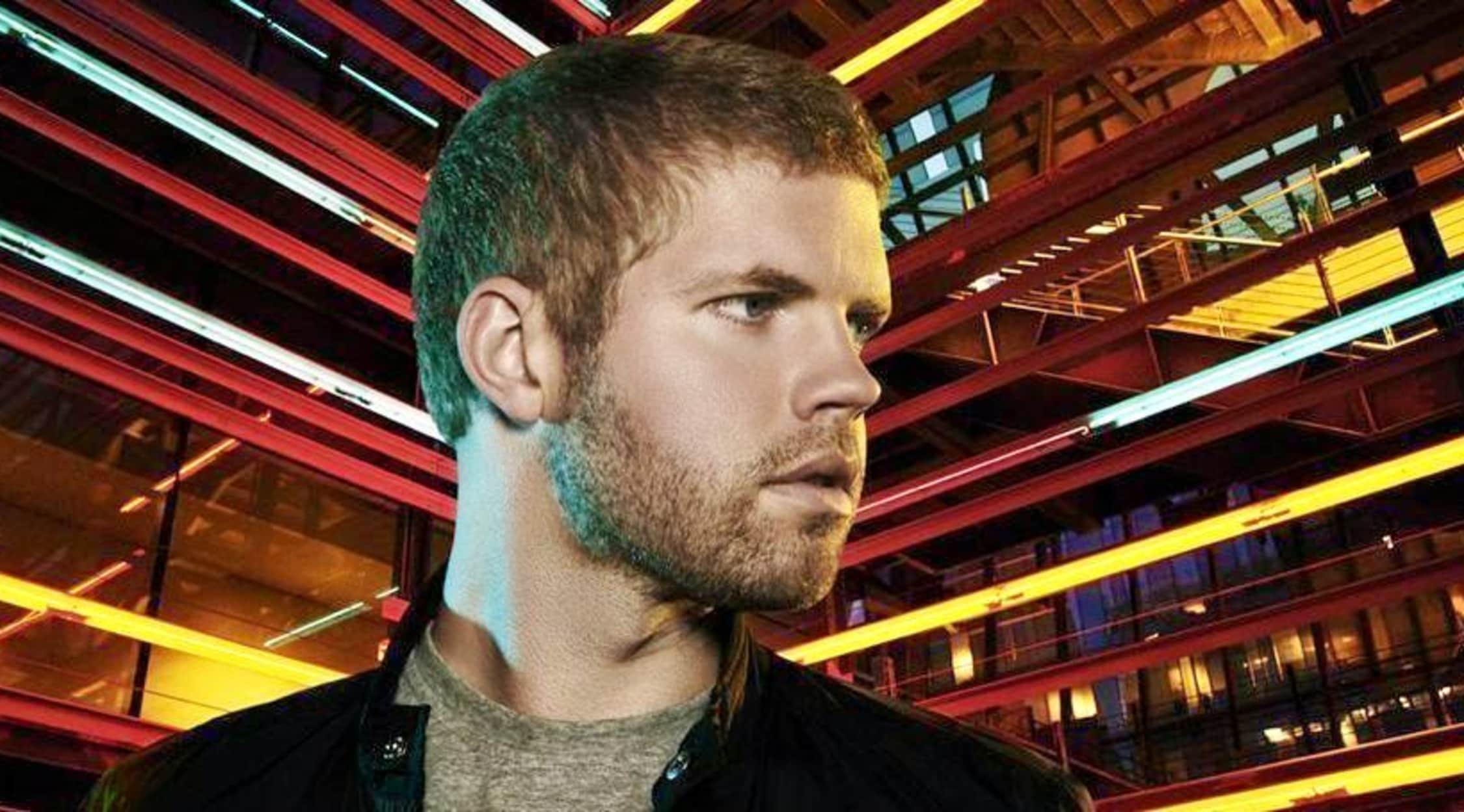 Rovi
Morgan Page Tickets
Morgan Page – The 2016 Tour
The established house producer Morgan Page is back on the open road. He is all set to bring his trend-setting blend of progressive and tech-house to an iconic club in your part of the world. Don't miss out on your chance to see this Grammy-nominated producer when he arrives at such locations as Rumor in Philadelphia, PA; the Seasons Festival in Vancouver, BC; Echostage (alongside Bourgeois) in Washington, DC; the New Daisy Theatre in Nashville, TN; and the Amphitheatre in Tampa, FL. Morgan Page's live schedule is somewhat exclusive this season, so be sure to catch his live set when you have the chance. If you truly can't make it out this time around, however, have no fear. The one-and-only Morgan Page will no doubt be scheduling new tour dates in the near future. Keep up-to-date on all of Morgan Page's latest concert information right here on StubHub – your premier source of online concert tickets.
Whether Morgan Page is coming to the most massive open-air festivals or the most elite mega-clubs, this renowned producer and DJ brings a sweetly mesmerizing house performance. His latest round of live dates are sure to be some of his biggest and best to date. Grab your fellow house fanatics and best concert buds, and get your Morgan Page tickets today!
About Morgan Page
Morgan Page, native of Vermont, started crafting electronic music when he was 12 years old. After he caught the ear of DJs on local radio stations, he started hosting music programs on the air via the University of Vermont station – before he had finished high school. There, his dance music horizons and knowledge significantly expanded, especially in terms of house music. After he landed an internship with the record label Plastic City, Page kicked off a steady stream of releases. From 2000 to 2006, he issued a few 12" singles every year. As well as releasing material through such labels as Force Tracks, LowDown, Saw, Bedrock, Fiji, and Nording Trax, he remixed songs for Men, Women & Children, Ashlee Simpson, and Terry Lee Brown, Jr. Nettwerk caught wind of Page's growing renown, and they gave him a record deal which resulted in his 2008 full-length Elevate, a set of original tracks and remixes. The next year, Page worked with folk artist Lissie on "The Longest Road", his breakout single that earned a Grammy nomination. The artist's profile rose in 2010 with the arrival of Believe and a remix of "Fantasy" by Nadia Ali, the latter of which earned another Grammy nomination. Page also maintained a regular and reputation-enhancing touring schedule, with appearances at festivals like Electric Zoo and Coachella, in addition to headlining gigs at premier clubs. 2012's In the Air, his fourth full-length, generated a Hot Dance Airplay chart-topper in the form of its title cut. Page the landed a multi-year residency at Las Vegas' The Wynn before moving on to Mandalay Bay's Light. His fifth LP, DC to Light, arrived in 2015 and featured guests such as Lissie and Angela McClusky.
Previous Hits
Morgan Page's hit singles are "The Longest Road" (2008), "Call My Name" (2008), "Fight for You" (2009), "Strange Condition" (2010), "In the Air" (2011), and "Body Work" (2012). His hit albums are In the Air (2012) and DC to Light (2015).
Dance enthusiasts have had their expectations trained by their favorite DJ/producers and the roller coasters of breakdowns, buildups, and drops these artists deliver. Dance fans' insistence on increasingly amplified bass and bigger, nastier drops can cloud their vision, making them forget that dance music can also be a full-body, immersive experience. Artists like Morgan Page remind them how to lose themselves in the music, with his soothing, flawlessly constructed beats and haunting lyrics. With heavier emotions and more nuanced sounds, his combination of deep and progressive house bears little resemblance to songs like "Atom". His third proper album, In the Air, offers tracks that make listeners truly feel something beyond bone-rattling bass. With soundscapes that leave lasting impressions, In the Air should be listened to as a single work in order to sweep listeners away with its nebulous melancholia and artful arrangements. Standout tracks include "Where Did You Go" (a collaboration with Jonathan Medelsohn and Andy Caldwell), "Carry Me" (featuring Nadia Ali), "S.O.S. (Message in a Bottle)", "Gimme Plenty" (featuring Shana Halligan), and "Addicted" (featuring Greg Laswell). Page has often showed off his versatility as an EDM fan and DJ on his SiriusXM show and in his live sets, but for In the Air, the increasingly renowned producer sticks with the evocative progressive house that he does so well. His considerable skill and continued evolution call to mind Kaskade, and In the Air won Page considerable acclaim in the same way that Dynasty raised Kaskade's profile. The comparison is well-deserved – both artists regularly make music that really means something.
If you are looking for captivating vocals, catchy melodies, and beats to dance to all night long, Page is the man for you. The title of his sixth full-length, DC to Light, was inspired by his studio's solar panels. This highly anticipated release exceeded the expectations of critics throughout the blogosphere. It finds Page once again collaborating with the celebrated Angela McClusky and Lissie, and it provides non-stop listening delight. DC to Light demonstrates that Page is a true architect of sound, and the album is a complete sonic experience. Right from the beginning, Page hooks listeners with McClusky's angelic vocals, and it doesn't let go until the final beat.
Trivia
Morgan Page's debut club gig was at Phoenix Landing on a weekday night. He remembers bringing about 75 pounds of gear in the form of an ancient EMU sample and an MPC2000.
The Morgan Page Concert Experience
Prepare yourself for a slick and hypnotic live house experience. Morgan Page brings a carefree yet sophisticated live set that covers dance, techno, house, and tech-house in a scintillating display of talent and intuitive audience interaction. Whether you love his gorgeous vocal samples or his irresistible choruses, Morgan Page delivers a concert experience that you won't soon forget. Don't miss out on your chance to see one of the best house producers in the scene today!
Back to Top