There aren't any Events on the horizon right now.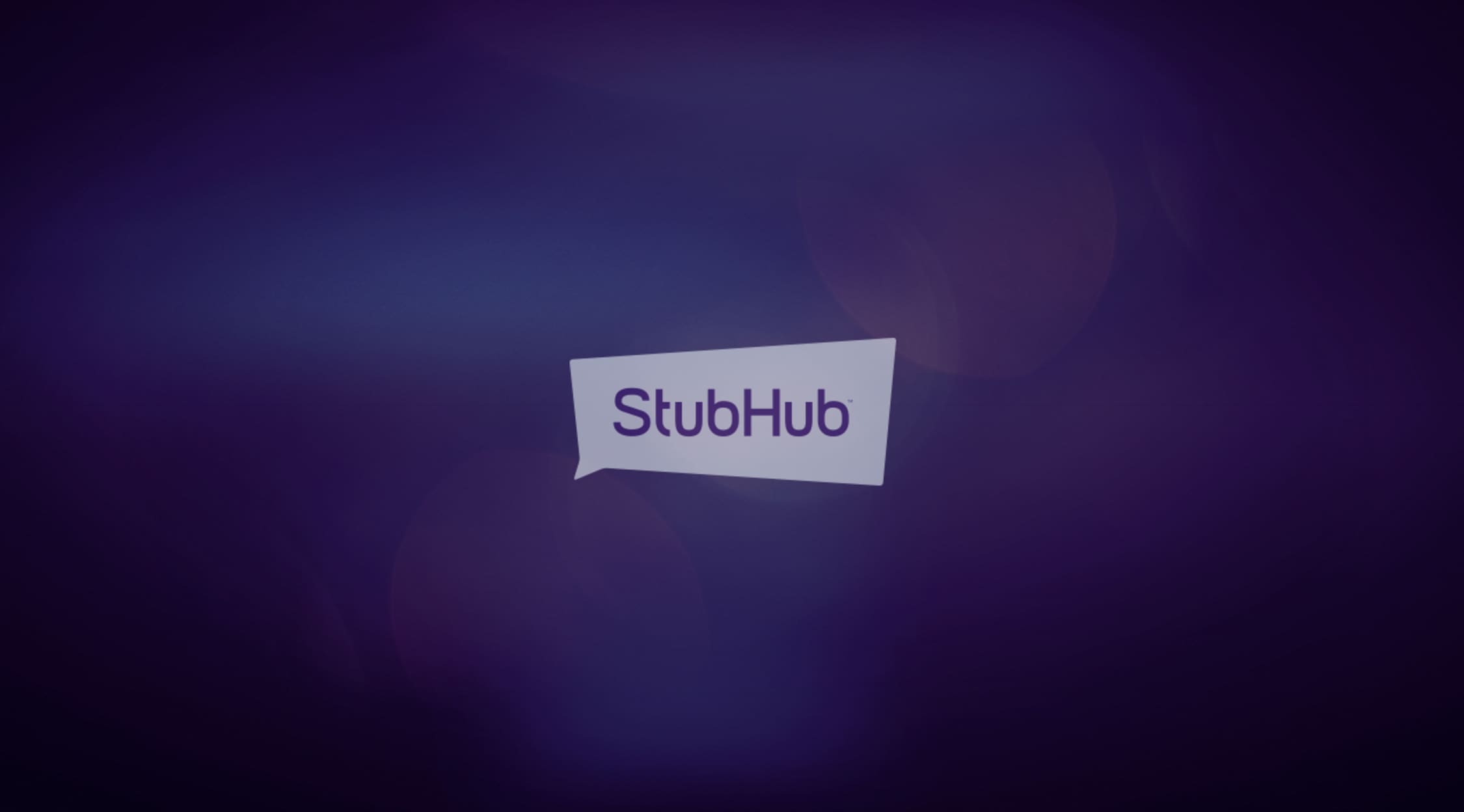 Alamy
Mos Def Tickets
Mos Def Schedule
A prolific talent, Mos Def is celebrated for his socially aware hip-hop lyrics and as an actor, who has earned Golden Globe Award, Emmy and Grammy nominations.
Concert tickets are available now for Mos Def, one of the revolutionary hip-hop artists to come out of Brooklyn, New York. Mos Def has been turning heads and making crowds pound the dance floor since he first emerged in the 90s. Mos Def has already claimed a solid reputation for putting on one of the most electrifying shows in all of hip hop and he seems to just be getting better with each performance.
If you're wondering where you can find Mos Def, wonder no more. Mos Def is headed for venues like Warehouse Live in Houston, Texas; the Mohawk in Austin, Texas; and the Bomb Factory in Dallas, Texas. For the most up-to-date concert schedule, make sure you sign up for StubHub's event alerts so you'll know exactly when Mos Def is planning a show in your hometown.
Mos Def Background
Hailing from Brooklyn, New York, Dante Smith was raised in the 80s era when New York City was plagued by crack. Remarkably, an impressionable Mos Def didn't succumb to his detrimental surroundings. He recalled, "I remember being seven years old and looking out that window, thinking, 'I'm gonna make some money.' Because we were good people." Mos Def followed a straight path to achieve his goals, falling in love with hip-hop and theater when he was nine in 1982. He said, "That was the first year I wrote a rhyme, and it was also the year that I first saw Wild Style - in the theater, in the Bronx with my mom. The place was packed. I lived for a summer in the Bronx, and you can't really describe that time and the energy and have it mean all that it did. It falls short. New York was another type of place, and hip-hop was local, community music, public-access channel. It was a culture that came up in a city on the decline."
Mos Def was so inspired by his theater experience that he debuted in his school's production of Free to Be... You and Me. He also registered for the Philippa Schuyler Middle School. He kept the momentum going by enrolling in the performing-arts magnet, Talent Unlimited High School, scoring an acting role in God Bless the Child. When he was a senior in high school, he claimed a repeat role in You Take the Kids, another TV series. He left school for the show's filming in L.A. He came back to the Big Apple a year later and earned a high-profile role in The Cosby Mysteries. Even while involved with this illustrious role, he kept his ear to the ground of the hip-hop music scene in New York. Around this time, he took "Mos Def" as his stage name and established Urban Thermo Dynamics. Joined by D.c.Q., one of his brothers, Urban Thermo Dynamics cut their teeth by playing smaller venues and showcases hosted on the underground scene.
By 1996, Mos Def had lent his talents to Da Bush Babees and De La Soul, helping to establish his own credibility among the hip-hop crowd. In 1997, Mos Def issued his track, "Universal Magnetic." The tune gained traction on the underground scene and sparked a record contract with Rawkus Records. Soon after, he collaborated with Talib Kweli to found Black Star. Their 1998 effort, Mos Def & Talib Kweli Are Black Star, received rave reviews. A year later, Mos Def dropped his first solo album, Black on Both Sides, which spawned the hits "Mathematics" and "Ms. Fat Booty." Despite the album's tremendous success, Mos Def made a U-turn and set his sights on acting, making appearances in flicks like Monster's Ball (2001), Showtime (2002) and The Italian Job (2003), among others. In 2004, Mos Def assumed a role in the HBO miniseries, Something the Lord Made. Cast as Vivien Thomas, trailblazing heart surgeon, Mos Def nailed the role and was recognized for his performance with both Golden Globe Award and Emmy nods. Later on in 2004, he stepped back into the recording studio to work on his album, The New Danger. The album yielded "Sex, Love, and Money." A couple years later, he issued True Magic. And 2009's The Ecstatic was welcomed by fans and critics alike and earned a Grammy nod in 2010. Since Mos Def made a dent on the national music scene in the 90s, he has cemented a reputation for being a dynamic talent, respected and celebrated as both a hip-hop artist and actor. He said, "My work is a reflection of the human condition. I don't want to hurt anybody. I don't want to mislead people. I want to tell the truth. All my songs are not happy. Some of them are even aggressive - some may say mean, but we all experience these feelings in life. I'm just being honest about what I feel and what sounds and ideas were motivating me at the time."
Mos Def Albums
Mos Def's studio albums include: Black on Both Sides (1999); The New Danger (2004); True Magic (2006); and The Ecstatic (2009).
Mos Def Trivia
Did you know that in addition to his acting and rapping talents, Mos Def hosted the Russell Simmons Presents Def Poetry TV program? Yep, it's true! He played host from 2002 through 2007.
Mos Def Concert Experience
You will not want to miss out on the chance to see this incredible hip-hop artist live! This remarkably talented individual delights crowds wherever he performs, so you will not want to pass up an opportunity to be in the audience at one of his shows near you! Rap fans from across the nation travel to see him live, so you should purchase tickets soon as they will sell out fast. Nothing can quite compete with watching a powerhouse rapper perform his hottest hits on a live stage. This is a unique experience that you will not want to miss.
Even if you are not typically a fan of rap music, broadening your horizons to include music outside of your comfort zone is a euphoric feeling that can only be trumped by the hunt to find new music that you may have never imagined enjoying before. Mos Def provides the perfect escape from everyday life. Why sit on your couch and listen to music, when you could see a live performance?
What better time to step out onto the music scene than with the thrilling performance from Mos Def? Grab your tickets on StubHub's website right now! StubHub provides the most up-to-date information on a plethora of bands, locations, venue details, seating and prices! StubHub is easy to navigate, and you will be able to book your tickets in no time!
Back to Top