There aren't any Events on the horizon right now.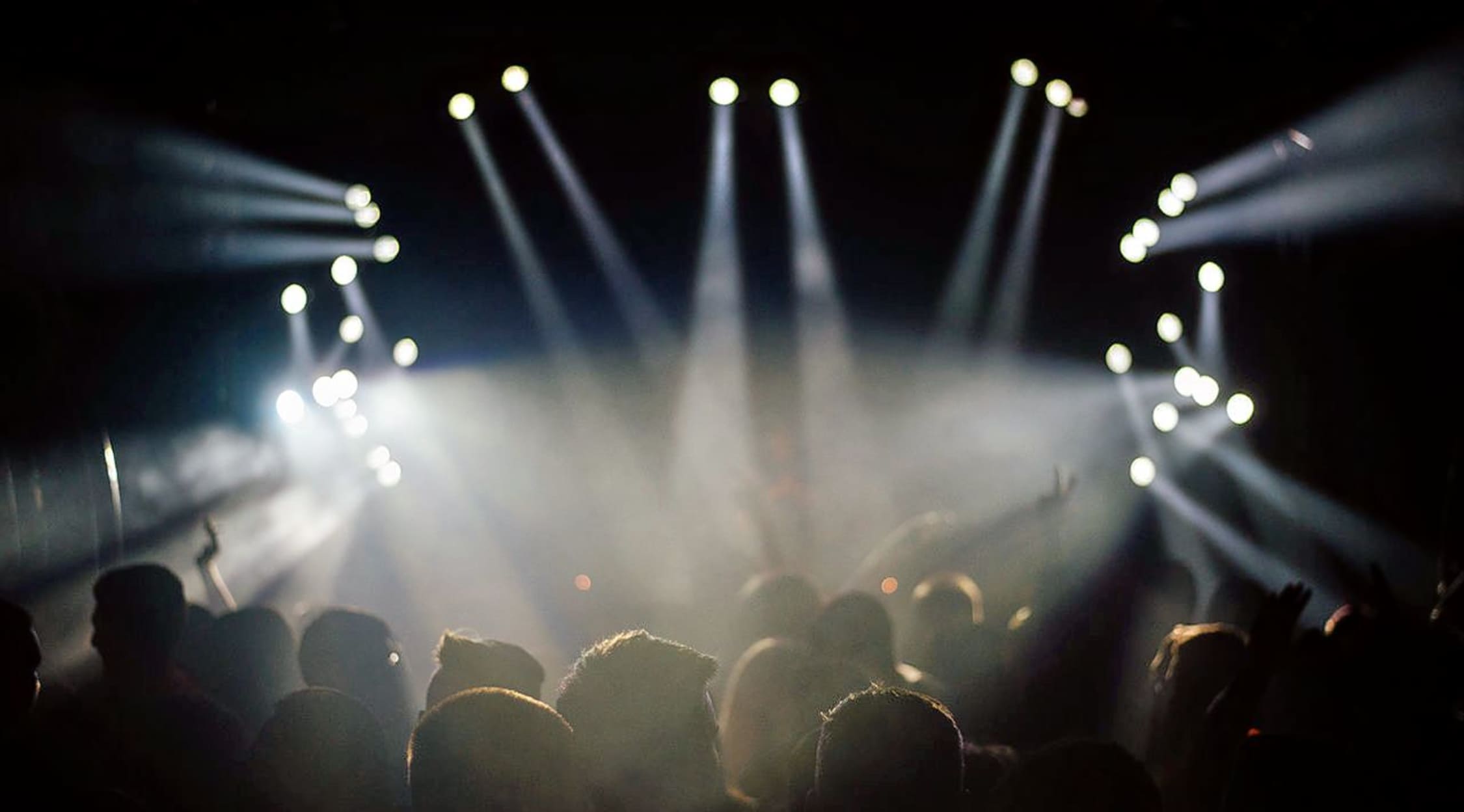 Stocksy
Mostly Autumn Tickets
Mostly Autumn Turns Concert Going Into a Mystical Experience
Mostly Autumn doesn't just tour in the fall. This hard-working band has earned a loyal following by almost constant touring, and they continue to take their unique mix of prog rock, psychedelia, Celtic folk, and symphonic metal across the UK.
Schedule
Mostly Autumn tickets are available this year for upcoming shows at Liquid Rooms in Edinburgh, The Met in Bury, The Brook in Portswood, The Box in Crewe, and The Wharf in Tavistock. They'll also perform at The Globe in Cardiff, the Cambridge Rock Festival, London's Islington Assembly, the Legends of Rock Festival in Great Yarmouth, Renfrew Ferry in Glasgow, the Norwich Arts Centre, and the Manchester Academy.
Trivia
When Mostly Autumn formed, the band included some of the members of One Stoned Snowman, a tribute to Pink Floyd and other '70s psychedelic rock. Andy Smith met future members of Mostly Autumn while working as a light engineer in the early '90s, but didn't join the band until 2000. Olivia Sparnenn also had early encounters with Mostly Autumn, first working with them as a backup singer in 2005, when she was still a teenager. Anne-Marie Hedler is known for playing many instruments, but fans might not know she has just as many nicknames as talents, including "Anne of Boots," "Dragon," and "Snowy."
Band
It can be hard to keep up with the members of Mostly Autumn, considering the many changes the band has gone through. The one constant member has been Bryan Josh, who is both lead singer and guitarist, as well as the author of many of their songs. Keyboardist Iain Jennings has also been around since the beginning, but briefly left Mostly Autumn in 2007 to work on a solo album. Guitarist Liam Davison is the third founding member still with the band, though he also took a break from the band to focus on his solo music. The other current members include Olivia Sparnenn, who has been the lead vocalist since 2010, bassist Andy "The Crow" Smith, and drummer Gavin Griffiths, who joined Mostly Autumn when his previous band, Karnataka, broke up in 2007. Mostly Autumn is completed by Anne-Marie Helder, who does anything the band needs, from backup vocals to playing the flute, tambourine, keys, and guitar.
Breakthrough
After several years of touring, Mostly Autumn recorded their first studio album in 1998. Though influenced by Pink Floyd and other psychedelic bands, Mostly Autumn had already created their own style when they released For All We Shared... They created spacey sounds with violins and woodwind instruments, even adding in recording of birds, and combined that atmospheric blend with acoustic guitar and traditional Celtic pipes.
Hit Albums
On the 2001 album The Last Bright Light, Mostly Autumn added more hard rock elements, including searing guitar solos, and gave their fans more than 70 minutes of experimental music to enjoy. The band got even heavier on Storms Over Still Water, contrasting fast, powerful bass lines and drumming to soaring melodies. In 2014, they rewarded their listeners with another innovative album. This time, they used their melancholy, thoughtful sounds and lyrics to depict the pain and sorrow of a murder on the concept album Dressed in Voices.
Show Experience
As a band that made their name touring, Mostly Autumn knows how to put on a show. Their seven member group creates depth of sound from layers of vocals and instruments. They often play full albums live, letting the music build up like a symphony in the same way their recorded work does. They match the mystical feel of their music to lighting that features eerie green, blue, and white lights flickering on a dark stage.
Back to Top
Epic events and incredible deals straight to your inbox.