We didn't find any Events nearby, but here's what's happening in other cities.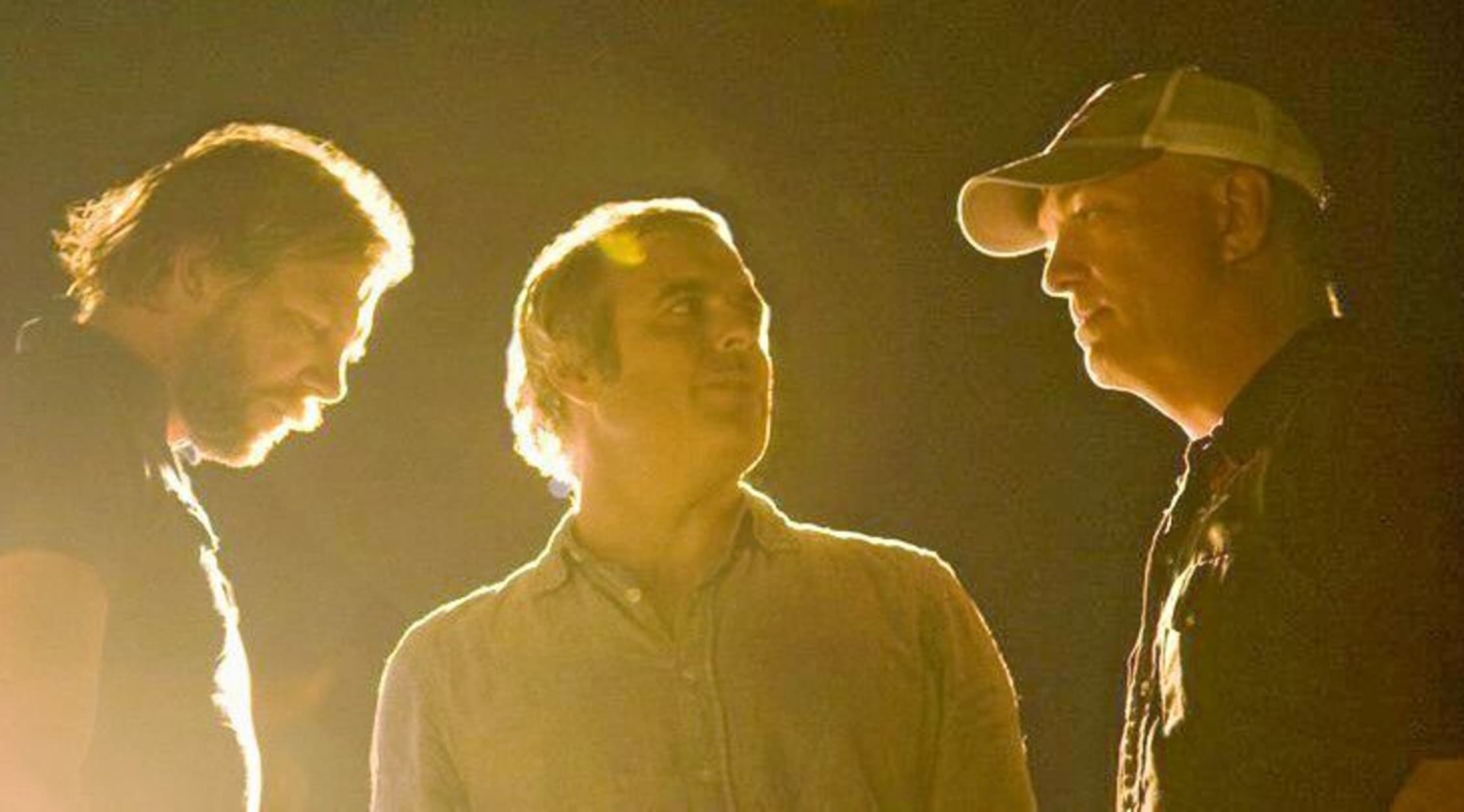 Rovi
Mother Hips Tickets
Mother Hips Concert Tickets
You'll be shaking your hips along with Mother Hips when they come to perform live and on stage at a venue near you. These rockers pull influence from rock and roll greats like The Grateful Dead, Tom Petty, and Dave Matthews Band and their blend of Americana music with psychedelic flair and earnest and driving rhythm and lyrics has been attracting fans from across the country since they burst into the scene in the early 1990's. Mother Hips is back on tour now and StubHub has concert tickets on sale for all their stops across the country.
Mother Hips Tickets
Tim Bluhm (vocals and guitar), Greg Loiacono (guitar and vocals), Isaac Parsons (bass) and Mike Wofchuck (drums) all attended California State University at Chico at the turn of the 1990's, and through their mutual love of music formed a fast friendship. They started jamming together under the name Pippi Longstocking and the Trunk-of-Funk, but soon Parsons and Wofchuck left the newly-formed outfit to join another on-campus band. The four men reunited in 1991 and began playing at local bars around Sacramento Valley.
Mother Hips Rock Tickets
Mother Hips released their first album Back to the Grotto in 1993 and were soon approached by major record labels. They eventually signed to MCA and American Recordings under legendary producer Rick Rubin, even though they were still students in college. Mother Hips found themselves sharing a label with their idols Johnny Cash, the Black Crowes, and Tom Petty. After re-recording their debut for a nation-wide release and two follow-up albums, Part-Timer Goes Full and Shootout,Mother Hips had garnered a wide-spread and dedicated fan base across the country, but after lackluster promotion for their third album by their record company, Mother Hips was dropped from American Records roster.
Mother Hips Tour Dates
After a few line-up changes and some re-evaluations of the band's sound, Mother Hips is back and better than ever to tour the country and play their greatest hits from their entire career as well as their new classics from their new incarnation from 2004 to today. With a new album on the way, Mother Hips will be coming to perform at a venue near you, and you're not going to want to miss a single moment of their incredible stage show. Jam along with Tom Bluhm and the rest of the gang as they play all your favorite songs, from their first single "Shut the Door" to "Time We Had" and "Third Floor Story."
Mother Hips Concert Tour
What are you waiting for? With such an incredible catalog and a new album set to drop at the end of 2013, Mother Hips is the must-see-band of the year, and this tour will be one to remember! Come get transported to yesteryear with the musical stylings of Mother Hips, and make sure you get your front-row tickets from StubHub! We make buying tickets quick and easy with our safe and secure purchasing options. You're only a click away from grooving the night away with your best friends and Mother Hips!
Back to Top