MOTOWN THE MUSICAL CINCINNATI
Motown the Musical Cincinnati
Motown the Musical Cincinnati Tickets
We didn't find anything nearby, but here's what's happening in other cities.
There aren't any events on the horizon right now.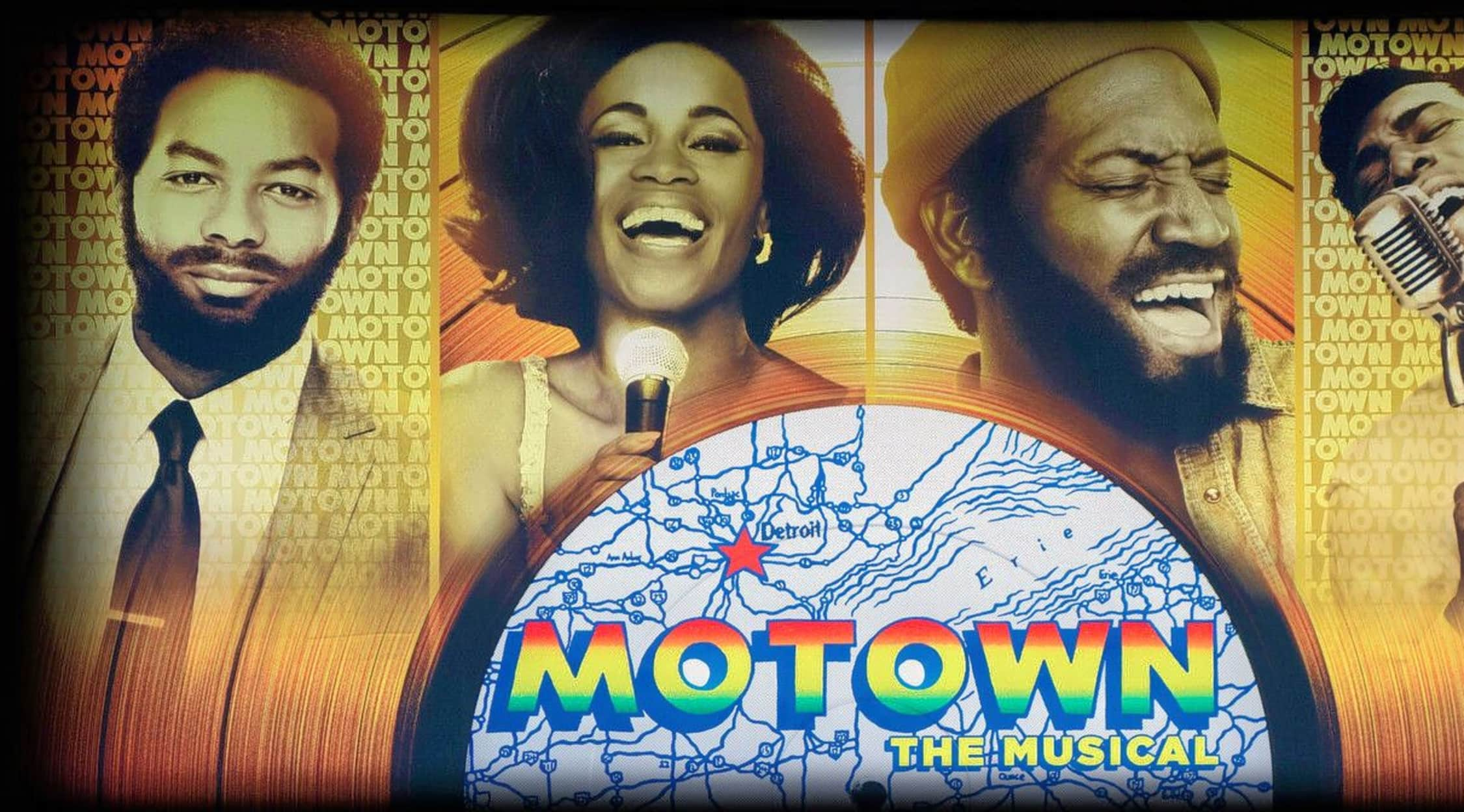 Alamy
Motown the Musical Cincinnati Tickets
Motown the Musical Cincinnati Plot
Are you a huge fan of the musical world? Does your record collection take up an entire bookshelf? Well whether you're a huge collector of your favorite albums or just someone who can't get enough of their favorite artists on their Spotify playlist, there are definitely options for you this weekend as far as your entertainment is concerned. Not everyone gets the chance to head out and see a stage show that explains the history of one of the record labels that played an instrumental role in bringing your favorite musical artists to fame and fortune, but if you have some extra time this weekend to head out and catch a production on the stage at a venue near you, make sure that you get your tickets early to experience all that the exciting show Motown the Musical has to offer you! Giving you a glimpse of one of the most successful record labels to ever be created in the United States, Motown the Musical is set during the 25th anniversary of Motown Records, with some of the most popular artists from the label turning up to discuss and reminisce over their best years in the music industry. Square among them all is the founder of Motown Records, Berry Gordy, as he takes the audience with him on a trip down memory lane to see just how much hard work went into the founding of this musical institution. Don't miss out on your opportunity to experience Motown the Musical in person by purchasing your tickets today while there are still some available!
Motown the Musical Cincinnati Schedule
If you consider yourself a music fan and you were hoping to attend a hit show like Motown the Musical when it opens for the stage at the Aronoff Center for the Arts in beautiful Cincinnati, Ohio, then know that you've come to the right place! There's no easier way to get the tickets that you're after to enjoy a stage show in your area, so if you've been looking on behalf of your friends for a show that's sure to blow you all away, make sure that you head to StubHub early enough to get the tickets you need. It's hard to narrow down the long list of selections available to you when it comes to the weekend's entertainment, but for musical performances on the stage that will have you on the edge of your seat, purchase your tickets through StubHub today!
Motown the Musical Cincinnati Cast
With celebrated actors like Clifton Oliver, Allison Semmes, Nicholas Christopher, Jarran Muse, Erick Buckley, Patrice Covington, Jamarice Daughtry, Ashley Tamar Davis, Lynorris Evans, Melanie Evans, Devon Goffman, Jennie Harney, Latrisa A. Harper, Rod Harrelson, Robert Hartwell, Rodney Earl Jackson Jr., Trisha Jeffrey, Grasan Kingsberry, Elijah Ahmad Lewis, Jarvis B. Manning Jr., Krisha Marcano, Marq Moss, Rasha Naylor, Chadae Nichol, Leon Outlaw Jr., Ramone Owens, Nic Rowe, Jamison Scott, Reed Lorenzo Shannon, Doug Storm, Martina Sykes, Christian Dante White, Galen J. Williams, and more coming to the stage in this production to bring some of the most beloved artists and performers from Motown Records to life, the music fans among you won't want to miss out on any of this exciting production when it heads for a stage near you! To get in on all of the music and the fun, make sure you have your tickets lined up early through StubHub so that you can simply purchase yours and turn up at the venue without having to deal with the box office! Give yourself the gift of a great weekend out by purchasing your tickets to see Motown the Musical today!
Motown the Musical Cincinnati Author
Give yourself the weekend you deserve by skipping out on the typical routine of pizza and Netflix and consider heading out to see one of the many exciting stage shows that are going to be coming to a venue near you! You don't have to be the kind of person that regularly attends shows in your area to enjoy one of the many exciting productions that's going to be coming to a theater in your area this weekend, so if you're unsure of what to head out and see with your friends, make sure that you take a look at StubHub to get a full view of what you might be missing out on. For an evening you won't soon forget though, purchase your tickets to attend a production of Motown the Musical while you still have the opportunity!
Long regarded highly for the many contributions that they've added to the world of music in America, the record label known as Motown Records continues to receive praise for bringing some of the most noteworthy musicians from an era in American music to the airwaves for fans to enjoy. Pushing political barriers involving race at a time when many African Americans had to fight to get their music on the radio, one of the main figures that's held up as a figurehead for Motown Records that helped sign all of the artists and get all of the necessary deals done was none other than its founder, Berry Gordy. Signing some of the most prolific artists to the label including The Commodores, The Velvelettes, Stevie Wonder, and the Jackson 5, it's no surprise that this figure was hoping that the creation of a stage show like Motown the Musical would be the perfect way to commemorate the contributions of the many who transformed Motown Records into the musical powerhouse that it became. That's why Berry Gordy was tapped to help write this show for the stage, giving fans an inside view of what it was really like during the creation of this record label and it's turbulent beginnings. Don't miss out on Motown the Musical by purchasing your tickets today!
Motown the Musical Cincinnati Trivia
Q: When did popular stage show Motown the Musical first open up and debut for the stage?A: The popular stage show Motown the Musical first debuted on Broadway in 2013.
Q: When did popular stage show Motown the Musical's national tour first get underway?A: Popular stage show Motown the Musical first got its start around the nation in 2014.
Back to Top
Epic events and incredible deals straight to your inbox.