MOTOWN THE MUSICAL LOUISVILLE
Motown the Musical Louisville
Motown the Musical Louisville Tickets
We didn't find anything nearby, but here's what's happening in other cities.
There aren't any events on the horizon right now.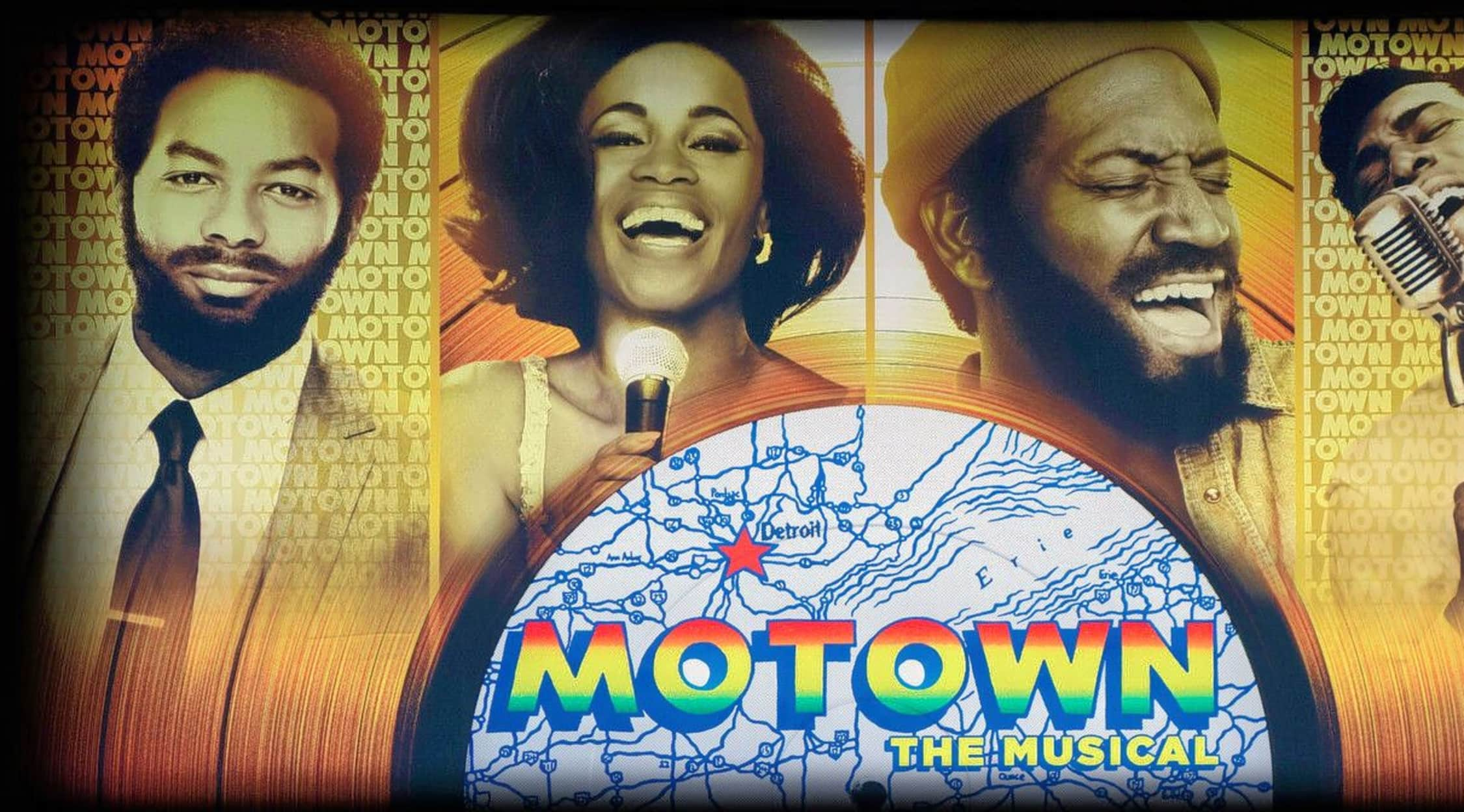 Alamy
Motown the Musical Louisville Tickets
Motown the Musical Louisville Plot
While today anyone who owns a computer has access to the latest and greatest trend, whether it's in music, film, or otherwise. The internet has given a rise to the democratization of tastes, opening people up to discuss artists and performers that in past years, they may not have even heard of. At one time, people would dedicate themselves to a genre of music, establishing themselves as "keepers of culture" and sending their recommendations on down the line to the newcomers in the scene. But as physical media has become less important, the digital world has opened up plenty of options for people to explore. While you may not have been around in their heyday, chances are you've come to respect the many artists to come to the limelight thanks to Motown Records. If you're hoping to learn as much as you can about this record company that changed music as we know it, make sure that you purchase your tickets through StubHub early to enjoy Motown the Musical while you still have the chance! Opening on the 25th anniversary party of Motown Records, you'll get to see some of your favorite artists from this era as Berry Gordy makes his rounds and reminisces about times past. The perfect show to head out and see with the music lover in your life, this production is chock-full of some of the greatest hits from Motown artists that will make you feel like you're live at one of their concerts! Make sure that you have the chance to experience this show when it comes to a stage near you by purchasing the tickets that you'll need through StubHub's easy-to-use system today!
Motown the Musical Louisville Schedule
Do you find yourself wishing you could spend some more time with your loved ones? Are there friends in your life that are musically-inclined? Well a great reason for you to get out of the house is heading to a stage near you soon, so if you're open to a riveting time out at the theater, make sure you get your tickets to see Motown the Musical when it opens for the stage at Whitney Hall in beautiful Louisville, Kentucky! While you may have plenty of options when it comes to the many concerts, stage shows, and sporting events that are going to be performing in your area soon, StubHub also gives you details on just how many tickets are available for purchase to the most popular productions. If you're looking to enjoy Motown the Musical with the people in your life this weekend, make sure you head out and purchase your tickets early so that you'll be able to attend while there are still some left! Don't wait too long, buy your tickets today!
Motown the Musical Louisville Cast
Finding the right cast is incredibly important when it comes to a stage show; Motown the Musical is no different! Passing the vetting process with flying colors are such performers as Clifton Oliver, Allison Semmes, Nicholas Christopher, Jarran Muse, Erick Buckley, Patrice Covington, Jamarice Daughtry, Ashley Tamar Davis, Lynorris Evans, Melanie Evans, Devon Goffman, Jennie Harney, Latrisa A. Harper, Rod Harrelson, Robert Hartwell, Rodney Earl Jackson Jr., Trisha Jeffrey, Grasan Kingsberry, Elijah Ahmad Lewis, Jarvis B. Manning Jr., Krisha Marcano, Marq Moss, Rasha Naylor, Chadae Nichol, Leon Outlaw Jr., Ramone Owens, Nic Rowe, Jamison Scott, Reed Lorenzo Shannon, Doug Storm, Martina Sykes, Christian Dante White, Galen J. Williams, and more! Come and see the full force of their talents by heading out to enjoy Motown the Musical when it opens for the stage next near you!
Motown the Musical Louisville Author
Being different is a trait that seems to have always been frowned upon in our society. Although there are countless examples of out-of-the-box thinkers being praised for their methods and attempts at bringing new ideas to the world, the progressive spirit that exists in some individuals is something that's unfortunately been misunderstood over time. Those figures among us that are quick to consume books, articles, and stories in order to further their own knowledge of the world aren't always as easily accepted as others, but are clearly an important part of how things move forward. There are plenty of stories about those out there that have been misunderstood until their hard work pays off, with others finally able to see their ideas having come to fruition. If you're looking to see a story on the stage about a visionary that had trouble making his dreams come true until everything fell into place, come and see the success story of Motown the Musical when this hit show opens next near you! make sure you get your tickets in advance to enjoy the celebrated children's classic Matilda the Musical while you still have the opportunity! Motown Records has long been celebrated for bringing The Commodores, The Velvelettes, Stevie Wonder, and the Jackson 5 to the airwaves. Recording some of the greatest artists from the 1950's until the 1970's, founder Berry Gordy made a career for himself in the music world with his great intuition about new artists. Now, see the story of this amazing label as it comes to a stage near you! With Berry Gordy's help, this show is bound to give you the true version of events about how this record label became one of the most influential in the world! Buy your tickets through StubHub today so that you can enjoy Motown the Musical on the stage!
Motown the Musical Louisville Trivia
Q: When were fans of Motown Records first able to head out and see the show documenting the history of this record label when it debuted on the stage?
A: The popular stage show Motown the Musical first debuted on Broadway in 2013.
Q: Leaving behind the safe harbor of its debut location, when did Motown the Musical first come to the rest of the United States?
A: The popular stage show Motown the Musical embarked on it's national tour in 2014.
Back to Top
Epic events and incredible deals straight to your inbox.