There aren't any Events on the horizon right now.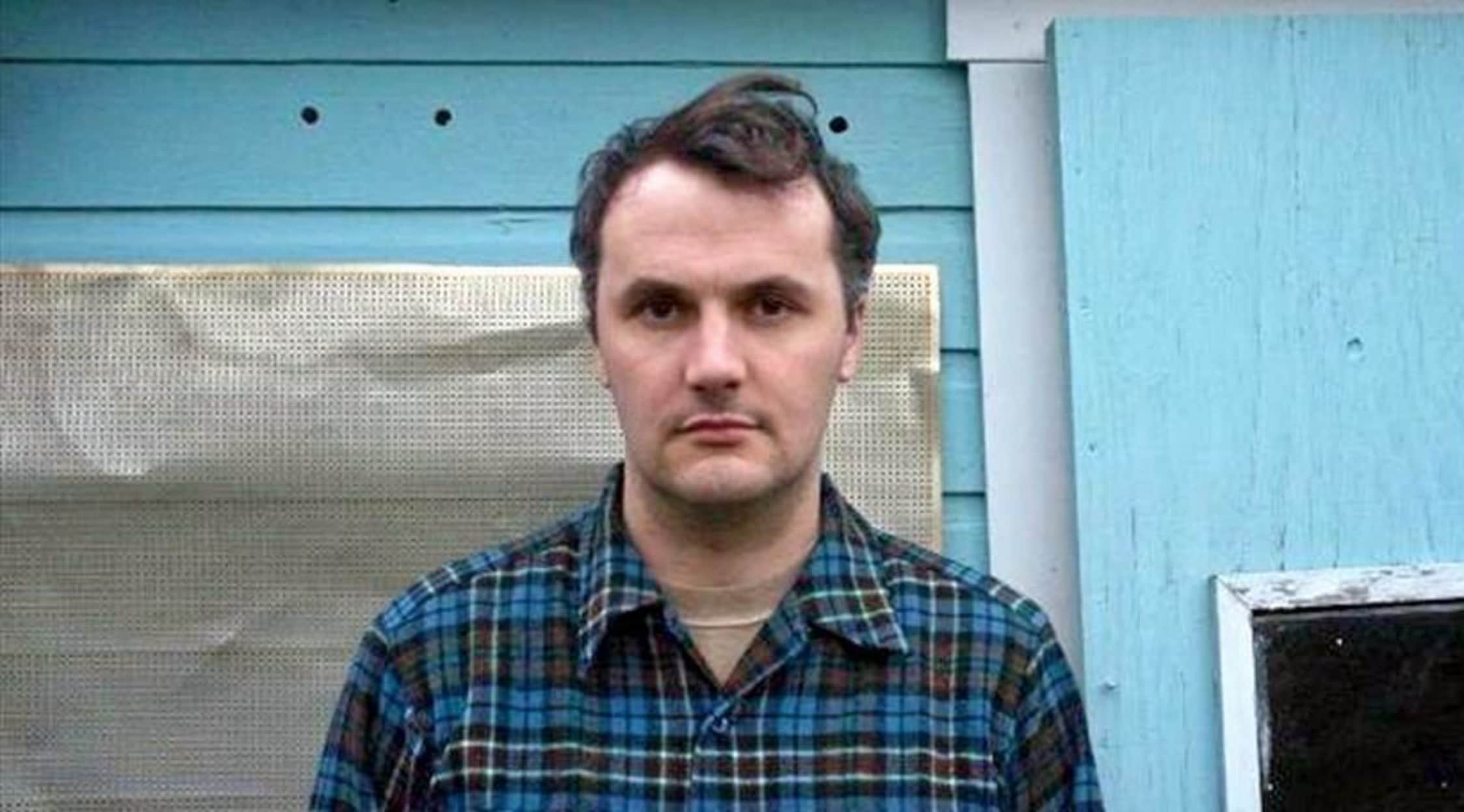 Rovi
Mount Eerie Tickets
Mount Eerie tour
Mount Eerie is an experimental folk and indie rock artist comprised of songwriter, vocalist and guitarist, Phil Elverum. Elverum founded Mount Eerie in 2003 and has been creating music under the name since. Mount Eerie ticket holders can expect an experience filled with the melodic indie instrumentals and authentic, raw lyrics Elverum is known for.
Mount Eerie background
Songwriter and producer, Phil Elverum, is the front man and principal member of Mount Eerie. While he has collaborated with other musicians throughout Mount Eerie's history, he produces most of Mount Eerie's music alone.
Elverum founded Mount Eerie in 2003 as an offshoot of the band, The Microphones, who played from 1996 to 2003. Elverum left The Microphones to start Mount Eerie because he wanted to try new things and felt The Microphones was at a good stopping point. While they were together, The Microphones released four studio albums, including their most popular album, The Glow Pt. 2, along with dozens of EPs and singles.
Elverum is also a photographer; he published a hardcover coffee table book alongside his EP Mount Eerie pts. 6 & 7 in July of 2007. The 132-page book contained Elverum's own art and photos and served as a package for the 10-inch picture disk.
Elverum lives in Anacortes, Washington, with his daughter. Geneviève Castrée, Elverum's late wife, died of pancreatic cancer in July 2016, after her initial diagnosis in 2015. Castrée was a musician, cartoonist and illustrator from Quebec. She released music under the name Woelv and later Ô PAON.
Mount Eerie discography
Mount Eerie released eight studio albums from 2005 to 2017, the first of which was "No Flashlight" Songs of the Fulfilled Night. The Portland Mercury, an alternative weekly publication that covers music in the Northwest, gave the album 3.5 out of 4 stars.
Elverum wrote Mount Eerie's third full-length album, Dawn, while he spent the winter of 2002-2003 alone in a cabin in Norway. The album's songs include "It Wasn't the Hunting," "Cold Mountain" and "I Have Been Told That My Skin Is Exceptionally Smooth."
Mount Eerie's most recent album, A Crow Looked At Me, centers around Elverum's experience of losing his wife in 2016. He wrote and recorded the album in Castrée's own workspace. The album's intimate, visceral lyrics touch on the subject of death, coping after loss and tragedy, and picking up the pieces of a broken life after a family loses a wife and mother. The album's most popular songs are "Real Death," "Ravens," "Forest Fire" and "Seaweed."
Elverum releases his music through his own label, P.W. Elverum & Sun, Ltd.
Similar to Mount Eerie
If you have Mount Eerie tickets and enjoy experimental indie rock music, you might also like live performances by Ben Folds or Iron & Wine.
Back to Top
Epic events and incredible deals straight to your inbox.