There aren't any Events on the horizon right now.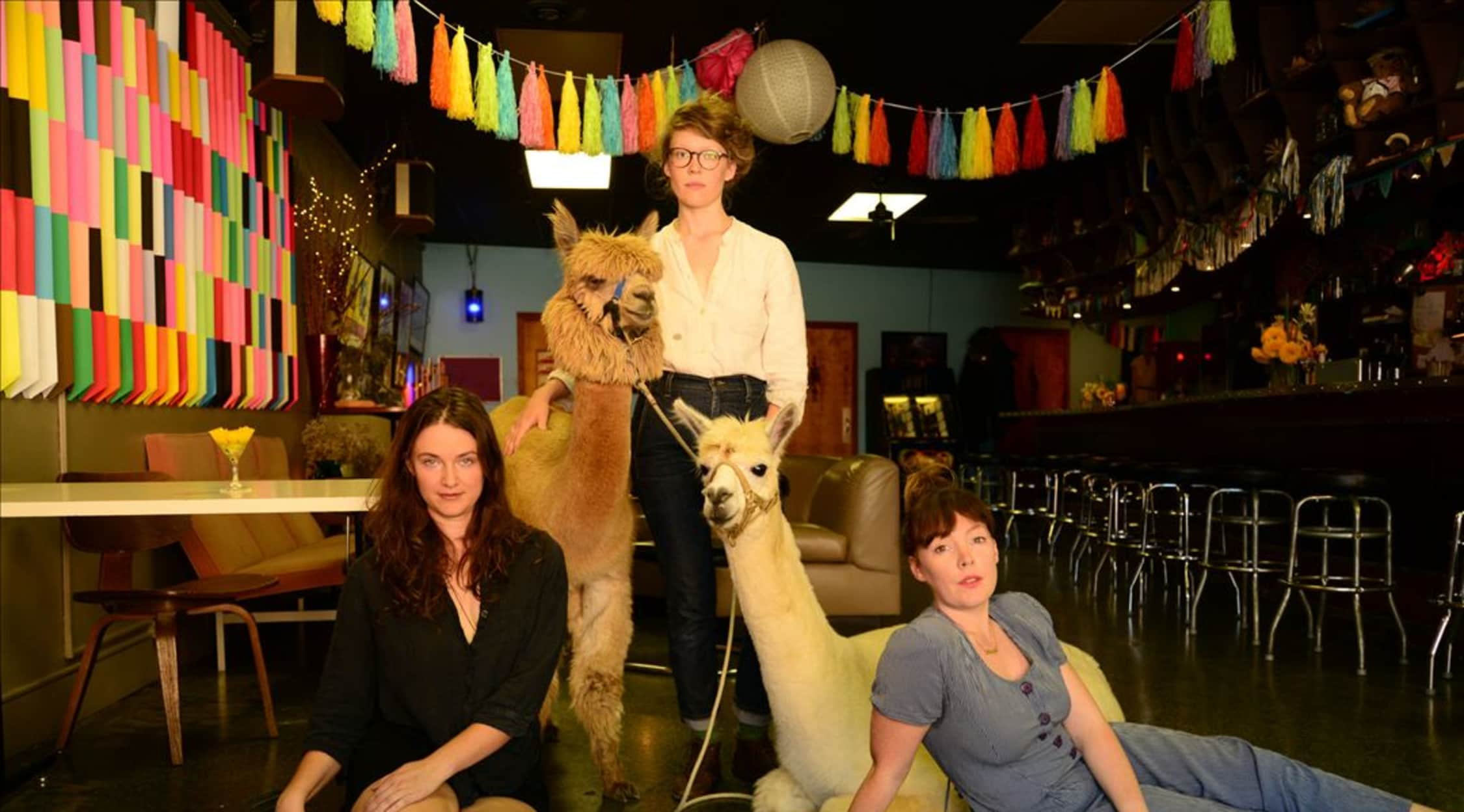 Rovi
Mountain Man Tickets
Band: Mountain Man
Genre: Folk, Singer-Songwriter, Indie
Roots: Vermont
Discography: Made The Harbor, Magic Ship
Hits: "Stella,Ó "Animal Tracks," "Rang Tang Ring Toon"
Record Label: Partisan
Mountain Man Tickets
The haunting sounds of the all-female folk group Mountain Man are reminiscent of the traditional Appalachian sounds that have echoed out of the mountains for generations. Often accompanied by only sparse, soft guitars, Mountain Man is best known for their three-part harmony that seems to wash over you. Mountain Man also performs a cappella with their voices rising and falling in melodious tones that hearken back to a different era. The group has released albums to critical acclaim. Their first record, Made The Harbor, was recorded in an old ice cream parlor, and it invoked the style of Gillian Welch and the late 1950Õs folk sound. Their second album, Magic Ship, featured traditional songs as well as some original tunes. With a ghost-like quality that invokes beauty and sadness, the Mountain Man tour has been enchanting their fans and impressing critics. To see the group live, you can get Mountain Man tickets at StubHub.
Follow the Animal Tracks
Mountain Man is made up of three members: Alexandra Sauser-Monnig, Amelia Randall Meath and Molly Erin Sarle. The three met when they were students at Bennington College, which is located in Vermont. Back then, they used to sit on the porch of the house they shared, singing together and practicing harmonies. After realizing the inherent magic they created together, they began releasing music, catching the attention of the likes of Pitchfork. They have toured with such acts as the Decemberists and Jonsi. After the release of their first album, the trio actually parted ways for about eight years. Sarle and Sauser-Monnig separately pursued solo careers while Meath became a part of the duo Sylvan Esso. The trio came back together to once again craft and record their unique folk-inspired music, releasing the album Magic Ship in 2018. Mountain Man continues to tour, bringing their melancholy voices and old-folk melodies to delighted fans.
Back to Top