We didn't find any Events nearby, but here's what's happening in other cities.
Mustache Harbor tour venues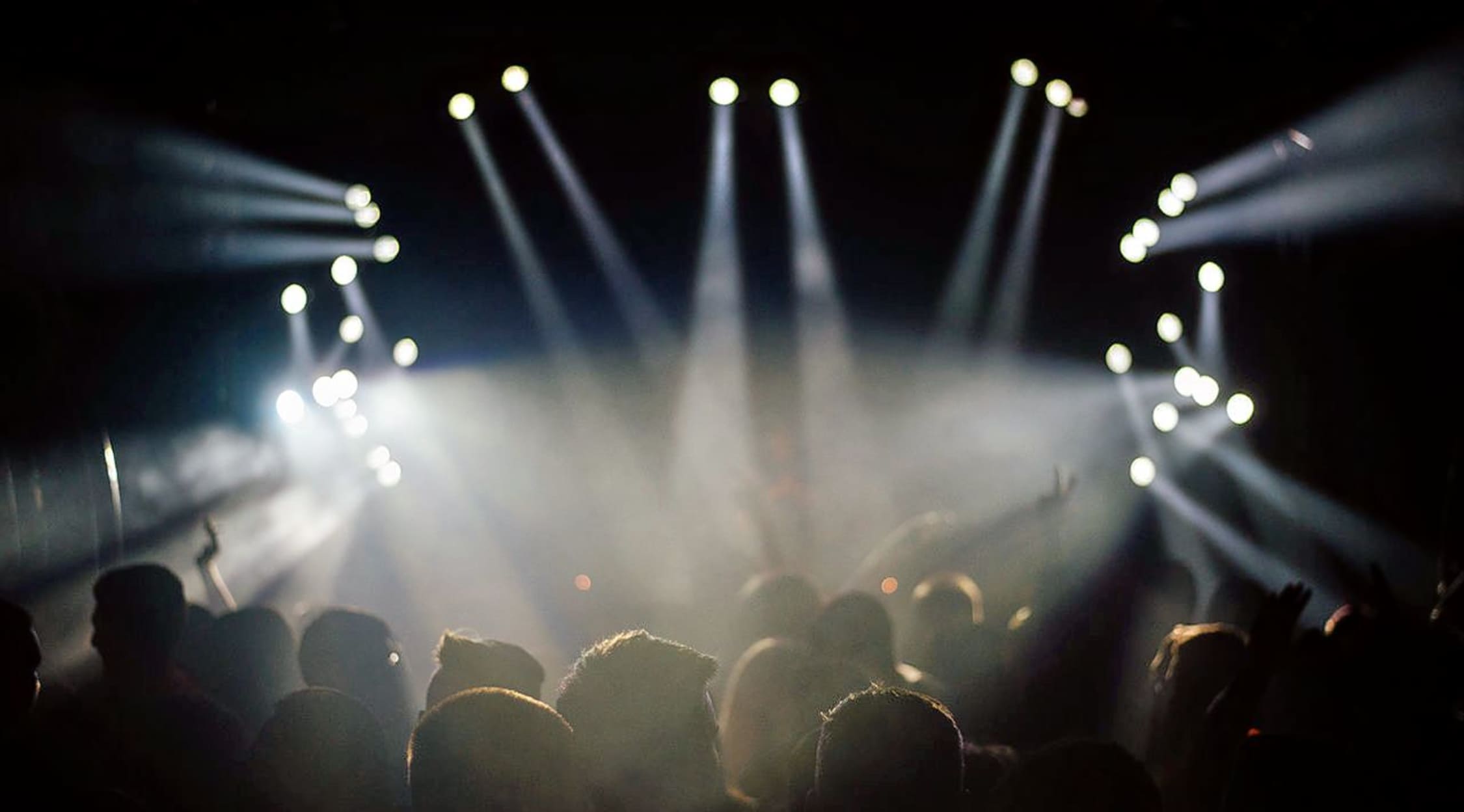 Stocksy
Mustache Harbor Tickets
Mustache Harbor Schedule
You can't help but be a little bit curious about a band who lists their interests on Facebook as "sweet stashes, smooth 70s music, nautical nuggets, the art of karate, panama hats and fog." The uniquely named Mustache Harbor lives by their mission to "build a mustache army capable of creating a soft rock explosion the likes of which has not been seen since the days of Christopher Cross, Steely Dan, Ace, Kenny Loggins and The Little River Band." That's exactly what they do with their versions of smooth-sailing tunes like "Nights on Broadway," "Evil Woman," "Escape (The Pina Colada Song)," "Caribbean Queen," "Lido," "Africa," "I Can't Go for That (No Can Do)," "Brandy," "Hotel California," "Still the One" and more.Don't miss out on their next performance at the Bimbos 365 Club in San Francisco, California, and grab your tickets now through StubHub before it's too late! And, don't forget that you can sign up for event updates through StubHub so you'll always be on top of this mustached crew when they sail into your hometown. Don't wait, and check out StubHub today!
Mustache Harbor Background
Comprised of seasoned musicians, Mustache Harbor dusts off the classics and gives audiences right-on-the-money covers of the songs that made the 70s and 80s what it is today. Mustache Harbor nails tunes like "Ride Like the Wind," "Rikki Don't Lose That Number," "Your Kiss is On My List" and "Africa." But besides their passion for vintage love tunes of these decades, what really makes Mustache Harbor authentic, is, well, their mustaches and their attire in general - which include yachting blazers, reminiscent of the days of the Love Boat, and striped shirts.
Established in Northern California, Mustache Harbor's lineup consists of Dan Kingsford, Billy Shen, Steven Goulet Moon, Doc Browne, Russ Gold and Greg Zema.No matter where you catch these guys, you will be treated to a playlist that covers everything from "Baker Street" to "Breakfast in America" to "Lonely Boy" to the appropriate "Love Boat" theme song. Mustache Harbor have managed to carve a niche all their own, making them one of the most adored bands on the planet!
Mustache Harbor Concert Experience
Fans can't get enough of the band that keeps the soft rock songs alive of days gone by. Sure, you can switch your radio dial to a soft rock station or download it but nothing beats the experience Mustache Harbor takes with them to the stage. Mustache Harbor holds audiences captive when they rip through tunes like "What a Fool Believes," "Still the One," "Come Sail Away," "All Night Long" and more.Catch a Mustache Harbor live show and you will definitely be impressed with the smooth vocals, sharp hooks and the saccharine ballads that are reminiscent of the 70s and 80s era.
There's no better time than the present to head out to one of Mustache Harbor's concerts that's always packed with moments that you'll be talking about with friends long after it's over. We all know there are a variety of ways to get your music in today's day and age, but to see one of your favorite bands perform live on stage gives you a completely different perception and experience! Why miss out on the chance to feel the beats coarse through your veins surrounded by hundreds of other fans who share in your passion for vintage songs like "Ride Like the Wind," "You Make My Dreams," "Make a Wish Baby," "Evil Woman," "What a Fool Believes," "All Out of Love," "Caribbean Queen," "Love Isn't Always on Time," "Rich Girl," "What a Fool Believes" and more!
The mustached heroes of Mustache Harbor know a thing or two about getting the a crowd going. So drop that bag of chips, get off the couch and head out for a night of fun, hypnotic music by Mustache Harbor. The concert experience is nothing short of spectacular, as any fan can confirm, but it's still something that you have to embrace if you want to truly appreciate. When an extraordinarily gifted group like Mustache Harbor takes the stage, the vibe is ever-present, giving you plenty of reasons to click off the big-screen and head out to see it all happen up close and personal as Mustache Harbor looks to put on yet another fantastic show for their rabid fan base.
Get in on a live performance of Mustache Harbor by sticking close to StubHub. Make sure you get your own tickets for one of these shows before they're all gone! All you need to do is check right here on StubHub for ticket availability, venue details, seating charts, schedules and more. StubHub has you covered for all of your favorite cover bands, theater productions, musicals and sporting events, so don't miss a beat and bookmark StubHub today!
Back to Top
Epic events and incredible deals straight to your inbox.