We didn't find any Events nearby, but here's what's happening in other cities.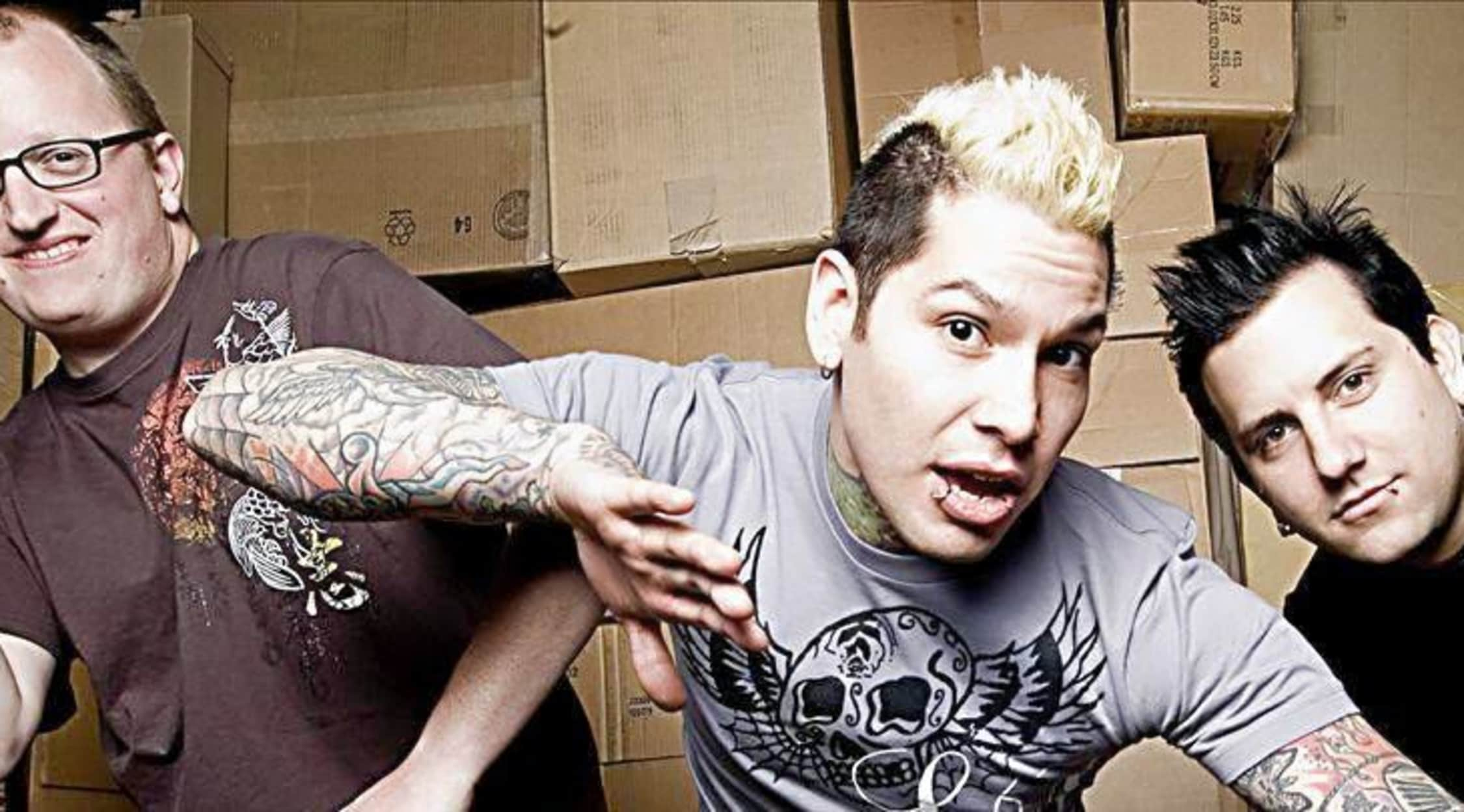 Rovi
MxPx Tickets
MxPx tour dates
Formed in 1992 under the name Magnified Plaid, MxPx is a punk rock trio that gained a slow but steady following with songs like "Responsibility" and "Chick Magnet." The band recorded its first studio album in 1994 and continues to write new music, always influenced by skate punk. Fans with MxPx tickets are treated to songs from the band's 11 albums, often accompanied by a few surprise cover songs.

MxPx background
MxPx was formed in the 1990s when Mike Herrera, Yuri Ruley and Andy Husted were high school classmates in Silverdale, Wash. Soon after finding their sound, inspired by 80s punk rock bands, they were signed to Tooth & Nail Records in 1994. The band became known for its unique sound and eventually made its way to the Billboard 200 and Christian Billboard charts.
In addition to its hardcore punk style, MxPx has dabbled in pop punk sound. In 2005, they released the album Panic, in which they shed pop references and returned to their original punk rock inspiration. Andy Hustad eventually left MxPx and was replaced by Tom Wisniewski, who remains in the band with Ruley and Hererra.

While MxPx was once classified as a Christian rock band, the members reported as of 2012 that they are distancing themselves from that label and are focusing instead on straight-ahead punk rock music. The band has been with several record companies over the years, eventually forming their own label, Rock City Recording, which enabled them to release music on their own terms.
MxPx hits
MxPx has written and recorded dozens of memorable songs over the years, including "Here's to the World," "Responsibility," "Grey Skies Turn Blue," "Shut It Down," "Wrecking Hotel Rooms," "Heard That Sound," "Waiting for the World to End," "You're on Fire" and "Far Away." In 1999, the band released an album under the name Arthur, along with tech assistant Neil Hundt, called Loneliness in Bliss. In 2002, MxPx recorded a version of "Scooby Doo, Where Are You?" that appeared on the soundtrack of the movie Scooby-Doo.
Artists similar to MxPx
Concert-goers who enjoy seeing MxPx live might also enjoy New Found Glory and The Ataris.
Back to Top