There aren't any Events on the horizon right now.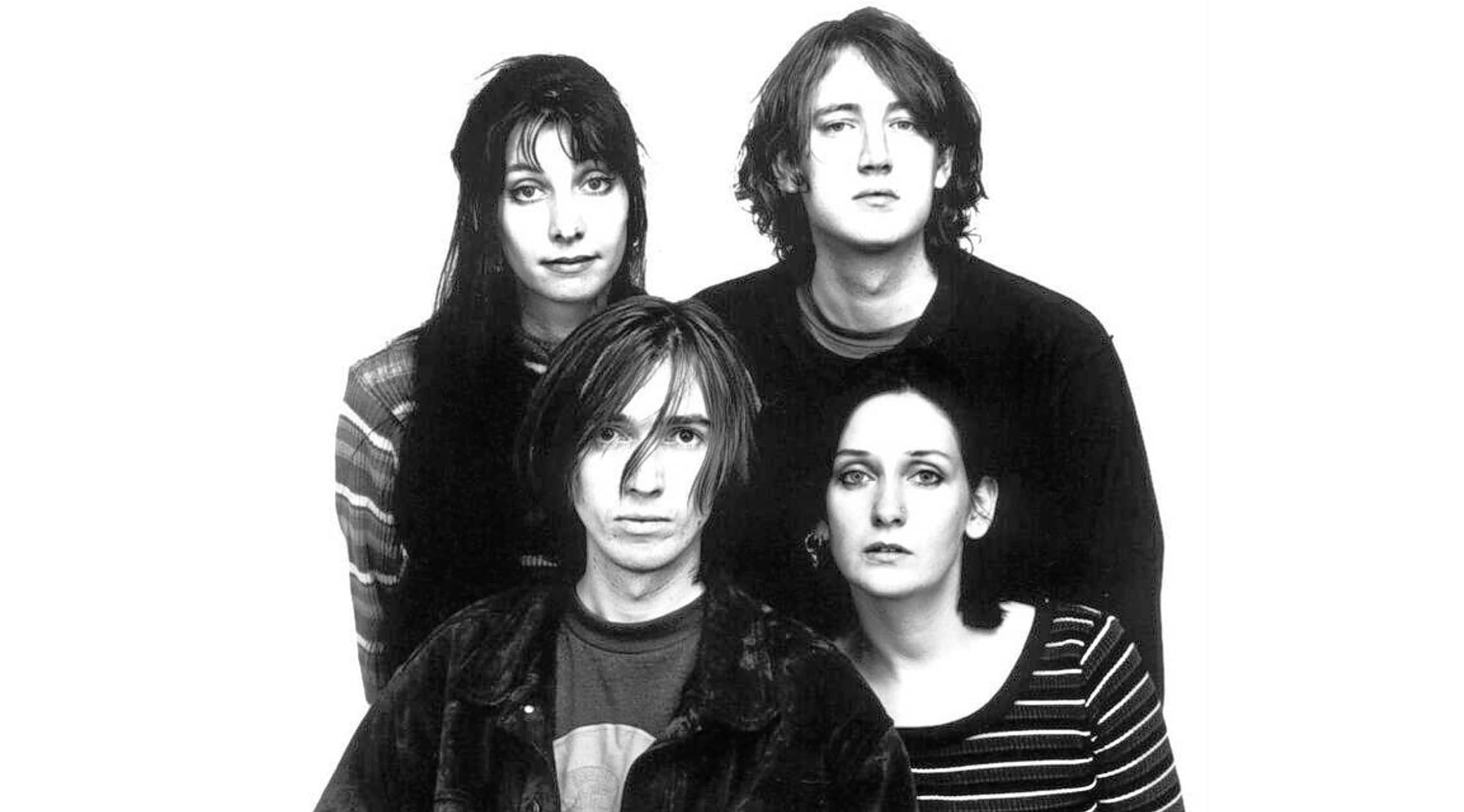 Rovi
My Bloody Valentine Tickets
My Bloody Valentine Tickets
My Bloody Valentine formed as a rock group from Dublin in 1983 and has had a consistent live concert lineup since 1987. Although the band's early efforts could be characterized as unsuccessful, changes in the membership and refinement of the overall sound helped to get the group off the ground by 1987. My Bloody Valentine is recognized by music critics as being a significant contributor to the "shoegazing" subgenre of the alternative rock scene.
Mending a Broken Heart
Original members Colm O Ciosoig and Kevin Shields partnered with friend David Conway to form the inaugural lineup of My Bloody Valentine. The group booked several small gigs in the local area, but rehearsals were thought to be rather noisy, and the band had trouble practicing without annoying nearby business owners. After moving from Ireland to the Netherlands and later to West Germany, My Bloody Valentine released its debut album in 1985. This Is Your Bloody Valentine didn't make much headway among critics or potential genre fans. After signing to a new label in 1987, My Bloody Valentine released a single that finally made it to the No. 6 position on the music charts. This minor success raised the band's profile and gave it the attention it needed. After lead vocalist Conway left the group, Bilinda Butcher was was added to My Bloody Valentine's long-running lineup.
Where can I buy My Bloody Valentine tickets?
Tickets for a group as popular as My Bloody Valentine can disappear before you know it, but you can make sure you don't miss out on tickets when you make purchases at stubhub.com. Its mobile app and easy user interface lets you grab the tickets of your choice, and you can check on any upcoming My Bloody Valentine concert tours or scheduled shows because StubHub allows you to choose the venue or city that meets your needs.
What is a My Bloody Valentine concert like?
My Bloody Valentine concert fans enjoy the shoegazing part of the band during live performances. Most My Bloody Valentine setlists feature songs that use soundscapes. Ghostly melodies, distortion effects, intentional electronic feedback and dissonant guitar riffs are just a few of the things that characterize a typical My Bloody Valentine concert performance.
Who currently plays in My Bloody Valentine?
The band has gone through six former members, but its lineup has remained static since it really started to take off in 1987. The current band lineup includes Colm O Ciosoig (drums and sampling work), Bilinda Butcher (guitar and vocals), Debbie Googe (bass) and Kevin Shields (guitar, vocals and some sampling). In addition, Jen Macro (keyboards) is a touring musician.
What is My Bloody Valentine's discography?
My Bloody Valentine has released three studio albums, each of which you might hear at live performances. Isn't Anything appeared in 1988, Loveless followed in 1991 and m b v was released in 2013.
Has My Bloody Valentine won any awards?
Recognition for My Bloody Valentine's work includes a place on The Guardian's "1000 Albums to Hear Before You Die" and placement on the Top 30 Albums of All Time by the Irish Independent.
What are some bands or artists similar to My Bloody Valentine?
If you enjoy My Bloody Valentine, there are similar bands or artists you might also want to check out. My Bloody Valentine has influenced a few contemporary indie rock groups that might use similar sounds in setlists and concerts. Most notably, The Smashing Pumpkins cites My Bloody Valentine as a major influence on its sound and appeal. At least two albums by the Pumpkins took heavy cues from My Bloody Valentine, according to the Pumpkins frontman Billy Corgan. Former band Hole also found My Bloody Valentine to be a big inspiration for its sound. In addition, My Bloody Valentine took some influences from Dinosaur Jr. and Public Enemy.
Back to Top
Epic events and incredible deals straight to your inbox.