We didn't find anything nearby, but here's what's happening in other cities.
There aren't any events on the horizon right now.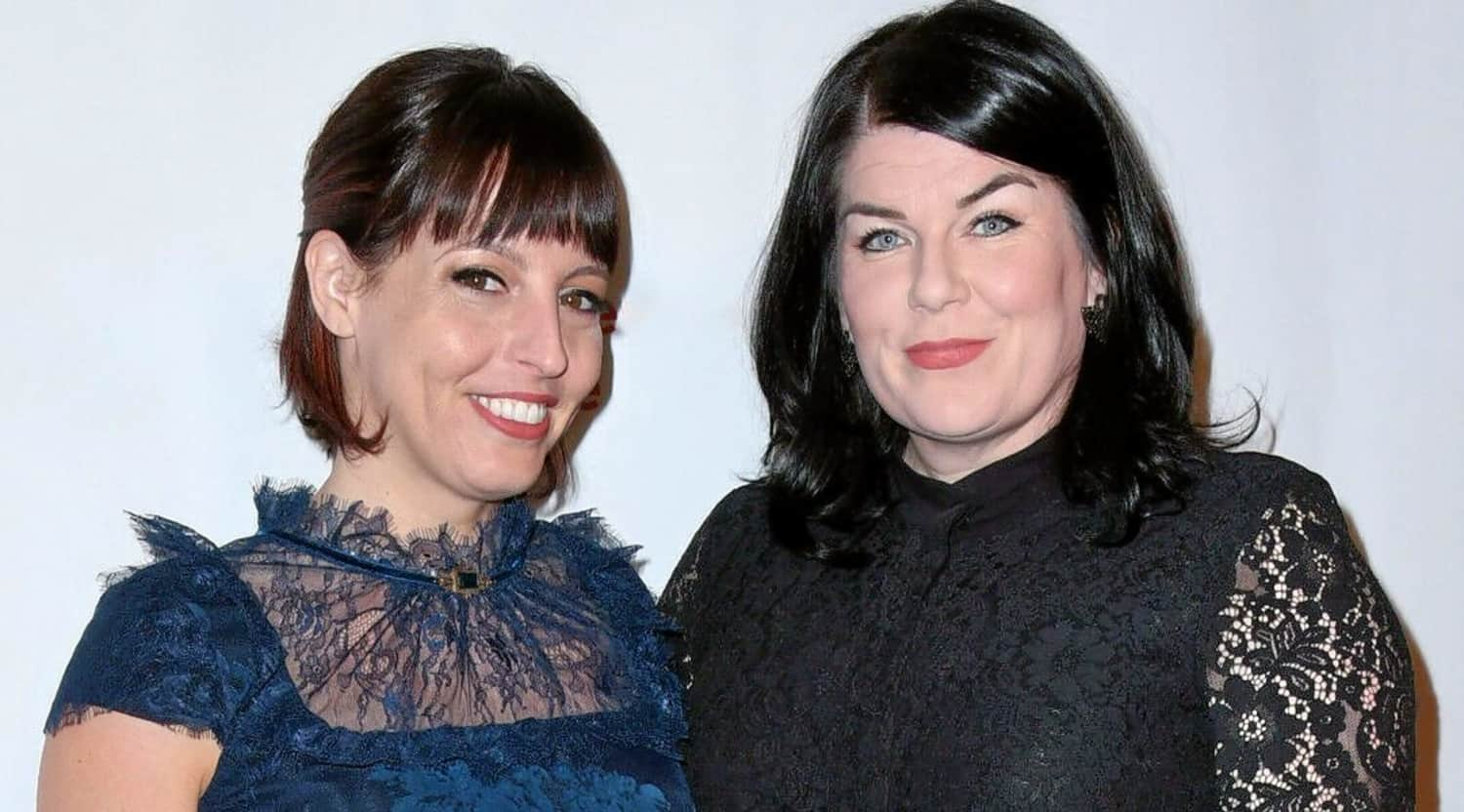 Zuma
My Favorite Murder Tickets
My Favorite Murder Tickets
My Favorite Murder started in 2016 and is one of the most popular podcasts in the world today. As the listener base grew, it became apparent that the show should tour. The show is created and performed by Karen Kilgariff and Georgia Hardstark. In this program, the ladies each discuss one true crime, generally a murder. The show typically focuses on crimes that occurred in the United States. However, they have tackled events that took part overseas, too. The show also famously followed the Golden State Killer case. When an arrest was made, Detective Paul Holes appeared on the show with Georgia and Karen. Originally, the show was broadcast from Georgia Hardstark's home. Prerecorded episodes generally also feature input from producer Stephen and Georgia's pet cat Elvis. Live recordings are made of My Favorite Murder tour stops throughout the English-speaking world.
Stay Sexy and Don't Get Murdered
My Favorite Murder is created by women, and much of the audience is female. Both hosts have discussed their fascination with true crime. Part of their fascination with crime is the desire to avoid becoming a victim of a crime. On the show, they often discuss what makes people vulnerable to crime. This can include societal attitudes about age, race, gender and more. The hosts do this all with good humor and pragmatism. After each episode, they sign off by urging the audience, "Stay sexy and don't get murdered." This has been shortened to SSDGM, which is featured in merchandise and fan communications about the show.
Where can I buy My Favorite Murder tickets?
StubHub is your source for all the best live events. That includes seeing Karen and Georgia of My Favorite Murder in person.
Where is My Favorite Murder performing?
My Favorite Murder tours the US and overseas. Upcoming shows include appearances at the O2 Apollo in Manchester, England, and the Bord Gais Energy Theatre in Dublin, Ireland. Stateside My Favorite Murder tour stops include Santa Barbara, CA.
What can I expect from My Favorite Murder?
In the show, Hardstark and Karen Kilgariff each recount the story of a famous murder. The podcast can sound grim to outsiders, but Georgia and Karen always find the humor in the situations. They also break down steps people, especially women, take to stay safe in public. The duo also find great triumphs of the human spirit in these sad stories. For example, in one episode, a woman was being abused by her husband. With the help of a friend, she moved all her necessities and documents from the home. They simply told the abuser it was for a church jumble sale. That's the type of real-world solution the hosts and audience love where someone powerless finds a simple way to evade a predator and escape.
How long is a performance of My Favorite Murder?
Live performances of the My Favorite Murder podcast typically last about 1 hour and 45 minutes. Karen and Georgia often do meet-and-greets with fans before or after shows as well.
Do the presenters interact with the audience?
At most tour stops, there's a "hometown murder" segment where an audience member recounts a murder that happened in or around the area where they grew up.
Who are the presenters of My Favorite Murder?
My Favorite Murder is presented by Karen Kilgariff, an actress and writer, and Georgia Hardstark. Kilgariff is a stand-up comedian who acted on television in the 1990s. For a time, she was the head writer for Ellen. Georgia Hardstark is a longtime podcaster who was formerly part of a different double act. Hardstark has presented programs on the Food Network and performed cameos on TV.
What podcasts are similar to My Favorite Murder?
People who love My Favorite Murder might also like All Killa No Filla, a true-crime podcast by Rachel Fairburn and Kiri Pritchard-McLean. Like MFM, All Killa No Filla also tours the US and UK.
Back to Top
Epic events and incredible deals straight to your inbox.