There aren't any Events on the horizon right now.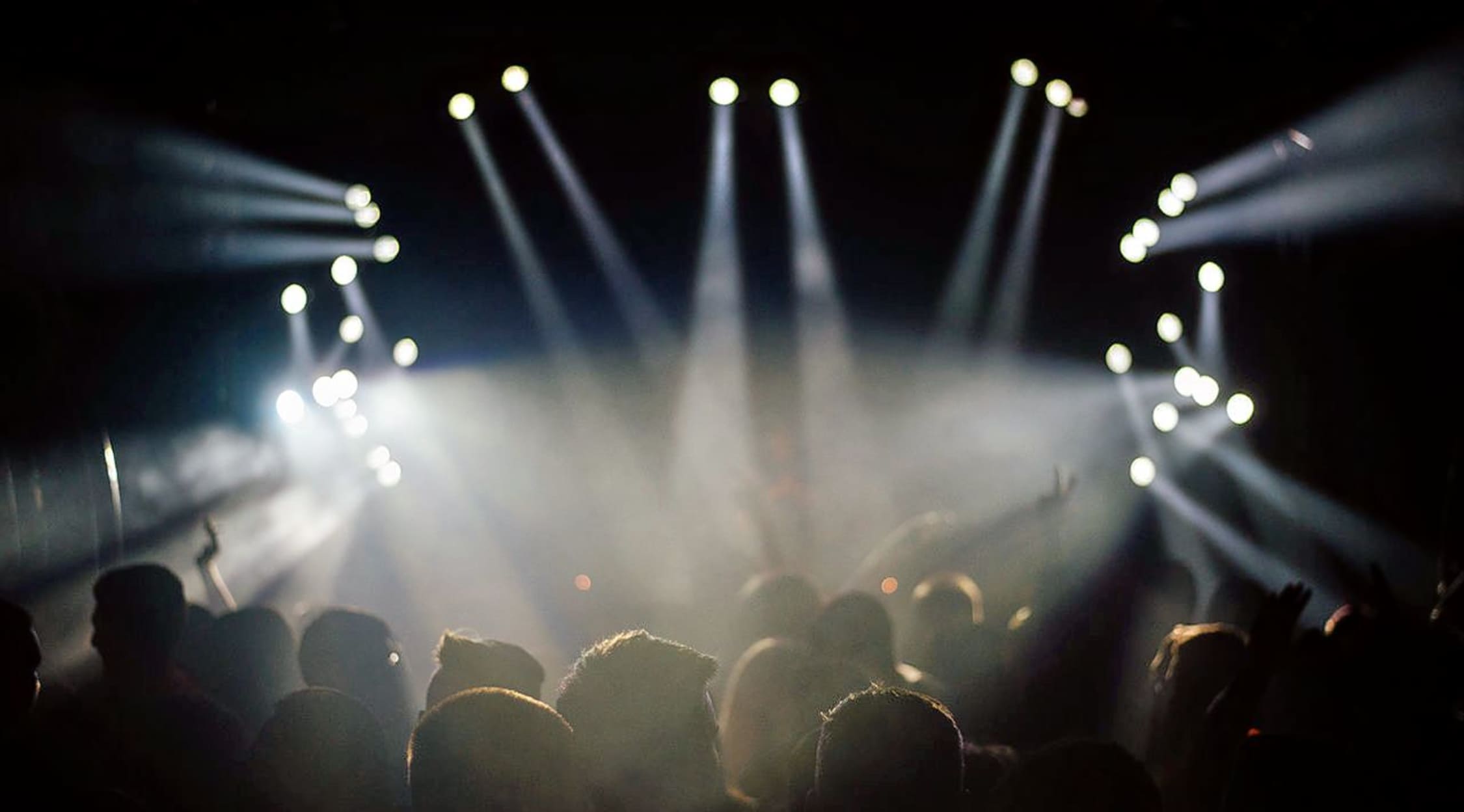 Stocksy
My Revolver Tickets
My Revolver Tickets
My Revolver are a rock band from San Francisco, California that have been rocking the bay area for years and have recently been making a name for themselves on the national stage after booking a few national tours that have allowed them to expand their fan base well beyond their hometown. The band never forgets to honor its musical roots and pay tribute to the acts that paved the way for them but are equally devoted to discovering new sounds and taking rock and roll in entirely new directions. Long known as one of the most hard rocking San Francisco bands, audiences across the country are beginning to realize the true power of a live My Revolver show. Buy concert tickets for My Revolver from StubHub and get ready to rock out.
My Revolver Concert Tickets
Concerts by My Revolver have been known to be enthralling displays of rock and roll energy and showmanship and are an event not to be missed by even the most casual rock and roll fan. Albums like their self titled debut have put their songwriting gifts on full display, but it is nothing like the experience of seeing My Revolver bring their songs to life on stage. The band has quickly established themselves as one of the hottest up and coming acts in all of music and is a live act you cannot afford to miss.
My Revolver Tour Dates
My Revolver is hitting the road bringing their ferocious live punk rock show to rock clubs across the country. They are currently one of the hottest acts on the road and are selling out rock clubs wherever they play. Indie rock fans are thrilled to have the chance to see My Revolver as they head out on tour playing rock clubs and major music festivals alike. Take a look at My Revolver's tour dates on StubHub to see when they will be rocking the crowd at a venue near you.
My Revolver Tour Tickets
My Revolver is clearly a band destined for bigger and better things and you have the chance to see them while they are still a star on the rise. Indie rock fans are always looking for the chance to say they saw a popular band first, back when they were playing smaller venues and if you see My Revolver on this tour you will be able to do just that the next time they swing through your town. Stubhub is the place to find tickets for concerts by every type of band, from major established acts to hip, young up and comers like My Revolver and others.
My Revolver Tour
Are you looking for a sweaty good time at a killer rock show with a bunch of your friends? Then look no further than My Revolver, a young band that has been devastating crowds at every stop on their current tour. As one of the hottest acts in indie rock tickets are selling fast wherever My Revolver plays so don't hesitate or you might be left out. Buy rock tickets for My Revolver from StubHub today and prepare to be blown away!
Back to Top
Epic events and incredible deals straight to your inbox.