There aren't any Events on the horizon right now.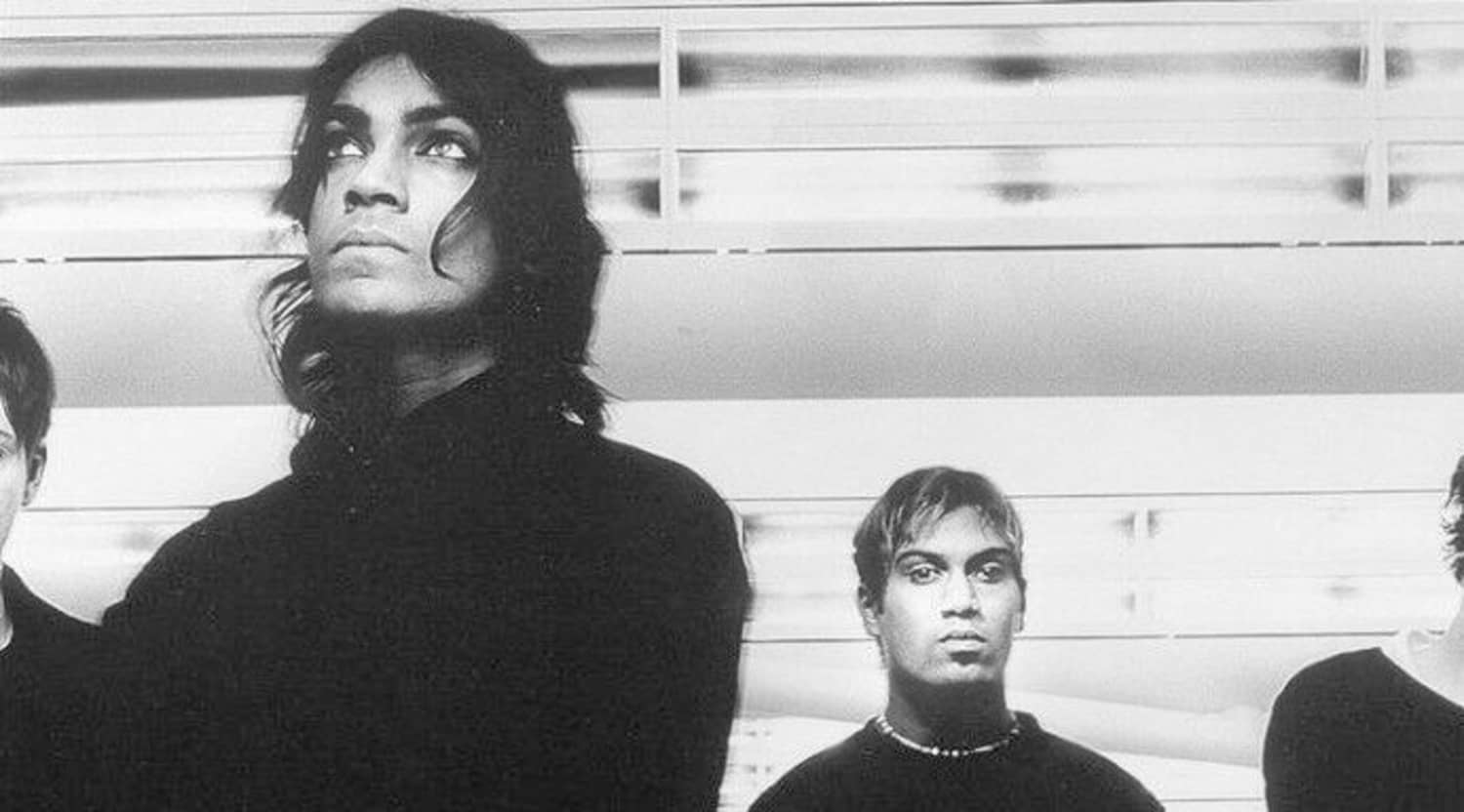 Rovi
My Vitriol Tickets
My Vitriol tour dates
My Vitriol are a British four-member alternative rock band that formed in 1999. Known for electric live performances teeming with frenetic energy and wild guitar riffs, the band hypnotizes crowds with their talent and exciting sound. After scoring a huge hit album early in their career and going on a short hiatus, the band reunited in 2007 with a brand-new album. Despite replacing two of their members, My Vitriol maintain the same punk rock attitude and thrilling sound their earliest followers came to appreciate. The band often tours at intimate venues, and fans call My Vitriol's live performances mind-blowing.
My Vitriol's background
My Vitriol began as a dream between two college students. Ravi Kesavaram and Som Wardner met at University College London when they lived across the hall from each other. The dynamic duo recorded an EP together in just two days. When their album got national attention and piqued the interest of a record company, they added Seth Taylor and Carolyn Bannister to their lineup.
Bannister left the band in 2005 and was replaced by Laura Salmon, who was later replaced by Tatia Starkey. Taylor left My Vitriol briefly, but eventually rejoined the band. The current group has played together since 2014.
My Vitriol's biggest hits
The first track from My Vitriol to break into the Top 40 Billboard charts in the UK was the band's song "Always: Your Way", which hit No. 31. The song was off the band's very first album in 2001, Finelines. The entire album earned the No. 24 spot on the UK charts in March 2001. The last single released from the album was called "Grounded" and reached No. 29 on the charts.
My Vitriol tours
My Vitriol toured extensively after the success of their first album. In addition to shows in the UK, the group wowed audiences at festivals across Europe and Japan. In fact, the band toured for three straight years, leading to a hiatus between 2002 and 2005. During this time, the band recorded several tracks but stayed off the stage.
My Vitriol made their return to the music scene with a show at O2 Academy Islington in London in 2005, where they debuted an album of new material. A live album of the show was recorded and later released for purchase. After My Vitriol toured for another few years across Europe and Japan, they again stopped performing regular shows in 2009.
The elusive live experience from My Vitriol is memorable. Bright neon lights, charismatic stage presence and crowd interaction are all hallmarks of the band's elite performance style.
Similar to My Vitriol
If you're a fan of My Vitriol, you may also enjoy shows by The Smashing Pumpkins or Vex Red.
Back to Top
Epic events and incredible deals straight to your inbox.