We didn't find any Events nearby, but here's what's happening in other cities.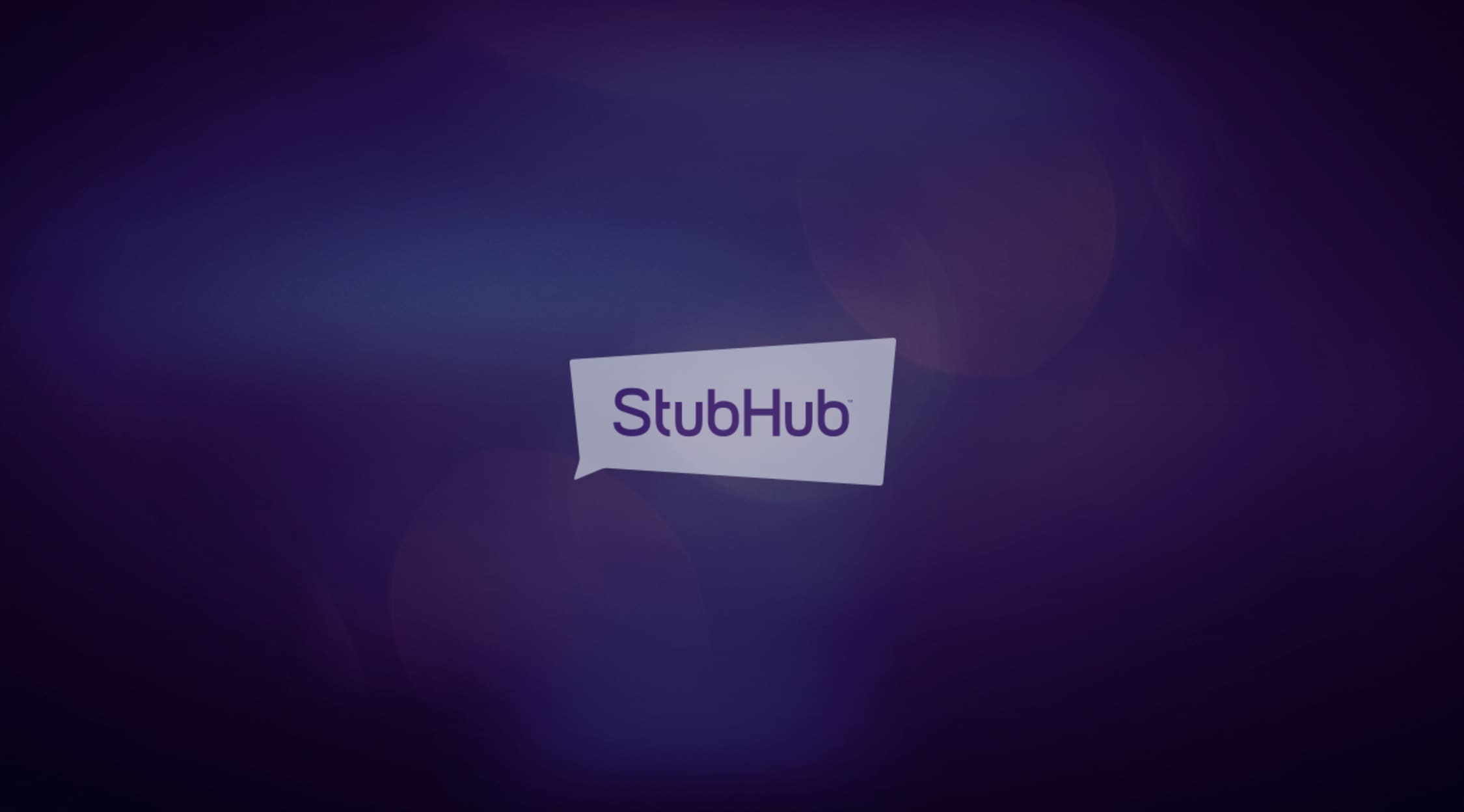 Alamy
Nas Tickets
Nas Tickets
It took more than "just a little bit of beef" with gangster icons to get Nas to the stardom of rap history. He built his lyrical range during a time when hip-hop was, through the help of major labels, being taken out of the streets. From Illmatic to God's Son, controversy surrounds his lyrical style. Here's one artist who never dabbled much in the electronic, auto-tone flares of the early 2000s. In holding true to his b-boy stance, Nas is still touring the world and giving fans the chance to see him one last time.
Nas: "I Know I Can - Be What I Wanna Be"
Respectable humor, poetic talks with mom and showcasing his own father on trumpet are just some examples of his expressive palette. There were rules to be broken and standards to be set during Nas's claim to fame. He never foresaw the career boost he'd gain while being involved in a dramatic "battle" with rapper Jay-Z. The scuffle certainly put more attention on the artist's then Stillmatic LP. Nas's comeback, "I am the truest. Name [one] rapper that I ain't influenced," posed a simple argument that couldn't be checked. The rapper's start into music gave him the perfect angle to then become one of the most highly respected writers of his time. He would see his second release go to double platinum in as little as two months. It Was Written was the hit produced by Columbia Records. The label's aim was to guide Nas into an international scene, and that is exactly what happened. He's even ranked by MTV as among the greatest MCs that hip-hop ever produced.
Where can I buy Nas tickets?
Nas has an aggressive touring schedule, so you need to start looking for tickets now. Begin at stubhub.com for the dates, deals and guarantees you need.
Which celebrities is Nas performing with?
The rapper is running a touring schedule alongside R&B singer Mary J. Bilge. Their collaboration began with the hit single "Thriving." In it, Nas and Mary get into who they are, where they come from and how they've made it to the top of rap charts. Nas and Mary J. Blige are indisputable and aren't going anywhere. That message is leading their Royalty Tour, and critics are impressed.
Which songs will Nas Perform?
Some of Nas's greatest hits include "N.Y. State of Mind," "One Mic," "Hate Me Now," "Nas is Like," "Street Dreams," "It Ain't Hard to Tell" and "If I Ruled the World."
Is the Nas concert touring in major U.S. cities?
Get ready for the best season to see Nas perform live in. His Royalty Tour with Mary J. Blige is scheduled for Shoreline Amphitheater in Mountain View, Calif., Fiddlers Green Amphitheater of Englewood, Colo., the Starlight Theatre of Kansas City, Mo., Coastal Credit Union Music Park at Walnut Creek in Raleigh, N. C., and, among many other cities, Dos Equis Pavilion of Dallas, Texas.
What are Nas concerts like?
Nas was raised among musicians and performers. He was inspired by his father's music and now aims to produce a blend of jazz, hip-hop, R&B and rap. He's one of the few lyricists who rely on a strong act of backup singers; most of his tracks will keep them busy. His performers are dynamic. He was once introduced onto the stage by Jay-Z, himself, which for the first time, revealed that the two had ended their rivalry.
How many awards does Nas have?
Nas's musical range has earned him more than 10 Grammy nominations. He holds two awards from the BET Hip Hop Awards: the award for Impact Trackand the I Am Hip-Hop Icon Award.
Back to Top
Epic events and incredible deals straight to your inbox.