There aren't any Events on the horizon right now.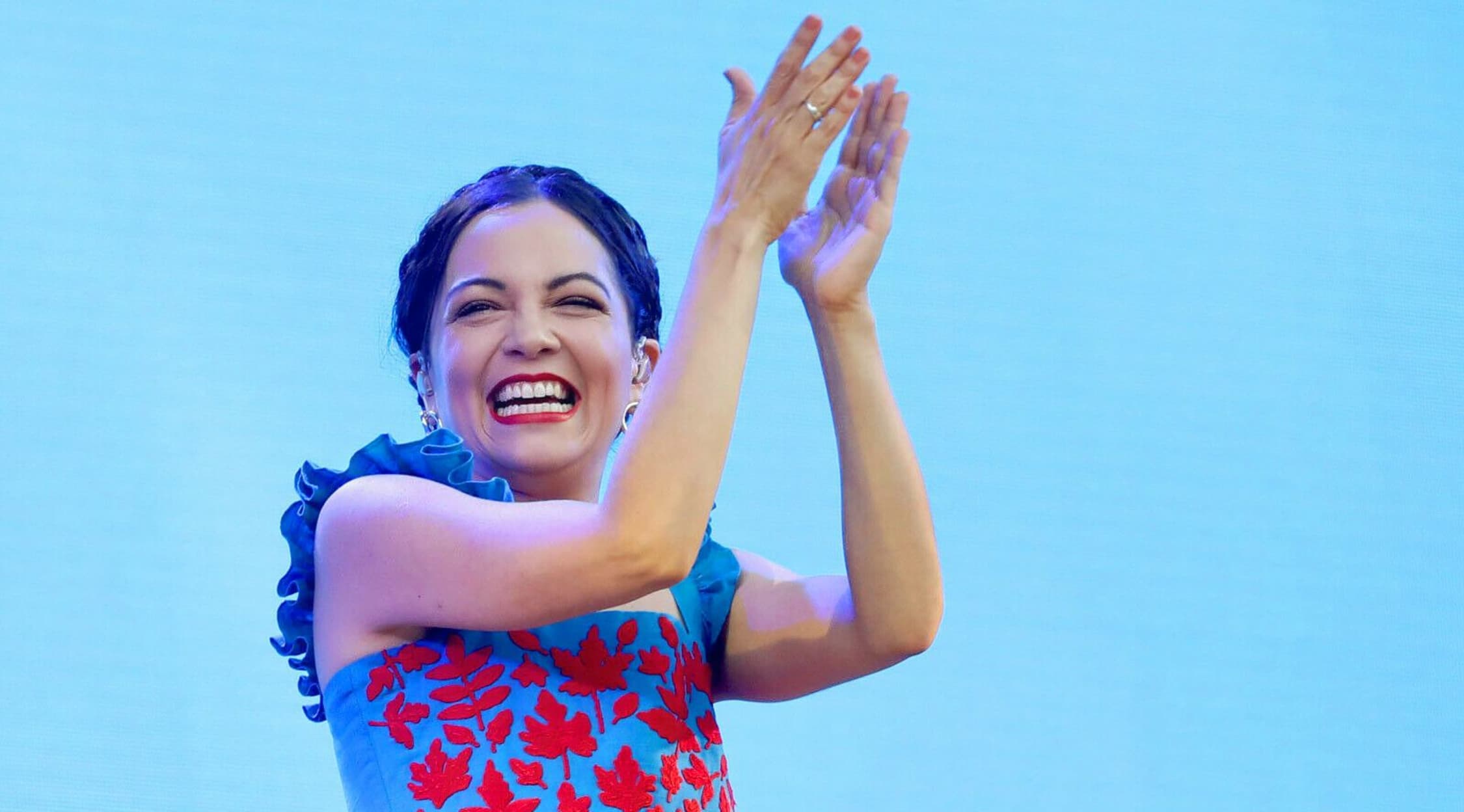 Zuma
Natalia LaFourcade Tickets
Natalia Lafourcade Tickets
Natalia Lafourcade was born into a very musical family. Her father is the famous Chilean singer Gastón Lafourcade, and her mother, María del Carmen Silva Contreras, is an accomplished pianist. She turned her love for music into a successful career as a pop/rock performer. She has accomplished a lot as both a solo artist and part of the band Natalia y La Forquetina. Since 2006, Lafourcade has focused her energy on creating on her own music as well as producing.
Remember Me
Natalia's career has had many highlights. In 2003, she was nominated in the Best New Artist category at the Latin Grammys. In the years that followed, she racked up multiple additional nominations as well as 11 Latin Grammy wins. Her first album, Natalia Lafourcade, earned her acclaim in Mexico and throughout the world. Her following releases all were well reviewed by critics and ranked near the top of various lists and album charts. She has also provided music for multiple motion pictures, including the song "Remember Me" from Coco, which she performed live at the 90th Annual Academy Awards.
Where can I buy Natalia Lafourcade tickets?
If you want to see this international star in concert get tickets at StubHub, one of the world's largest ticket marketplaces. Your Natalia Lafourcade tickets will be safeguarded by the FanProtect guarantee.
Does Natalia Lafourcade perform in the United States?
Natalia Lafourcade gained superstardom in her native Mexico and throughout Latin America. As her career progressed, she has added more tour dates throughout the United States. She has performed or is scheduled to in Denver, New York, El Paso, Austin, San Antonio and other cities throughout the United States. As she gains more popularity in the United States, look for her US tour dates to increase.
What is a typical Natalia Lafourcade performance like?
Each Natalia Lafourcade performance is an opportunity for her to let her fans into her heart. She tries to connect to the audience through her words and music. She mixes classic folk songs with her own creations to take people on an emotional ride during each performance. If you go to one of her performances, you can expect to hear some of her most popular hits, including Nunca Es Suficiente, Hasta La Raíz and La Llorona. She also typically performs her version of other people's songs and her interpretation of classic folk tunes.
Does Natalia Lafourcade perform at music festivals?
Natalia Lafourcade is scheduled to perform at the 2019 Austin City Limits festival. Other artists who are scheduled to play include Guns N' Roses, Childish Gambino, Mumford and Sons and The Cure.
What genre is Natalia Lafourcade's music?
Natalia's unique influences make it difficult to assign her music to a single genre. Her parents were both accomplished musicians, and she was obviously influenced by the music of her time. The folk genre was a very large influence on her career, and it shows. Rock was also a motivation on her songwriting and performing. Each stage of her career has a sound that is both hers as well as something new and different.
What artists are similar to Natalia Lafourcade?
Natalia Lafourcade was heavily influenced by folk music, especially from Mexico, some of which has been around for centuries. Her early work can be compared to Shakira and her pop-styled music. As Lafourcade has matured, you can see the influence of artist/activists like Violeta Parra, Simón Díaz and Atahualpa Yupanqui. Her music possesses a more modern quality. All these qualities and influences are what make her similar to artists like Regina Spektor and Lily Allen.
Back to Top