We didn't find anything nearby, but here's what's happening in other cities.
There aren't any events on the horizon right now.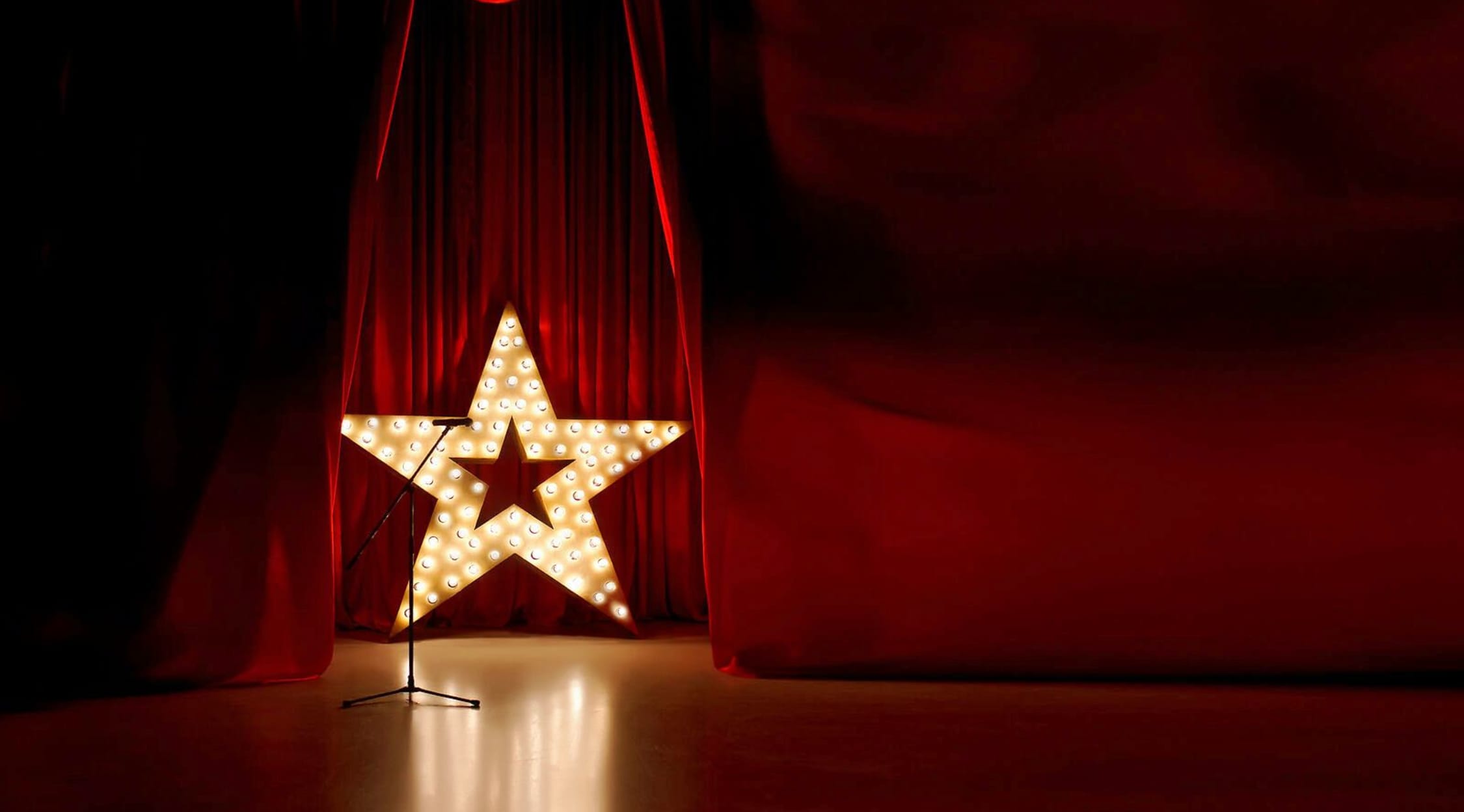 Adobe Stock
Nathan For You Tickets
Nathan for You Tickets
Nathan for You is a reality-style television show in which comedian and actor Nathan Fielder, playing a slightly outlandish version of himself, dispenses ridiculous and unproductive business advice to struggling companies. The show has garnered both critical success and a cult following for its low key, deadpan delivery and its absurdist parodies of reality television, marketing and the modern consulting industry. Nathan for You may occasionally appear on tour to promote the live show.
The Claw of Shame
Nathan for You is the creation of Nathan Fielder and writer Michael Koman. The idea for the show originally grew out of a consumer advocate segment on a weekly Canadian news parody show called This Hour Has 22 Minutes that aired on CBC. The consumer advocate segment, which he called Nathan On Your Side, was a showcase for his made-up comic persona to investigate consumer complaints, ostensibly as a reporter, for comedic purposes. It was a style that fit in well with Comedy Central. In Nathan for You, Fielder plays an insecure, awkward and nervous personality who attempts to buoy the fortunes of struggling businesses through questionable or legally dubious means. Inspired partly by the lessons of the mortgage crisis, Fielder, who has an undergraduate degree in business, noticed how people were often reticent to speak up about bad ideas even though they sensed that something was wrong. He frequently exploits this tendency in his show. The first eight-episode season premiered on Comedy Central on February 28, 2013 and steadily grew more popular over its run. The episodes took a long time to develop and shoot: some as much as 12 days over a six-month time period. However, this meticulous approach yielded the show critical praise, including a 2019 Writers Guild of America award for Best Comedy/Variety Sketch Series. Nathan for You ultimately ran for four seasons and 31 total episodes, plus a one-hour special. The last episode — a two-hour finale in which Nathan tries to help an acquaintance find a long-lost love — aired on November 9, 2017.
Where can I buy Nathan for You tickets?
If you want to experience a live show, then you can purchase Nathan for You tickets at the online marketplace StubHub.
Is Nathan for You coming to a city near me?
The last Nathan for You tour tour took place in September and October 2017 at several locations throughout North America, including Vancouver, Seattle, Portland, Toronto, Philadelphia, San Francisco, Brooklyn and Washington DC. Future seasons of Nathan for You have not been announced. However, if the show returns, StubHub will provide more information about the dates and locations.
Who is part of the Nathan for You tour?
The Nathan for You tour always features creator and star Nathan Fielder. An assorted selection of cast and crew may appear alongside him as well.
What can I expect from a live show of Nathan for You?
In the past, the live touring version of Nathan for You has involved a sneak peek of the upcoming season with a special screening of the first episode before its official premiere on television. This was followed by a live Q&A session in which the audience could ask Nathan Fielder anything about the show, including the upcoming season, the production process or past episodes. It is intended for committed fans of the show.
How long is the running time?
The screening will last for around an hour, plus some time set aside at the end for questions.
Which live events are similar to Nathan for You?
If you enjoyed the live version of Nathan for You, then you might want to check out other prominent comedians on tour, such as Jon Stewart.
Back to Top
Epic events and incredible deals straight to your inbox.