We didn't find any Events nearby, but here's what's happening in other cities.
Nathan Pacheco tour venues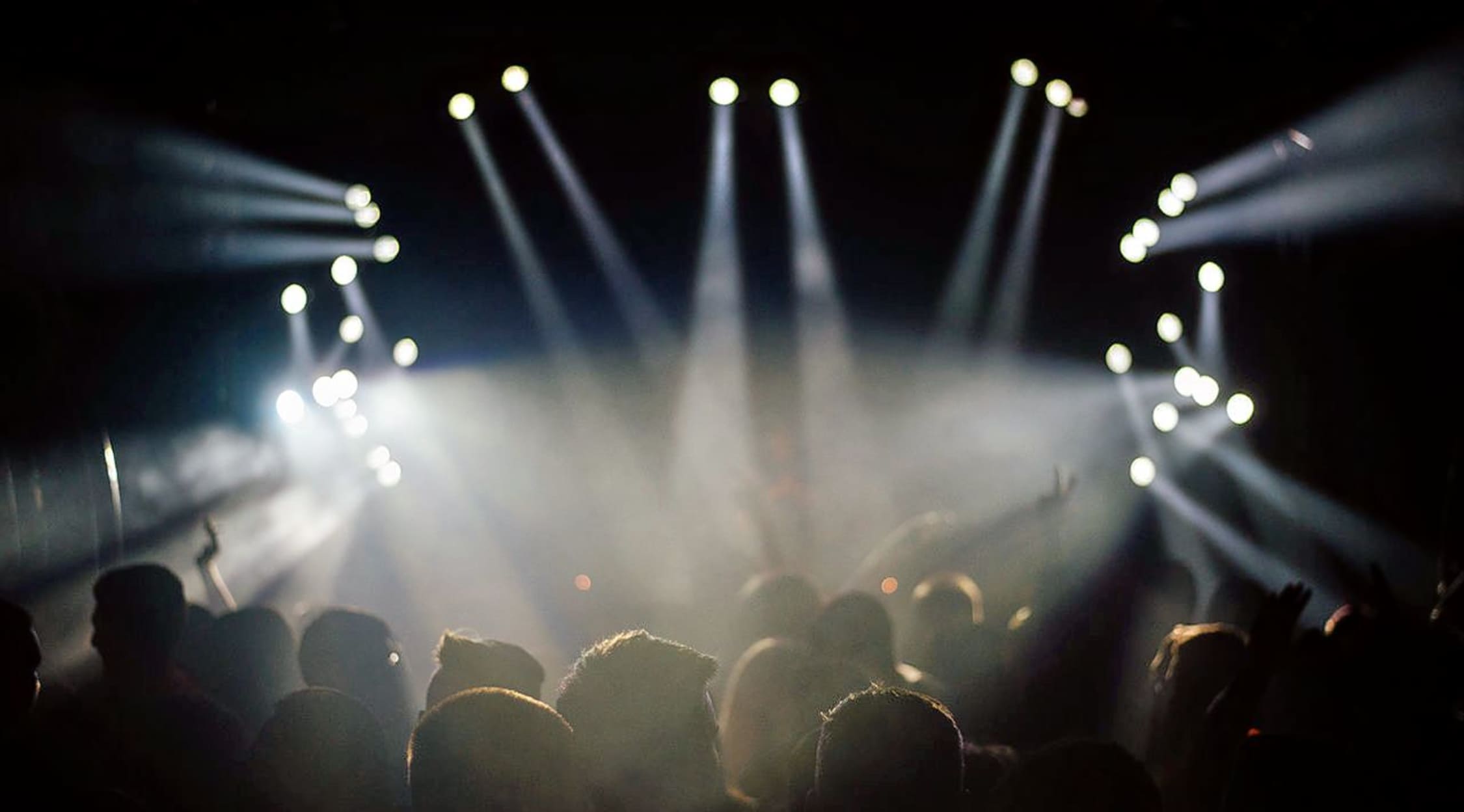 Stocksy
Nathan Pacheco Tickets
Nathan Pacheco Tickets
With a voice like an angel and a stage presence that rivals a rock star, Nathan Pacheco is an incomparable singer and performer. You won't want to miss seeing this singing sensation as he takes the stage and wows the crowd! With an American up-bringing and a Brazilian background, Pacheco brings a unique flavor to his songs and his performances. While his music is classical and operatic in nature, it defies genres and has gathered a following of fans of all ages. With his first self-titled album now available and a tour to match, Pacheco is seemingly unstoppable. His voice is pitch perfect, and will make any crowd stand up and cheer. Don't miss seeing this opera superstar when he performs in a town near you! Buy your concert tickets from StubHub today, and secure your spot in the front row of Pacheco performance you won't soon forget!
Nathan Pacheco
Born in 1980 to Brazilian parents in Virginia, Pacheco knew he had a gift from an early age. He studied music at Brigham Young University, honing his technical skills and developing his talent. He also had a passion for languages and other cultures, and even studied abroad in South America and Europe. As a result, he learned to sing and compose in English, Portuguese, Italian and Spanish, which he includes in his performances today. But even though Pacheco had a rich musical and cultural background, he wasn't discovered until 2009 when he composed a series of songs set to the music of Yanni. This garnered him much media attention and a special on PBS. He then began working with Yanni's orchestra for a concert tour through Latin America, Canada and the U.S. After relocating to California, Pacheco signed with Disney Pearl Series label and began recording his first album. Pacheco has had much success in his young life, and the best is still yet to come! Find out why there's so much buzz surrounding this opera sensation! Buy your Nathan Pacheco tickets from StubHub today!
Nathan Pacheco Tour Dates
From university performance halls to the world stage, Pacheco has made a name for himself as a talented and technically superior opera singer. His classical style is infused with his Brazilian heritage and his love for other cultures. There's nothing like hearing a beautiful aria sung in person! Listening to an album at home is great, but you won't understand the full beauty of Pacheco's work until you see him perform live. Be there for all of the inspiring songs that will lift your spirits and stir your heart. Nathan Pacheco is a unique talent that will provide an evening of high-class entertainment like you've never seen before. Check his tour dates on StubHub and grab some tickets for a show in a town near you! And if you happen to be in Los Angeles, snag some tickets to see Pacheco at Club Nokia!
Nathan Pacheco Concert Tour
If you're looking for a fabulous night of enchanting arias and soul-stirring music, then a live performance by Nathan Pacheco is the event for you. Tickets for this singing superstar will go quickly. So, secure your classical music tickets with StubHub! Check for the latest information and venue updates from StubHub, and find out when and where Pacheco will be performing next!
Back to Top