There aren't any Events on the horizon right now.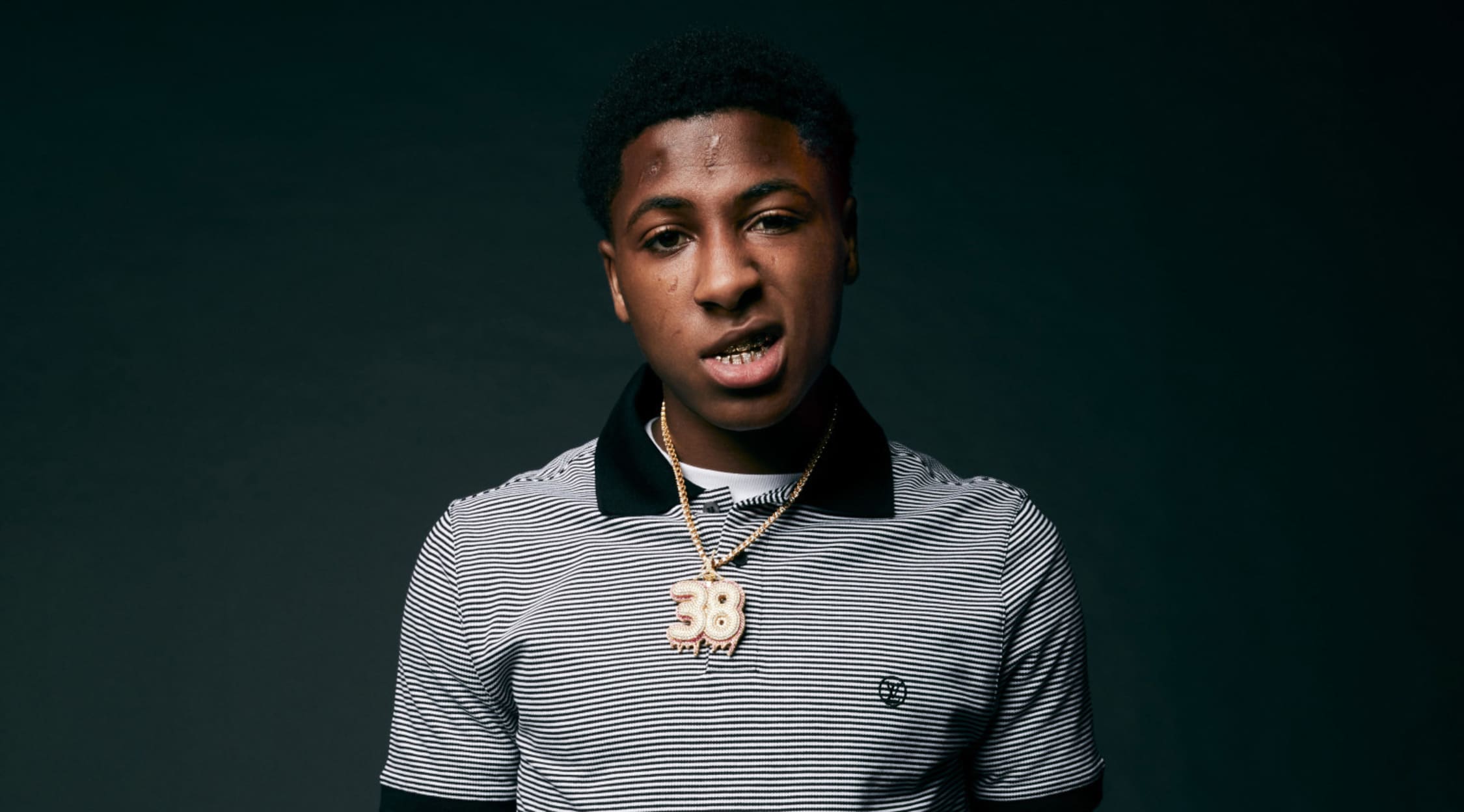 Rovi
NBA Youngboy Tickets
NBA Youngboy Tickets
NBA Youngboy is a popular American rapper who is known for his heartrending rap hits that he's published throughout the years. So far, NBA Young Boy has had more than 15 entries on Billboard's charts. NBA Youngboy is not on tour in 2019. However, the rapper will be touring in 2020.
The Shaping of NBA Youngboy
NBA Youngboy, also known as Youngboy, was born Kentrell DeSean Gaulden in 1999. As a child, NBA Youngboy was raised by his grandmother. When NBA Youngboy was 13 years old, he fathered his first child. Overwhelmed with the stress of life, NBA Youngboy decided to drop out of elementary school. He began to create music to vent about his hardships with street life and being a young father. NBA Youngboy received his big break when his hit song, "Win or Lose," was released on YouTube. NBA Youngboy was eventually offered a record deal from Atlantic Records. Since signing with Atlantic Records, NBA Youngboy has been producing countless rap hits.
Where can I buy NBA Youngboy tickets?
Buy your NBA Youngboy tickets at StubHub, the largest ticket marketplace in the world. When you purchase your tickets at stubhub.com, you also get the FanProtect guarantee to ensure your purchase is safe and secure.
Is NBA Youngboy coming to a city near me?
Although there are no tour dates scheduled at this time, NBA Youngboy plans to tour again in 2020. Check StubHub for all of the latest concert dates and tour information.
Can you name some popular NBA Youngboy albums?
Since releasing his first album in 2015, NBA Youngboy has been able to produce more than 15 albums. Some of NBA Youngboy's most popular albums include Never Broke Again, Until Death Call My Name, 4Respect 4Freedom 4Loyalty 4WhatImportant and Ain't Too Long. NBA YoungBoy's album Never Broke Again reached No. 24 on the Billboard Hot 100 in February of 2017.
What celebrities has NBA Youngboy performed with?
In 2018, NBA Youngboy performed with rappers Lil Baby and Lil Uzi at several venues in Atlanta. NBA Youngboy has also performed with rappers like Future, Blac Youngsta and Project Youngin throughout his career.
What is the setlist like for an NBA Youngboy concert?
NBA Youngboy has performed some of his most popular songs at his concerts. His previous setlist included hits like "I Am Who They Say I Am," "Diamond Teeth Samurai," "Love is Poison," "Through the Storm," "Valuable Pain" and "You the One." When NBA Youngboy tours in 2020, it is expected that he will perform a mixture of his old and new singles.
What are NBA Youngboy concerts like?
NBA Youngboy's concerts have always provided his fans with an experience that matches his lyrics. NBA Youngboy has described his music as "pain music," discussing death, suicide and bad breakups. If you are planning to attend any of NBA Youngboy's concerts in the future, then you can expect to have a dark, emotional experience. In addition, NBA Youngboy enjoys when his fans rap along with him during his performances. In past performances, NBA Youngboy has interacted with his fans by running through the crowds. Overall, NBA Youngboy's concerts are entertaining and make a deep connection with fans' souls.
What awards has NBA Youngboy won?
In January of 2019, NBA Youngboy was awarded with the BET Top New Artist Award. In addition to receiving this award, NBA Youngboy was also recognized by YouTube for being YouTube's Top Artist in the USA for more than 101 weeks.
Which artists are similar to NBA Youngboy?
If you are a fan of NBA Youngboy's music, then you may also enjoy Chief Keef and Lil Durk.
Back to Top
Epic events and incredible deals straight to your inbox.