There aren't any Events on the horizon right now.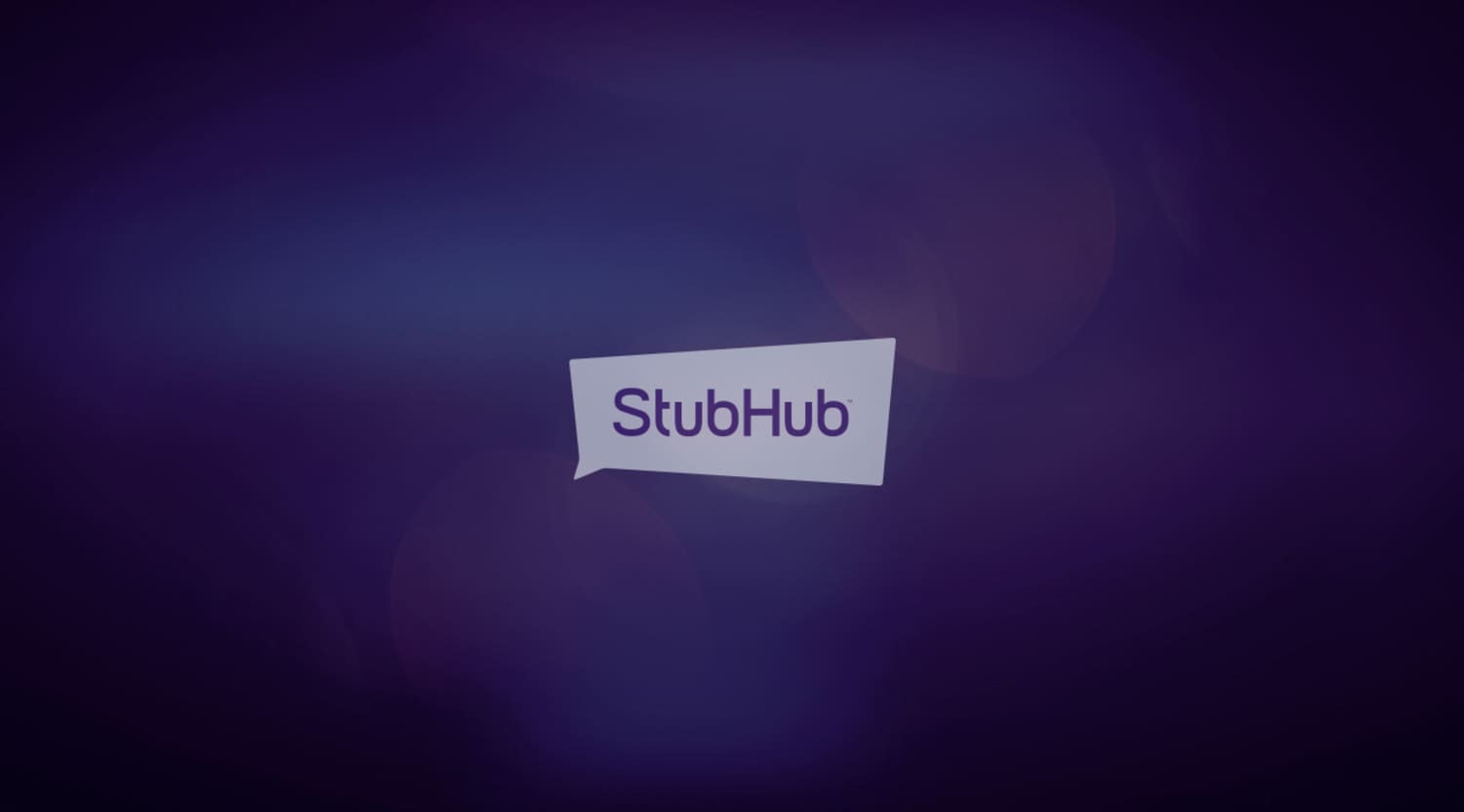 Alamy
Ne-Yo Tickets
Ne-Yo Tickets
Ne-Yo, born Shaffer Smith, has become one of the most influential artists in the R&B genre throughout the 2000s. He started as a songwriter with his big breakout hit in 2004, a time when he was writing for Mario, an American singer. The song was "Let Me Love You," and it became a No. 1 hit on the charts and was declared the eighth-best single of the decade by Billboard. It did not take long for Ne-Yo to begin writing for himself and performing as a musician. His first three albums from 2006 to 2008 were runaway sensations with seven singles making the Top 10 on the R&B and Hip-Hop charts. He won three Grammy Awards between 2007 and 2008, and he has had 15 nominations in total thus far. At the same time, several songs that he wrote for other artists, such as Rihanna and Beyonce, were topping the charts. He has also spent much of the 2010s acting and working on reality show talent competitions. Today, he has shifted his career focus slightly once again by becoming an executive for the legendary Motown label. He is also back to doing what he loves as he continues to release new albums.
Ne-Yo, Acting and Songwriting
Ne-Yo is a man of many talents. He is a singer, dancer, music writer, actor and producer. Today, he is even a music executive and a mentor and judge on a reality show dance competition. Ne-Yo began his career as a songwriter and has written a variety of songs, such as "Take a Bow" by Rihanna, "Irreplaceable" by Beyonce and "Hollywood" by Jay-Z. He continually crosses between country music and R&B music genres. He has also written songs for Tim McGraw, Jennifer Hudson, Usher and Mary J. Blige. In 2012, he won the Hal David Starlight Award from the Songwriters Hall of Fame. He has also been a featured artist on many songs for popular artists, such as "Let's Go" by Calvin Harris and "Give Me Everything" by Pitbull. As an actor, Ne-Yo was the iconic Tin Man for the 2015 production of The Wiz Live! by NBC. He has also made several appearances on television shows, such as CSI: NY and The Mindy Project. You can see Ne-Yo's schedule for his television performances online.
Where can I buy Ne-Yo tickets?
You can get your Ne-Yo tickets at StubHub, the largest ticket marketplace in the world. All ticket purchases are backed by the FanProtect guarantee.
How did Ne-Yo choose his stage name?
Ne-Yo's concert name was born after a friend of his compared his remarkable ability to see music the way the character Neo was able to see The Matrix in the movie called The Matrix. Ne-Yo has a special way of creating and performing music unlike any other musician today. A Ne-Yo concert embodies music consisting of elements from the notes to the moves.
What inspired Ne-Yo's 2010 album, Libra Scale?
The creation of Libra Scale was inspired by Ne-Yo's interest to do something different with music. In addition, he says it was inspired by a unique combination of comic books, science fiction and the works of Michael Jackson, such as "Thriller" and "Bad."
Who were Ne-Yo's musical influences?
Ne-Yo has always been influenced by the great R&B artists, including Usher, Luther Vandross, R. Kelly, Kenny "Babyface" Edmonds and Michael Jackson.
On which reality television show does Ne-Yo sit as a judge?
Ne-Yo is taking his desirable dancing skills and putting them to good use as a judge and mentor on the reality show called World of Dance. The show premiered in 2018 and was picked up for a second season. Jennifer Lopez and Derek Hough complete the panel of judges.
Which Hollywood actor has Ne-Yo competed against on the television show Lip Sync Battle?
Ne-Yo faced Taye Diggs twice on the Lip Sync Battle in 2017. Although Taye Diggs won the battle, Diggs credited Ne-Yo as being a fierce competitor.
Back to Top
Epic events and incredible deals straight to your inbox.