There aren't any Events on the horizon right now.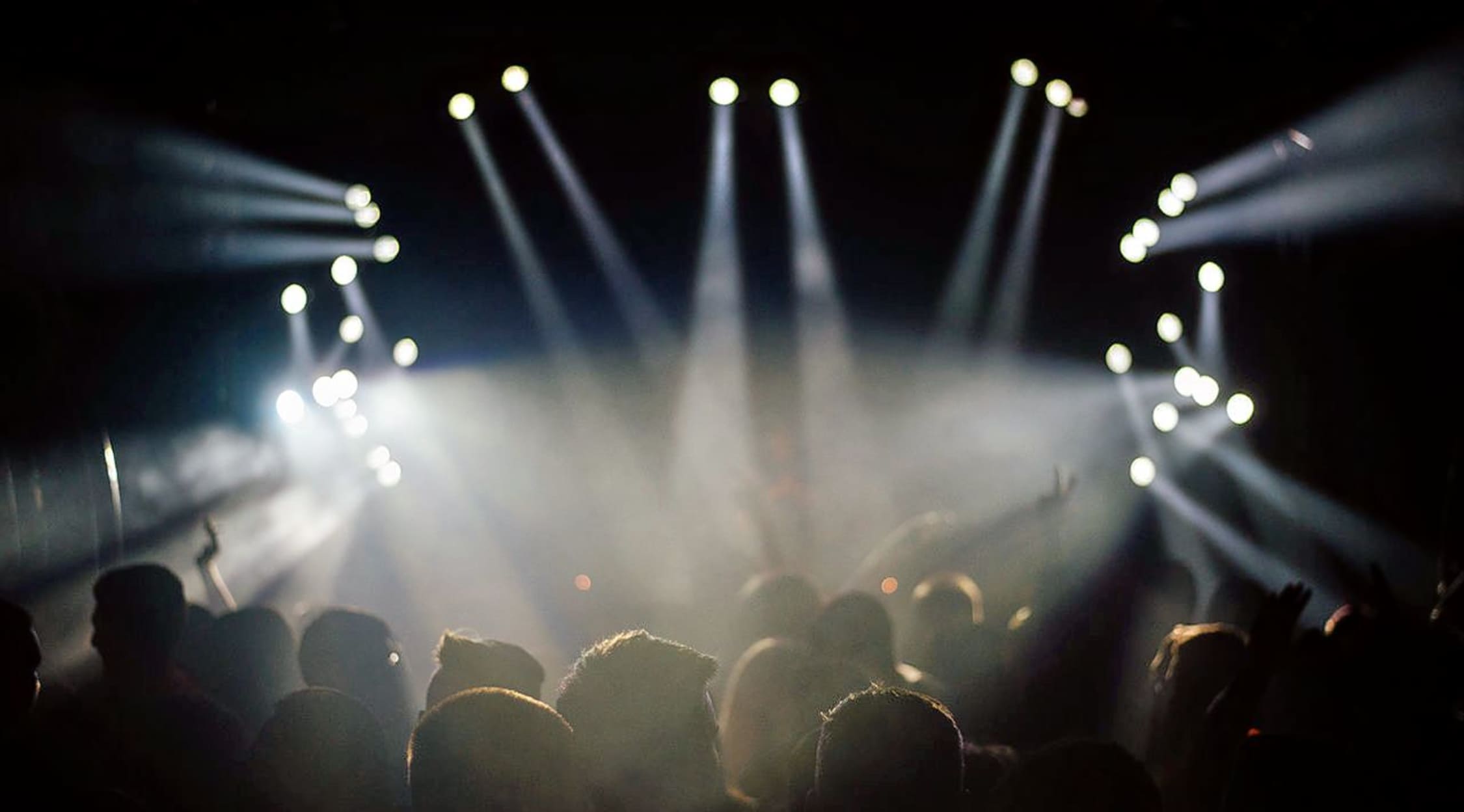 Stocksy
Nebraskaland Days Tickets
Event: Nebraskaland Days
Genre: PRCA Rodeo
Venue: Nebraskaland Grounds, North Platte, Nebraska
Roots: Buffalo Bill's Wild West, established in 1883 by William Frederick "Buffalo Bill Cody" and exported to the United Kingdom and continental Europe in 1887
Nebraskaland Days Tickets
The original Buffalo Bill's Wild West was established by American scout, bison hunter and showman William Frederick "Buffalo Bill" Cody and featured cowboy skills of steer roping, bucking bronco riding, horse racing and buffalo riding. Today, the event celebrates the state's history and traditions as a cowboy culture. The annual Nebraskaland Days is a four-day festival of Professional Rodeo Cowboys Association rodeos, live concerts, parades and other events. Hundreds of professional cowboys assemble each year for Nebraskaland Days, including Cort Scheer, Orin Larsen, Austin Foss, Eli Lord and Kyle Whitaker. The opening event, the Buffalo Bill Rodeo, is followed by a Junior Rodeo, a family night, two nights of US Cellular Jam Concert Series and a carnival for the "young and the young at heart." Previous Nebraskaland Days concerts featured appearances by the group Alabama, Styx, Jake Owen, Alan Jackson and Kane Brown. Grab your Nebraskaland Days tickets at StubHub and head to the Nebraskaland Grounds.
"Buffalo Bill" Cody
The roots of Nebraskaland Days go back to Buffalo Bill Cody's Wild West Show, or "Old Glory Blowout," as he called the world's first rodeo show, held in North Platte, Nebraska, on July 4, 1882. Five years later, he took the show on the road to continental Europe and the United Kingdom where it formed the Europeans' long-lasting impression of cowboy culture. Buffalo Bill was born in what was then called the Iowa Territory, which became the state of Iowa. He later lived with his family in his father's home town of Ontario, Canada, and eventually settled in the Kansas Territory. Today, the sport of rodeo is run by the Professional Cowboys Rodeo Association, which oversees rodeos in the United States, Canada, Mexico and Brazil.
Back to Top