There aren't any Events on the horizon right now.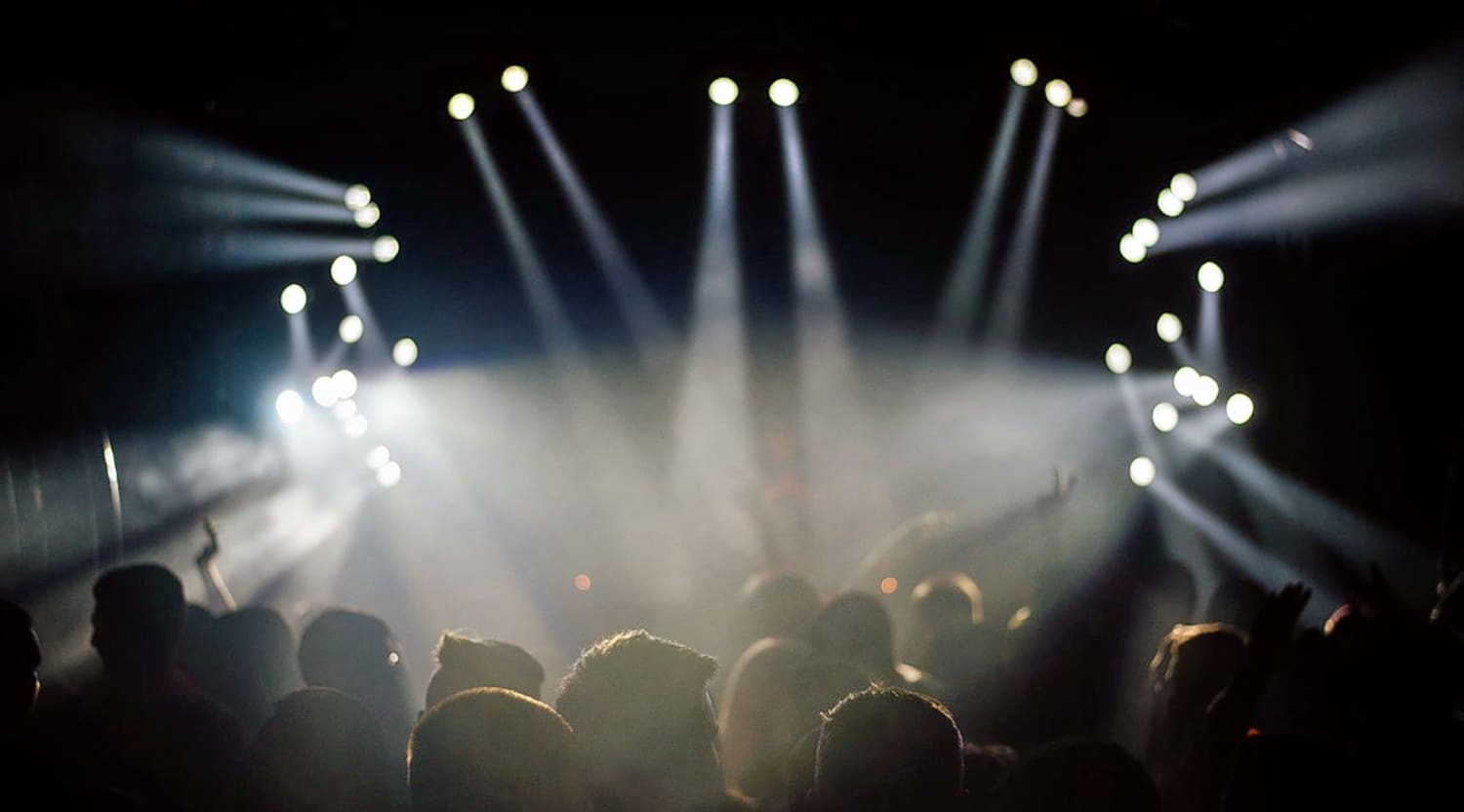 Stocksy
Ned Doheny Tickets
Born in 1948, Ned Doheny is a singer and songwriter who is known for his solo work as well as his many collaborations with other musical artists. He is based in Silverlake, California, but is originally from Malibu. Doheny has been performing and writing music on a professional basis since 1970. He is a guitarist as well as a singer, and the performer is commonly seen accompanying himself using a steel-strung acoustic guitar. Some of the artists that Doheny has worked with, either appearing on their albums as a session musician or as a songwriter, include Glenn Frey, Linda Ronstadt and Don Henley, to name but three. Doheny is mostly associated with rock and pop songs but his sound can also be quite folky and blues-based at times.
Ned Doheny's career milestones
Among Doheny's early successes was a composition called "On and On". It was recorded by Dave Mason, a British singer and songwriter who had worked with the likes of Paul McCartney, Eric Clapton and Jimi Hendrix. Following "On and On", Doheny started to work with Mason, along with Cass Elliot of The Mamas & The Papas fame, as a trio. The song raised Doheny's profile to the extent that he was ultimately signed to the Asylum label. In fact, the songwriter was the first artist to be contracted to its roster, having impressed David Geffen, its owner, with his potential as a solo performer. The result was an eponymous album, which came out in 1972. Soon, high-profile acts such as Joni Mitchell and Jackson Browne were added to Asylum's roster, and Doheny began to mix with them, sometimes exchanging musical ideas.
In 1976, Doheny released his follow-up studio album, a worked entitled Hard Candy. It came out on the CBS label and featured a song that would go on to be successful for two acts; the Average White Band and Chaka Khan. Doheny had several hits from Hard Candy, including "Watcha Gonna Do For Me", "I've Got Your Number" and "To Prove My Love". These were successes in several territories around the world, notably the UK and Japan. Another album was released for CBS the following year, called Prone.
Thanks to the performer's popularity in Japan, his next album was released there before it came out elsewhere. Life After Romance led to a tour of Japan. From 1990, Doheny began broadcasting his own music show in Japan, from the United States. In 2014, a London-based label began to re-release Doheny's recordings, even those that had previously only been available in the Japanese market; such was the resurgence of interest in him. The artist continues to perform regularly.
Similar to Ned Doheny
Look out for gigs by Jackson Browne at StubHub. You could also try seeking tickets for Stephen Bishop.
Back to Top
Epic events and incredible deals straight to your inbox.