We didn't find any Events nearby, but here's what's happening in other cities.
NEEDTOBREATHE tour venues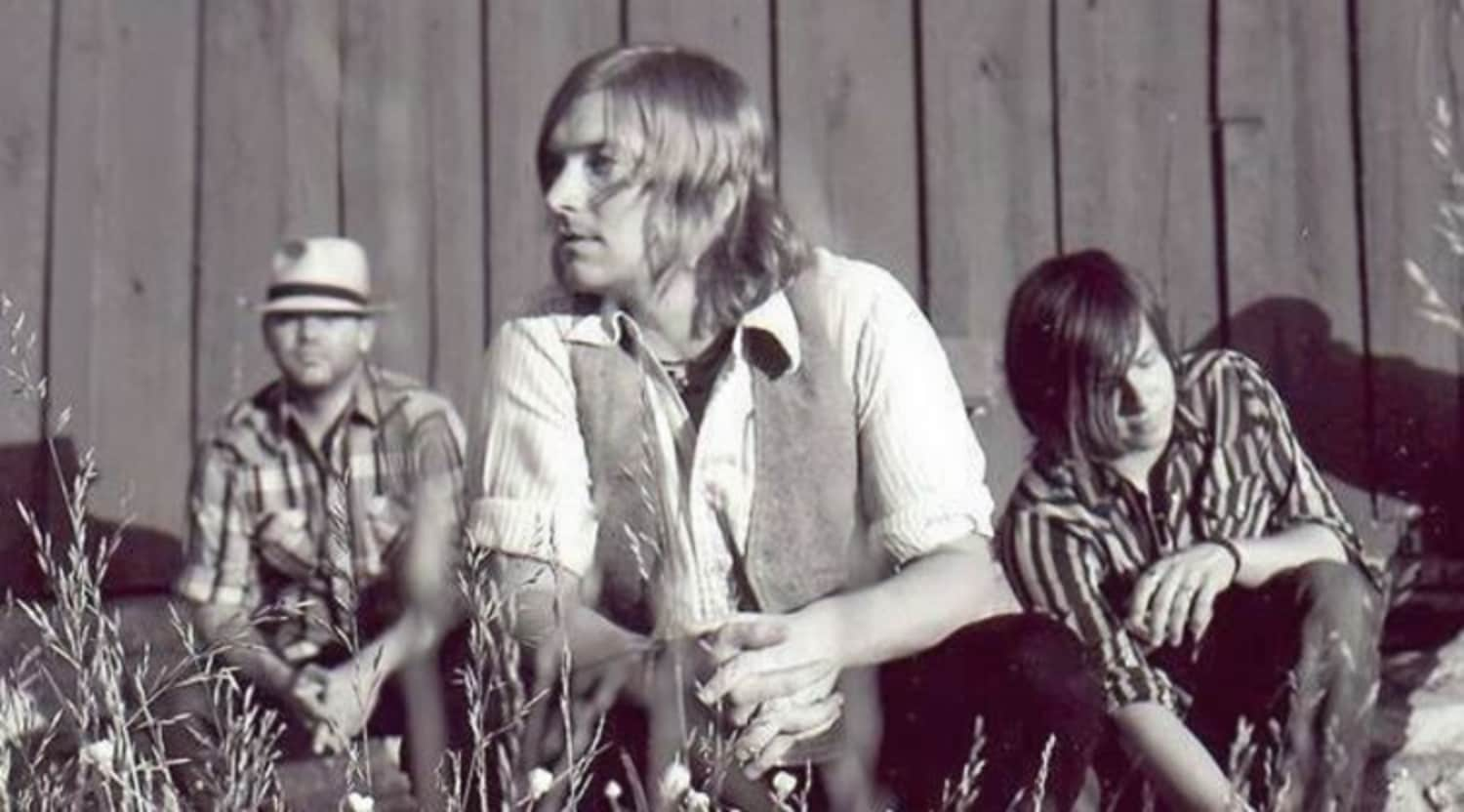 Rovi
NEEDTOBREATHE Tickets
NEEDTOBREATHE Tickets
Coming onto the rock scene in the early 2000s with sincere, heartfelt music and lyrics influenced by their Christian faith, NEEDTOBREATHE has won over fans across genres. The band debuted with the album Daylight in 2006. The release of its second album, The Heat, earned them a GMA Dove Award for the song "Washed by the Water." Since then, NEEDTOBREATHE has released four more studio albums, with 2016's Hard Love debuting at No. 1 on the Top Album Sales chart and No. 2 on the Billboard 200. In 2018, the band released an EP, Forever On Your Side, and an acoustic album, Acoustic Live, Vol. 1.
Living Outside the Genre Box
NEEDTOBREATHE has its beginnings in rural Possum Kingdom, S.C., where original and current members, Bear and Bryant "Bo" Rinehart, call their hometown. Bear began playing with Joe Stillwell in college, and Bo and Seth Bolt soon joined them, forming NEEDTOBREATHE in the early 2000s. The band caught the attention of Atlantic Records through recording EPs and an extensive touring schedule. They signed with the label and put out their debut album, Daylight, in 2006. Over the years, NEEDTOBREATHE has grown in popularity with Christian and mainstream fans alike. The band isn't limited to a pop/rock sound. Their music has garnered the interest of fans across several genres, allowing the band to tour with artists such as Taylor Swift, Tim McGraw and Train.
Where can I buy NEEDTOBREATHE tickets?
Get your NEEDTOBREATHE tickets at StubHub, the world's largest ticket marketplace. With every order backed by its FanProtect guarantee, tickets can be bought or sold securely from your computer or mobile device.
Where can I attend a NEEDTOBREATHE concert near me?
NEEDTOBREATHE's Acoustic Live Tour has taken the band to select venues in the United States, and will include concerts on Rock Boat 2020, a floating musical festival aboard the Norwegian Pearl, sailing from Miami, Florida, to Belize and Honduras. You can also hear NEEDTOBREATHE at festivals on land, such as Kingsport Fun Fest!, which is hosted at the J. Fred Johnson Stadium in Kingsport, Tennessee.
What songs can I expect to hear at a NEEDTOBREATHE concert?
When you're at a NEEDTOBREATHE concert, expect to hear hit songs such as "The Outsiders," "Difference Maker," "Hard Love," "Something Beautiful," "Happiness," "Washed by the Water," "Multiplied," "White Fences," "Testify," "Stones Under Rushing Water" and "Forever On Your Side."
How many awards has NEEDTOBREATHE won?
NEEDTOBREATHE has won 10 GMA Dove Awards. The band's first win came in 2009 for "Washed by the Water" in the Rock/Contemporary Recorded Song of the Year category. It won that same award four more times for "Slumber," "Keep Your Eyes Open," "Lay 'Em Down" and "Something Beautiful." The band won Group of the Year for three consecutive years from 2010 through 2012. NEEDTOBREATHE also received a Grammy nomination in 2015 for "Multiplied" in the category of Best Contemporary Christian Music Performance/Song.
What are some of NEEDTOBREATHE'S top-charting singles and albums?
Both "Brother," featuring Gavin DeGraw, and "Washed by the Water" peaked at No. 1 on the Billboard Hot Christian Songs chart. "More Time," "Something Beautiful" and "The Outsiders" peaked at No. 8, No. 13 and No. 13, respectively, on the Triple A Songs chart. On the Hot Rock Songs chart, "Brother" and "Hard Love" peaked at No. 8 and No. 12. Hard Love and Rivers in the Wasteland peaked at No. 2 and No. 3 on the Billboard 200. NEEDTOBREATHE plays many of these top tracks in concert, so you can hear them live.
Which artists are similar to NEEDTOBREATHE?
Fans of NEEDTOBREATHE may also enjoy the music of artists such as Switchfoot, For King & Country, Rend Collective, Audio Adrenaline and Sanctus Real.
Back to Top
Epic events and incredible deals straight to your inbox.