There aren't any Events on the horizon right now.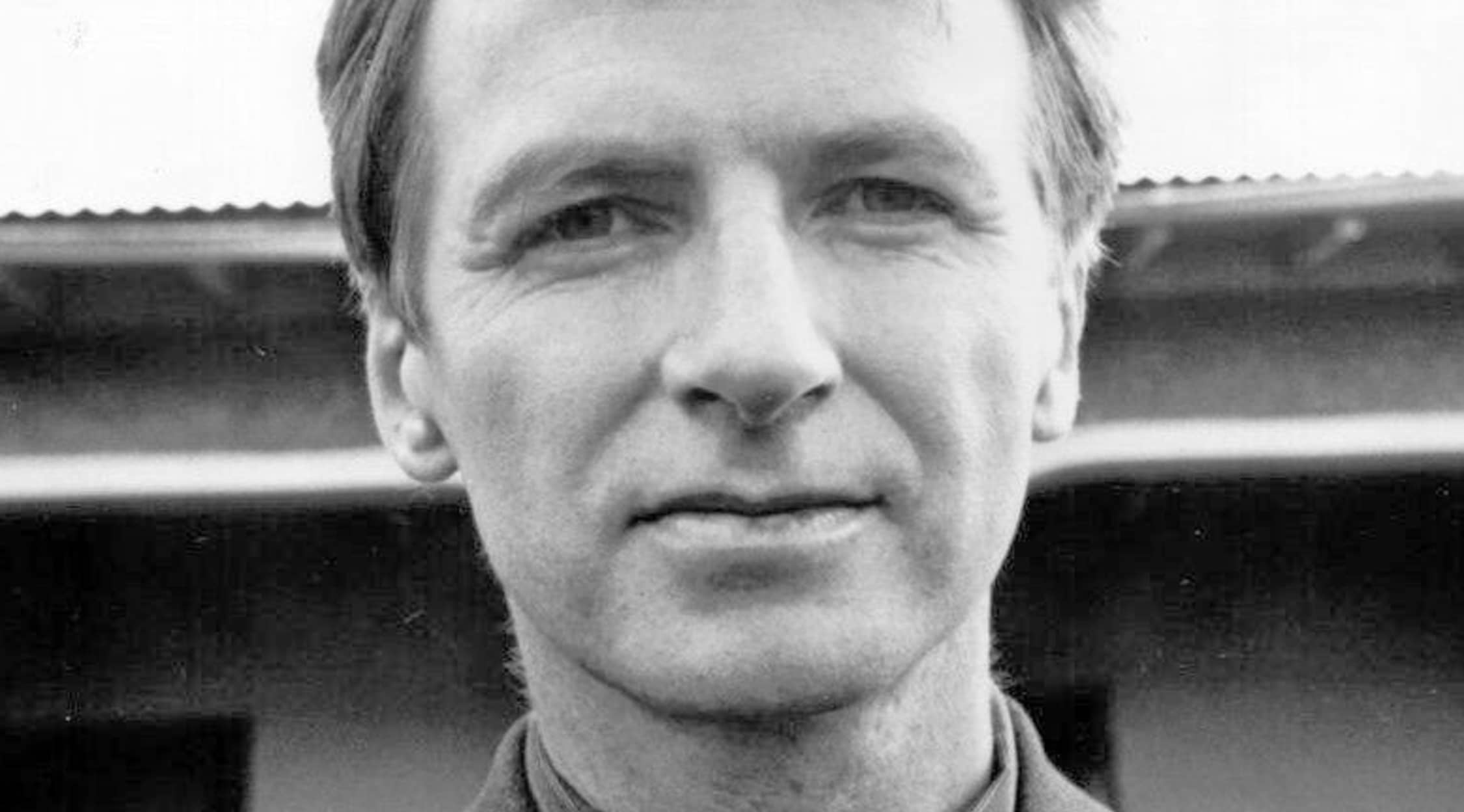 Rovi
Neil Finn Tickets
Neil Finn Schedule
As a former junior member of the Split Enz, the frontman of Crowded House and a successful solo artist, Neil Finn has consistently corroborated his penchant for developing high-quality tunes that mesh infectious melodies with detailed lyrics.
Finn is back on tour again, giving you several opportunities to catch him on stage. Upcoming shows include: the Vogue Theatre in Vancouver, British Columbia; The Neptune in Seattle; the Palace of Fine Arts in San Francisco; the Orpheum Theatre in Los Angeles; the Shubert Theatre in Boston; Town Hall in New York; Shubert Theater in New Haven; Keswick Theatre in Glenside, Pennsylvania; and Lincoln Theatre in Washington, D.C.
To stay on top of Neil Finn's schedule, make sure you sign up for convenient event updates through StubHub. With StubHub, you never have to miss out on a Neil Finn show again!
Neil Finn Background
Born in Te Awamutu, New Zealand, Neil Finn was introduced to music as a child by harmonizing with his older brother, Tim, and entertaining family and friends. He learned to play the piano as well, practicing his favorite songs by the Beatles. Eventually, Finn started penning his own songs. His first effort was setting music to a poem included in a Donovan album.
In the early '70s, Finn concentrated his energies on studying singer/songwriters like Neil Young, David Bowie, Elton John and Cat Stevens.
Finn scored a few back-up slots for his brother's band, the Split Enz, as a soloist, blending his own original material with some covers. He additionally accompanied himself on guitar, mandolin and piano. By 1976, he had established the After Hours, with Mark Hough (lyricist/drummer) and Geoff Chunn (guitarist). The group showed great potential, but it came to an end when Phil Judd split from the Split Enz.Finn was just 18 when he was asked by Tim to join the Split Enz, a musical force on the Australian music scene and pioneers of the art rock genre. Although Finn had never ever played the electric guitar, he became the lead guitarist for the Split Enz.
For the first two albums, Dizrhythmia (1977) and Frenzy (1978), Finn hung out in the background. But surfaced with the contagious I Got You off of True Colours.
Over the next decade, the Split Enz enjoyed modest global success until they went their separate ways in the '80s. In that same year, Finn founded an early rendition of Crowded House, under a variety of monikers like the Largest Living Things and the Mullanes. Over the next decade, they overshadowed the success of the Split Enz, earning commercial success globally. Don't Dream It's Over even found its way to the U.S., sliding into the No. 2 spot.
In 1996, at the peak of their success, Finn made the decision to pursue a solo career. He focused his efforts on penning music and painting during most of 1997. A year later, he put out his first solo album, Try Whistling This. In the same year, his cover of I Can See Clearly Now was utilized in Antz, a popular animated feature. In 1999, he issued Can You Hear Us?, which honored the beloved All Blacks - New Zealand's rugby team.
One Nil was released in the spring of 2001 followed by 7 Worlds Collide, a live album, in 2002. A revised version of One Nil (One All) was released in May 2002 in the U.S. And in 2004, a second Finn Brothers album came out.
Finn resurrected Crowded House, issuing Time on Earth in 2007 and Intriguer in 2010.
He continues to perform today, playing top venues all over the world.
Neil Finn Hit Albums
Neil Finn's albums include Try Whistling This (1998); Encore! (1999); One Nil (2001); 7 Worlds Collide (2002); One All (2002); Goin' Your Way (2013); and Dizzy Heights (2014).
Neil Finn Trivia
Did you know that Neil Finn's son, Liam, is also a singer on the rise? On the soundtrack to I Am Sam, father and son do a song together. Liam was in his own band, Betchadupa, before putting out his own solo album, I'll Be Lightning. He additionally played in the touring band of Crowded House in 2007.
Neil Finn Concert Experience
Neil Finn has garnered tremendous global commercial success, admiration from his peers, applause from critics and a loyal fan base that follows all of his works.
Neil Finn's songbook spans across classic tunes from the Split Enz, Crowded House and the Finn Brothers along with his solo works. You can expect to hear songs like Something So Strong, Don't Dream It's Over, Weather With You, Better Be Home Soon and Four Seasons In One Day.
A Neil Finn concert promises a performance brimming with irresistible tunes that you'll be talking about long after it's over. Don't miss out, and pick up some tickets right now for Neil Finn. With just a click of the mouse, you can find all of Neil Finn's concert listings as well as information about ticket availability, venues and seating charts.
Back to Top