There aren't any Events on the horizon right now.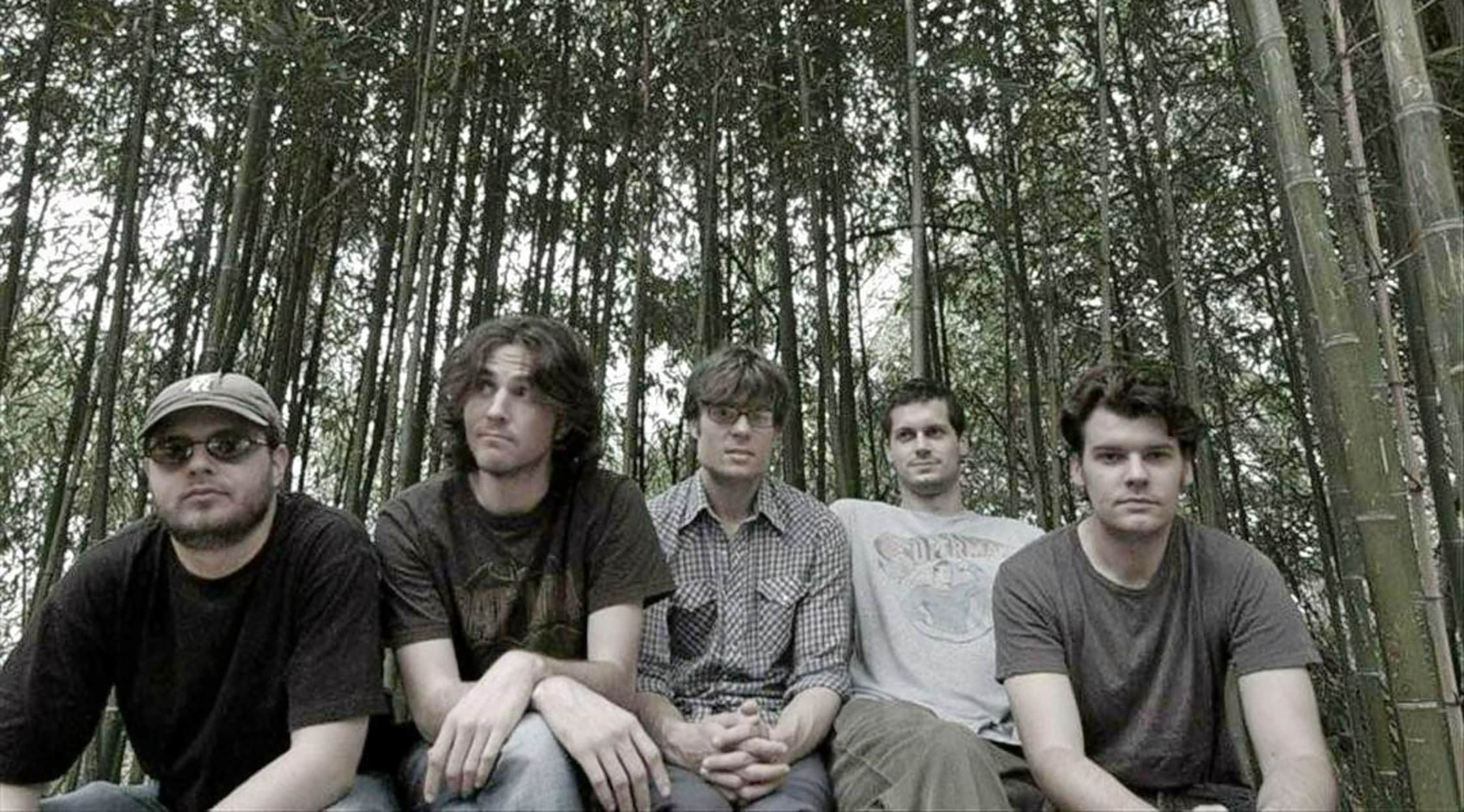 Rovi
Nelo Tickets
Nelo Tickets - Texas Country-Rock at Its Best!
Nelo is the ultimate Texas-formed jam band, and this country-tinged rock group is infiltrating the music scene with Nelo tour dates spanning the nation. Nelo has been a fixture on the rock scene since the early 2000s, and you can catch them live with tickets to an upcoming gig! Get yours today and come see the band play its biggest hits in concert!
Nelo Tickets - Meet the Band!
Nelo tickets are for sale now and are sure to go quickly, so get yours today before it's too late and come hear the band jam to classics like "All Gone to Nothing," "Footsteps," "You Don't Know" and more. Nelo has been a smash hit on the music scene ever since the band's 2008 eponymous album dropped, and its charting position on the Top Heatseekers chart signified this jam band's monumental rise to fame on the music scene.
Nelo Tickets - Nelo Tour Dates!
The Texas-bred, Georgia-raised rock band Nelo is a six-piece sensation on the rock scene, and music fans spanning all genres have been checking out Nelo concert dates to upcoming gigs. There's nothing quite like seeing your favorite music group rock the stage live, and that's exactly what you can see Nelo do when you get concert tickets to a show! Get 'em now before it's too late!
Back to Top