There aren't any Events on the horizon right now.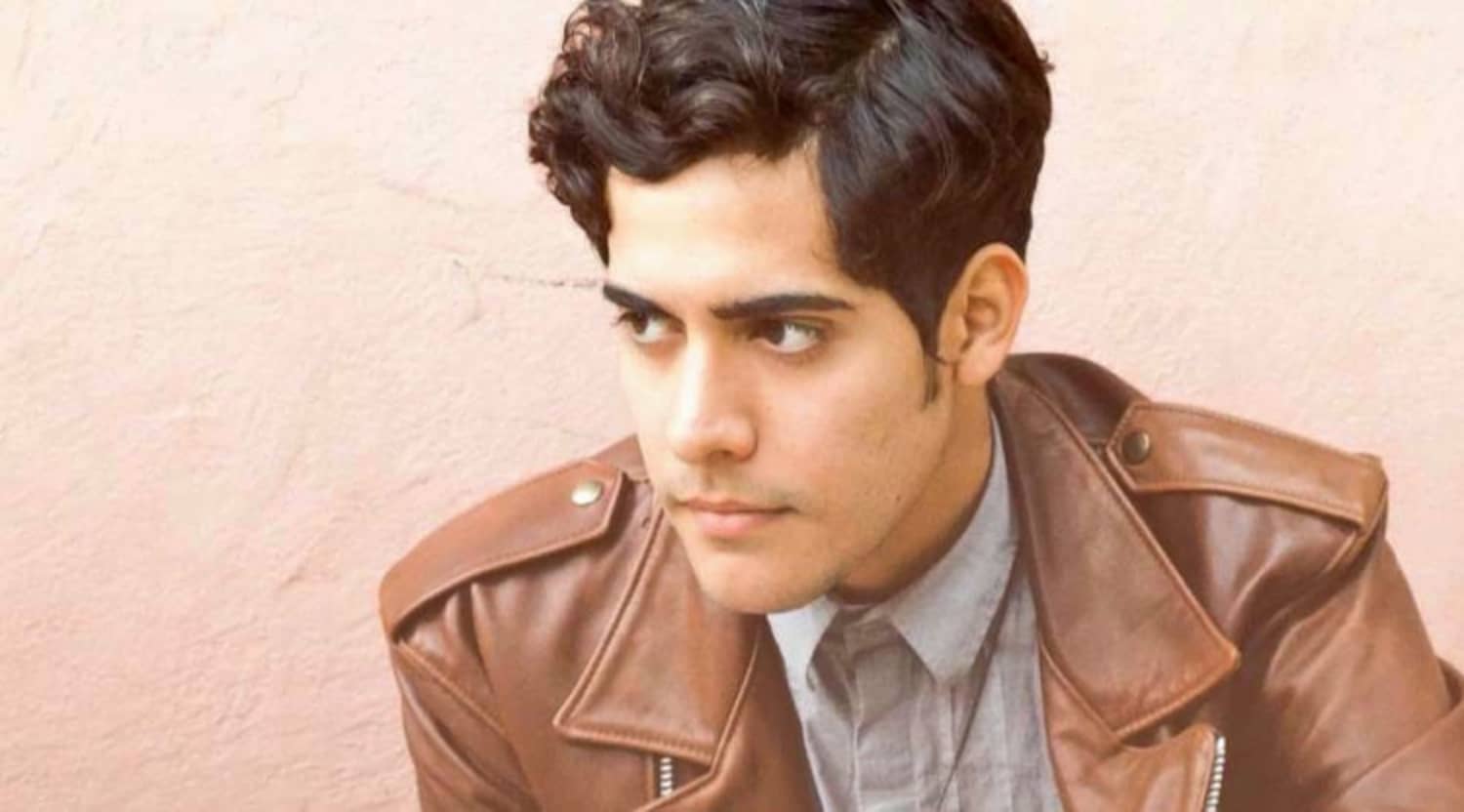 Rovi
Neon Indian Tickets
Neon Indian Schedule
Neon Indian first surfaced in 2009 as one of the championing outfits of the chillwave genre. Eventually the act expanded to include more instruments and rhythms, more suitable for the dance floor. Alan Palomo is the mastermind behind Neon Indian. Neon Indian's first EP, which arrived in 2008, drew attention a year later when the songs "6669 (I Don't Know If You Know)" and "Should've Taken Acid with You" popped up on indie blogs garnering rave reviews.
For having only been around for less than a decade, Neon Indian has already played high-profile music festivals like Coachella Valley Music and Arts Festival, Pitchfork Music Festival, Moogfest, Bonnaroo Music Festival, Austin City Limits Festival, North Coast Music Festival and more! You can catch Neon Indian at various venues across the country, including at the 930 Club in Washington, D.C.; Webster Hall in New York, New York; Populux in Detroit, Michigan; Thalia Hall in Chicago, Illinois; First Avenue in Minneapolis, Minnesota; A and R Music in Columbus, Ohio; and Tralf in Buffalo, New York. Keep tabs on all of Neon Indian's upcoming concerts by signing up for event updates today right here on StubHub!
Neon Indian Background
Alan Palomo cited his father as a major influence for his gravitation to music. "Actually, I started really getting heavily into music because it was always in my background; my brother was always more of a musician than I ever was. And my father has a career in music. I'm probably the least musically skilled person in my family. For me, music was just kind of part of his [my father's] career and I never really looked at it as anything else until relatively recently," Palomo said.
He dedicated much of his time during his formative teen years to his projects VEGA and Ghosthustler, earning his music stripes, before establishing Neon Indian in 2009. Psychic Chasms came out that year and spawned the tracks, "Terminally Chill," "Should Have Taken Acid with You" and "Deadbeat Summer." Around this time, Neon Indian appeared on Late Night with Jimmy Fallon, their first live TV debut.
Neon Indian's first effort has been described as a "synthy dream-thing" while Neon Indian's sophomore effort, Era Extrana, reflected more of the shoegaze style. After the release of Era Extrana, Spanish for "She Was a Stranger" or "Strange Era" or "She Was Strange," Neon Indian supported the album with a tour of North America. Com Truise and Purity Ring also came along for the ride. In 2012, Palomo joined Anthony Bourdain in a segment of his show, No Reservations. The celebrity chef and musician visited some haunts of Austin, Texas, together. A year later, Errata Anex EP was issued, including remixes of tracks off of Era Extrana. Palomo explained, "These remixes are a small collection found along the way of my year on the road while we were touring Era Extrana. The artists were chosen by whatever most consistently blared out of my headphones." Neon Indian's latest project is VEGA INTL. Night School, which arrived in the fall of 2015.
Neon Indian Albums
Neon Indian's studio albums include: Psychic Chasms (2009); Era Extrana (2011); and VEGA INTL. Night School (2015). In an interview with austinist.com, Alan Palomo said about his albums: "... most of my favorite albums are concept albums. My albums definitely seem to follow some kind of lyrical art. You see that a lot in electronic music, especially like [the band] Avalanche. I really like those kinds of records that seem to tell a story, a non-verbal story. For me in particular - coming from a drum background - it always seemed necessary to think of my music in terms of an abstract narrative. However, I [also] think in terms of melody. It's never been that specific of a story because most of my writing is just shooting from the hip, so to speak, and writing lyrics based on personal experiences." Some of Neon Indian's singles include: "Slumlord," "Hex Girlfriend," "Sleep Paralysist" and "Polish Girl."
Neon Indian Trivia
Neon Indian's song "Change of Coast" is used exclusively for the Grand Theft Auto V video game.
Neon Indian Concert Experience
Seeing a band such as Neon Indian is an event unlike any other. Combine ambient electronica with a searing, vibrant light show and your senses will be ablaze with anticipation! Although the signature sound borders on subdued and relaxed, the crowd is anything but. Fans of Neon Indian are definitely full of energy and excitement as the talented group takes the stage. Neon Indian has an innate understanding and knowledge of how to keep their fans not only hypnotized but out of their seats. Combining romantic, sensual-sounding loops with obscure and recognizable vocal samples, there is always a new sound to be heard at any Neon Indian show. Few artists have the capacity to turn the random and mundane sounds of daily life into a song and showcase them in such a magnetic way. Stay on top of Neon Indian's shows through StubHub and secure a spot to all of their upcoming concerts now!
Back to Top
Epic events and incredible deals straight to your inbox.