There aren't any Events on the horizon right now.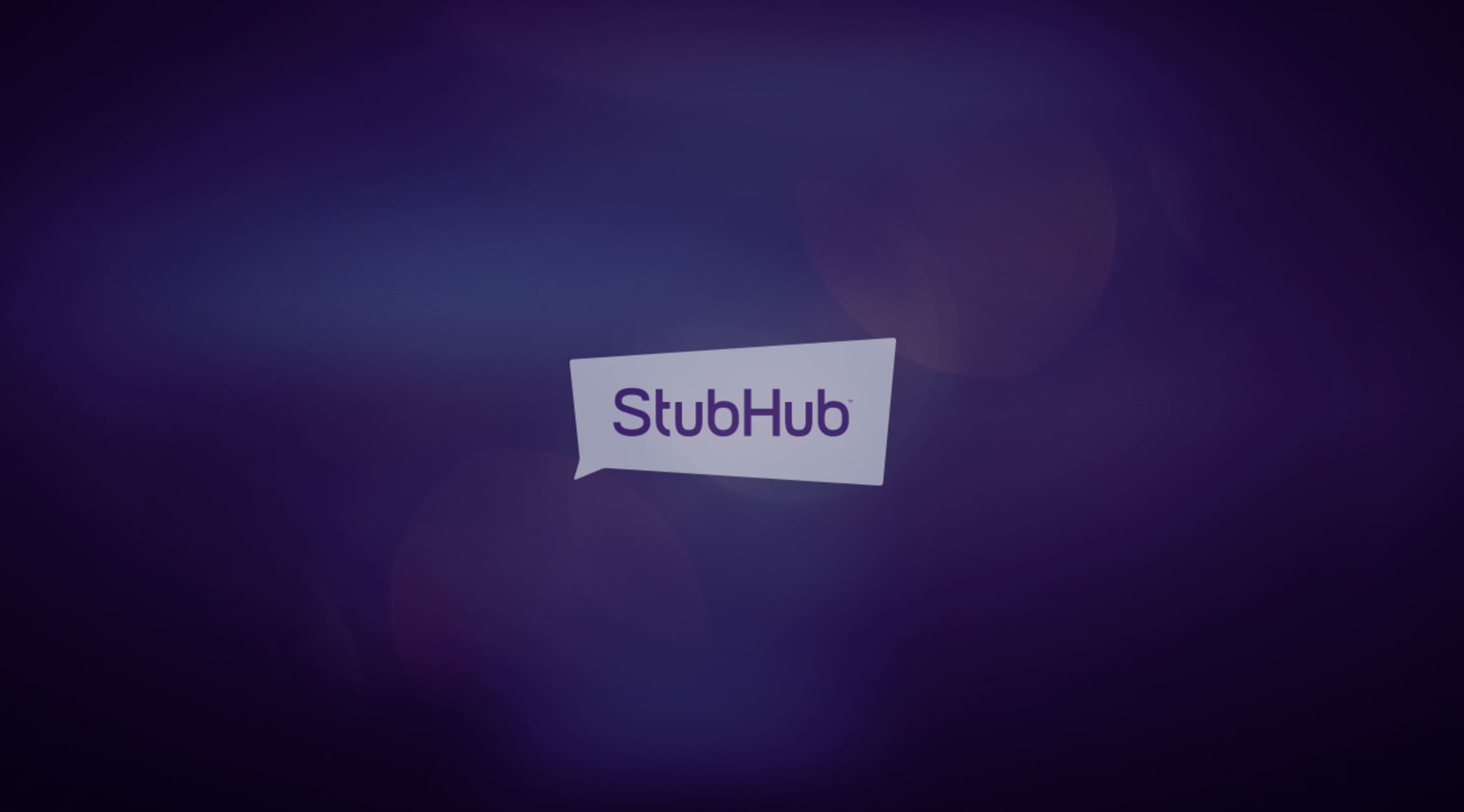 Alamy
Neon Trees Tickets
Neon Trees Concert Schedule
With irresistibly catchy hits like "Everybody Talks" and "Animal" in their repertoire, this famed pop rock act can certainly put on a rip-roaring live show. Neon Trees released their debut album in 2010 and have been one of the most beloved acts on both the mainstream and indie pop rock scenes ever since! Fans consistently rave about Neon Trees' live shows, which are chock-full of infectious pop rock tracks and electric with energy, making them some of the most highly anticipated rock shows of the year! So when Neon Trees makes their way to a concert venue near you in the upcoming months, make sure that you are in the audience to partake in the fun and the excitement—purchase your tickets here on StubHub before it's too late!
Neon Trees' highly anticipated upcoming tour kicks off this June, and fans are already counting down the days until this fun-loving rock act brings their hits to a venue near them! Neon Trees will be performing in cities like Seattle, Portland, San Francisco, Los Angeles, Englewood, Austin, Dallas, Houston, St Louis, Minneapolis, Fort Lauderdale, Orlando, Nashville, Atlanta, Cleveland, Baltimore, Washington DC, Philadelphia, New York, Boston, and more! As they blaze through the US on their upcoming tour, you can bet that Neon Trees will be one of the most talked about bands in the rock world, which is why you should act fast to secure your tickets before it's too late! In just a matter of minutes, you could lock down your Neon Trees tickets thanks to StubHub!
Neon Trees Background
Neon Trees is comprised of Tyler Glenn, Chris Allen, Branden Campbell, and Elaine Bradley. The roots of Neon Trees can be traced to Murrieta, California, where Glenn and Allen grew up and became friends before moving to Utah. While in Provo, Utah, Glenn and Allen decided to get a band together, and the result was Neon Trees. The pop rock group became quite a hit in the local rock scene, but their fame wouldn't be contained to Utah alone for much longer, as their insanely catchy hits soon caught the attention of Mercury Records, who quickly signed the band. With a major record label on their side, Neon Trees started working on their debut album, Habits, which they released in 2010. The album's explosive success quickly rocketed Neon Trees into the mainstream spotlight, as their catchy track "Animal" received major radio play and flew to the tops of music charts. This success earned Neon Trees performing slots on talk shows like Jimmy Kimmel Live, The Tonight Show with Jay Leno, and Late Night with Jimmy Fallon. Suddenly, Neon Trees had become one of the biggest names in the mainstream alternative rock world.
Ever since their explosive entrance onto the music scene, Neon Trees have been unstoppable. They have toured with major bands like Duran Duran. Thirty Seconds to Mars, and The Flaming Lips, and have also churned out several more charting hits. No matter where they perform or who they perform alongside, Neon Trees never fail to put on an electrifying live show! Their sky-high energy levels and wildly infectious enthusiasm will have you hooked from the moment they take the stage, which is why you definitely don't want to miss this opportunity to see them live in concert! Grab your Neon Trees concert tickets here on StubHub before it's too late!
Greatest Hits
Neon Trees have released three studio albums to date: Habits (2010), Picture Show (2012), and Pop Psychology (2014). While Neon Trees is still relatively new to the mainstream music scene, they have already achieved significant success with their hit singles, such as "Animal," "Your Surrender," "Everybody Talks," "Lessons in Love (All Day, All Night)," "Sleeping with a Friend," and "Text Me in the Morning." With so many fun, infectious tracks in their repertoire, it's no wonder why Neon Trees are known for their wildly entertaining and electric live shows! It's impossible not to sing and dance when Neon Trees are performing their popular pop rock hits, which is why you should act fast to lock down your Neon Trees tickets before they're all gone! Grab yours here on StubHub today!
Trivia
The band name "Neon Trees" was inspired by the logo of the popular fast food chain In N Out, which features a glowing neon palm tree.
The Experience
Come dance, sing, and have one of the best nights of your year with Neon Trees! This cool and fun pop rock act knows how to entertain their audiences from the moment they step on stage until the last second of their performance, so come embrace the adrenaline rush and catch Neon Trees in concert while you can! Grab your Neon Trees concert tickets here on StubHub as soon as possible, as this is one band you really need to see in concert at least once to understand the massive hype!
Back to Top