We didn't find anything nearby, but here's what's happening in other cities.
There aren't any events on the horizon right now.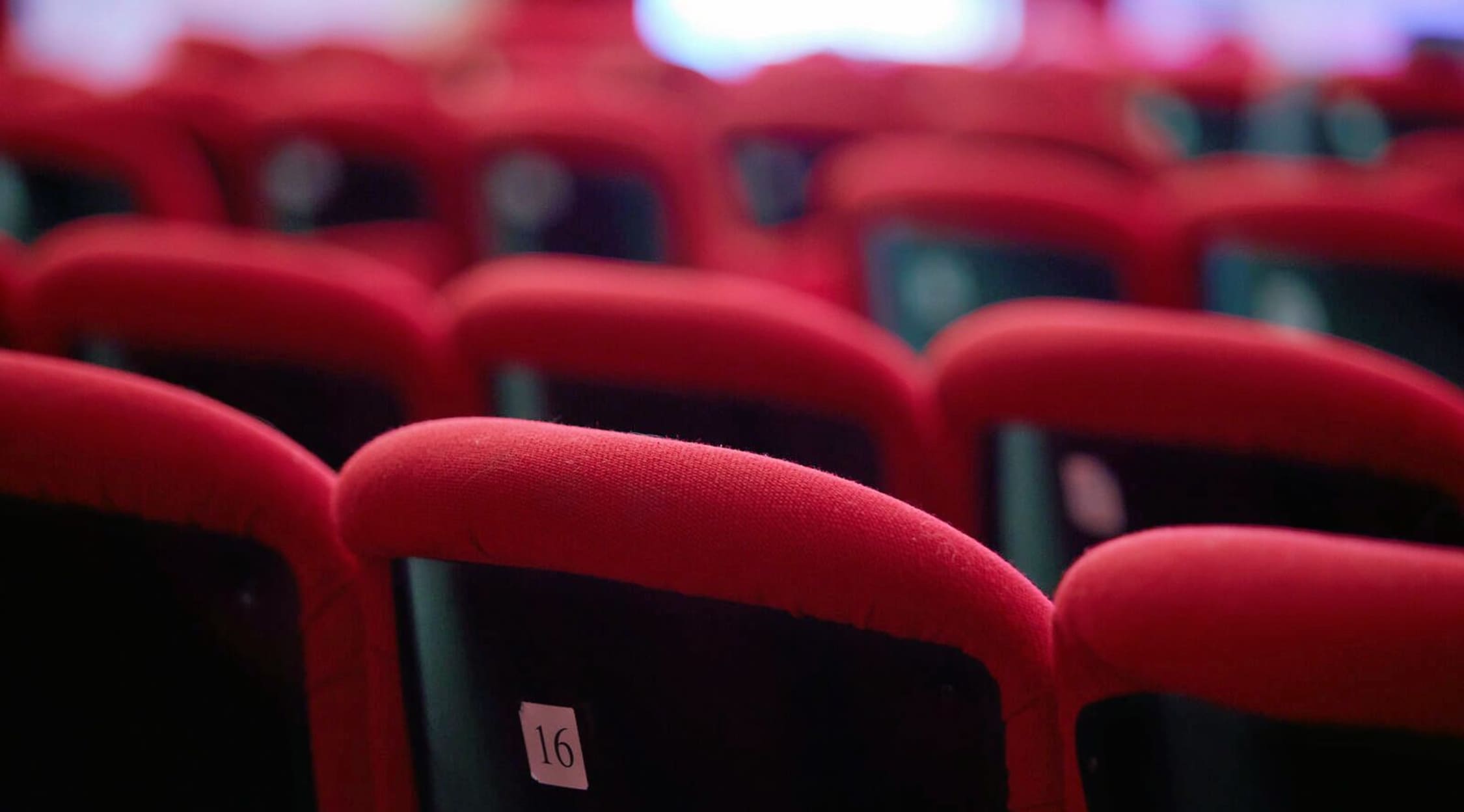 Adobe Stock
NEWSical Tickets
Newsical New York Tickets
For years Newsical has been all the buzz when it comes to Off-Broadway theater in the Big Apple. Newsical is a hit musical comedy that debuted in 2002 as What in the World and changed its name in 2004. Newsical is constantly updating its songs to address and skewer the headlines of the day, meaning that no two productions are exactly the same. Newsical tickets are a must-have for every musical theater fan and anyone interested in a new take on contemporary issues. Written by Rick Crom, this musical incorporates current events into its songs and content. Therefore, the musical changes and is updated every few weeks to keep up with the ever-changing tide of events in our world.For an exciting night of hilarious musical theater get Newsical tickets from StubHub today!
Newsical New York
Few musicals or plays can offer a completely different experience and the fact that Newsical can do exactly that has made it a colossal hit.This is a truly amazing reason to purchase theater tickets . Taking musical theater and turning it into the vehicle for change and education that so many people strive to utilize theater for, never mind musical theater which is occasionally scoffed at by critics and theater snobs as being feel-good and fluffy and having no benefits for society besides an escape. StubHub has tickets to Newsical in New York as well as in New Jersey , so buy yours today!
Newsical New York The Kirk at Theatre Row Tickets
The Kirk at Theatre Row is home to Newsical New York, and is one of the truly great New York theaters. Theater lovers from all over the world have been catching magnificent performances at The Kirk for years. Buy tickets for The Kirk at Theatre Row from StubHub and be in the audience for the next one.
Newsical New York The Kirk at Theatre Row
Newsical is the rare musical that you can go see over and over again and never know precisely what to expect. Buy theater tickets for Newsical from StubHub and get ready for an exciting night out in the Big Apple. Theater lovers in the know have been raving about Newsical for years, and many have made repeat visits to the theater to see it and see what new content the musical has. Whether you have seen the production before or not you are sure to be laughing and thoroughly entertained by this entirely original musical show.
Newsical
A great excuse to get your musical theater fix into your week and to update yourself on everything from politics to sports to pop culture and beyond. The constant updates and revisions mean that you'll never see the same show twice, and it gives you a taste of just how talented and on-the-money Rick Crom must be. With such past performers as Stephen Kurtzuba, John Tartaglia of Avenue Q fame, and Jamison Stern, the quality of these productions is not to be missed! Buy theater tickets for Newsical from StubHub today and get ready for a musical experience like no other.
Back to Top
Epic events and incredible deals straight to your inbox.