There aren't any Events on the horizon right now.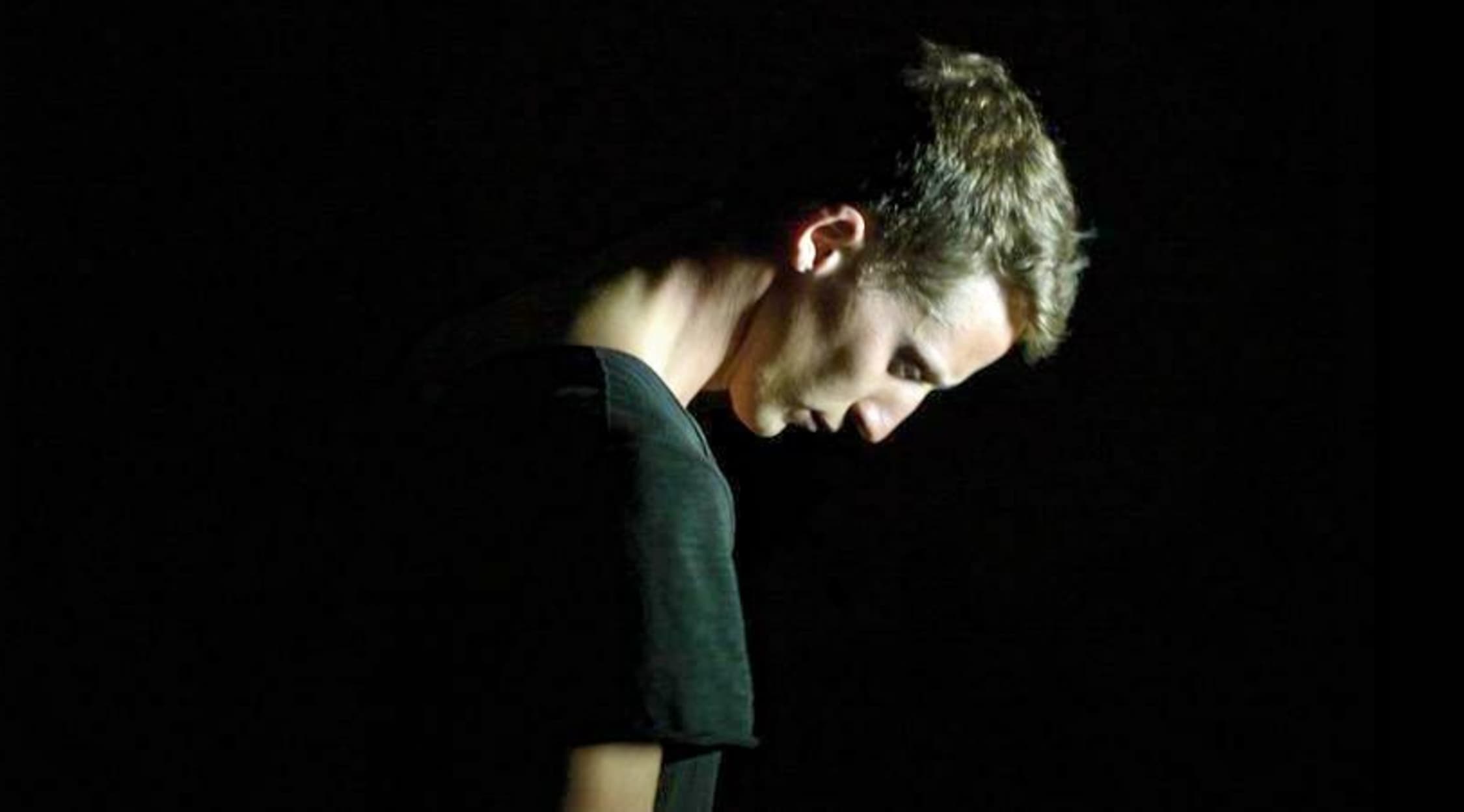 Rovi
NF Tickets
NF Tickets
After entering the hip-hop scene in 2010, NF has been soaring through the industry with a series of unorthodox rap albums that replace explicit language with emotional engagement and passion. Over the past four years, he has created three studio albums that include Mansion, Therapy Session and Perception. His last project, Perception, saw him claim the No. 1 spot on the Billboard 200 in the US as well as the No. 1 spot on Billboard's Top Rap Albums chart. Furthermore, his last album was also the first project produced by NF Real Music Label as opposed to Capitol CMG music group from Tennessee. With an unparalleled ability to ignite an emotional response from listeners, NF has capitalized on tracks such as "Let You Down," "Lie," "No Name" and "Why."
In Anticipation of The Search
NF, legally known as Nathan John Feuerstein, was born and raised in Gladwin, Michigan. Although he originally lived with his mother following the divorce of his parents, he was eventually taken by his father to break away the pattern of abuse that involved his mother's boyfriend. His rapping career is founded on deeply emotional writing that stems from his own experiences, including the overdose-related death of his mother in 2009. His career began in his home state when he performed at the Fine Arts Festival organized by a local church. This also gave rise to his future connection with a Christian recording label, Capitol CMG. In September of 2017, NF gained international recognition with a single, "Let You Down," that charted across the globe while going triple platinum in the US. He even acknowledged the prominent effect of this track on his career through subsequent recordings such as "Why." NF is preparing to release his fourth studio album, The Search, as a collaboration between NF Real Music and Capitol Records and has already built a notable momentum surrounding the project with the release of the same-titled song.
Where can I buy NF tickets?
An easy way to get NF tickets is to find them at StubHub. As the world's most prominent market for ticket sales, StubHub allows you to go through a secure checkout, both via phone and desktop, while enjoying the benefits of FanProtect guarantee and state-of-the-art technology facilitating a 360-degree view of selected seats.
What can I expect from an NF concert?
Given that NF bases most of his songs on personal experience, his concerts are characterized by a passionate and energetic display of emotions. Fans can further enjoy close interactions with the rapper as he moves around the stage to deliver an engaging and action-packed event.
Who are the primary influencers on NF's style?
NF stated on numerous occasions that his style was mostly influenced by a rap tycoon also born and raised in Michigan, Eminem. NF is also frequently compared to Logic and Machine Gun Kelly due to their rapid-fire delivery.
Where will NF tour in 2019?
NF is expected to kick off a 29-date tour tied to his forthcoming album, The Search, on September 12, 2019. The starting point will be the Stage AE in Pittsburgh followed by a visit to many venues across the US and Canada.
What awards has NF won?
Thus far, NF has been nominated for multiple awards at the GMA Dove Awards and iHeartRadio Music Awards. He won the Rap/Hip Hop Album of the Year in 2016 for Therapy Session as well as the Rap/Hip Hop Recorded Song of the Year in 2017 for "Oh Lord" at the GMA.
Which artists are similar to NF?
NF fans should look into work done by Logic, Witt Lowry, Hopsin and Vinnie Paz.
Back to Top