We didn't find any Events nearby, but here's what's happening in other cities.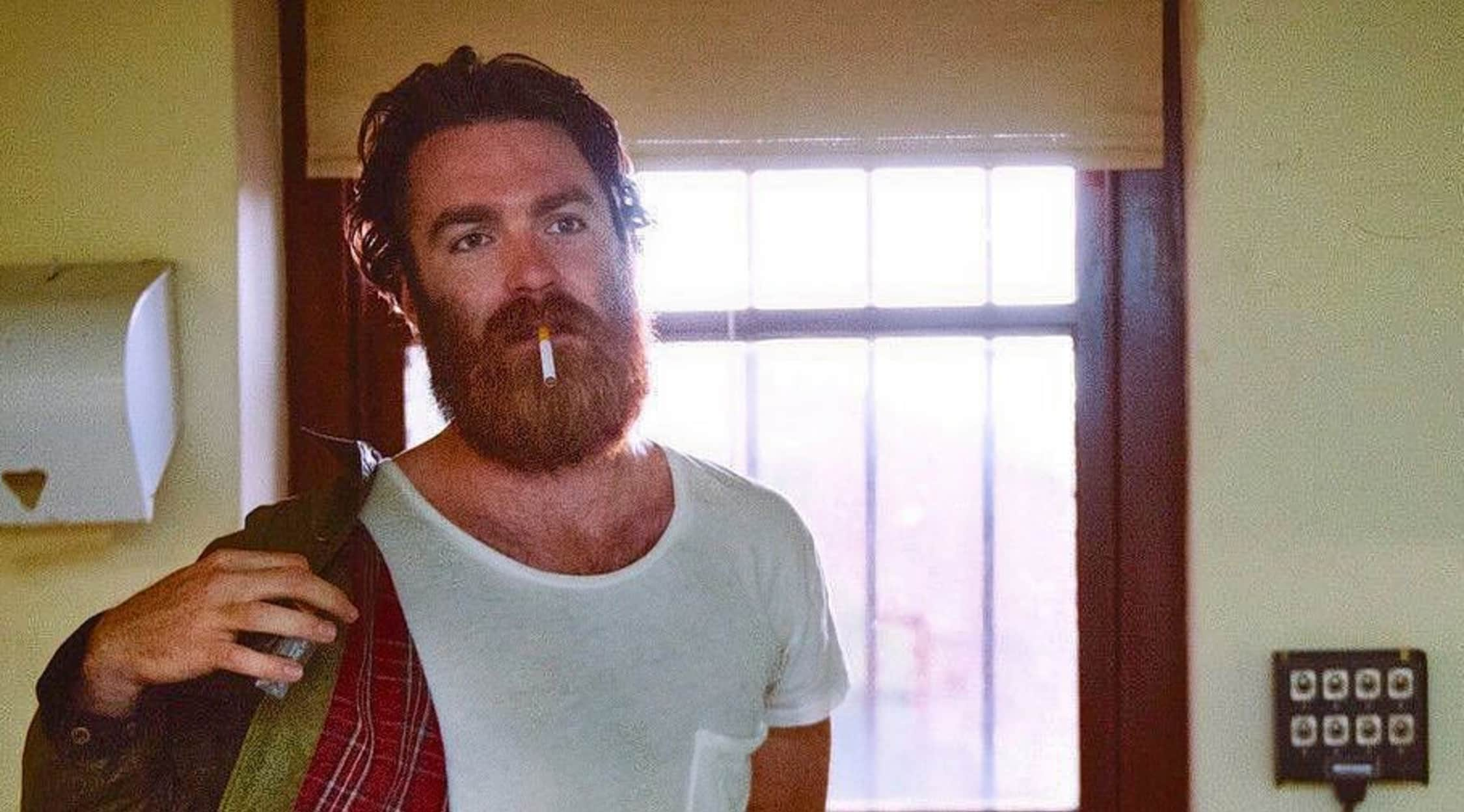 Rovi
Nick Murphy Tickets
Nick Murphy Tickets
An Australian artist formerly known as Chet Faker, Nick Murphy is consistently deviating from industry expectations with surprisingly experimental releases that simply transcend genre specificity. An electronic-R&B rendition of Blackstreet's "No Diggity" helped his debut album, Thinking in Textures, garner significant mainstream attention. This effort was quickly followed by a collaborative album with Flume, LockJaw, that contained "Drop the Game," "What About Us" and "This Song is Not About a Girl." Since rising to the worldwide stage, Nick Murphy has toured the planet prolifically with no end in sight.
The Transition from Chet Faker to Nick Murphy
2014's Built on Glass built upon the layered sounds of his debut album, and the release spawned another hit in the form of "Gold." This album, which hit No. 1 on the ARIA Charts, also featured a duet with indie-pop singer Kilo Kish in tandem with the endlessly remixed "1998." Upon recording the funk and house-infused Work EP with Marcus Marr, which contained the ARIA 2x Platinum single "The Trouble With Us," Nick Murphy officially dropped the game in 2016 by deciding to forgo his playful pseudonym in favor of publishing music under his own name. Since this evolution between identities, the performer has been more transparent and autobiographical in his music by incorporating first-person poetry. To launch his eponymous career, Nick Murphy emphasized singles over records, and his songs at this time included "Stop Me," "Fear Less" and "Medication." 2017's five-track Missing Link was followed by his premier full-length album, Run Fast Sleep Naked in 2019, which unexpectedly showcased vocal chanting, garage-jazz interludes, disco beats and classical elements.
Where can I buy Nick Murphy tickets?
Nick Murphy tickets are sold at StubHub, the world's No. 1 outlet for event access. The organized database can transform how you manage upcoming concert experiences.
What covers does Nick Murphy play?
A review of recent Nick Murphy setlists reveals an affinity for covers like Jeff Buckley's "I Want Someone Badly," Van Morrison's "Moondance," Sonia Dada's "(Lover) You Don't Treat Me No Good" and Burial's "Archangel." These adaptations are in addition to the artist's infamous Blackstreet cover, "No Diggity." Lately, to signify the more personable persona that has been adopted by the singer, his setlists have been primarily comprised of original material.
What songs are featured in a typical Nick Murphy concert setlist?
In addition to playing well-known singles, Nick Murphy setlists for the Run Fast Sleep Naked Tour have regularly featured "Talk Is Cheap," "Dangerous," "Weak Education," "Sunlight," "Hear It Now," "Yeah I Care," "Harry Takes Drugs On the Weekend," "Birthday Card," "Sanity," "Novacaine and Coca Cola," "Believe (Me)" and "Forget About Me."
Which artists have performed with Nick Murphy?
During his quick ascent, Nick Murphy collaborated with a variety of established acts. For example, Kaytranada is showcased on "Your Time," and the artist performed a cover of David Essex's "Rock On" alongside Nkechi Anele. "1998" has been reworked by Banks, Andras Morning, Otologic, Roland Tings, NTEIBINT, Homework and Amateur Dance. He released a track with rap artist Goldlink, "On You," in 2014. Meanwhile, the performer is highlighted on Bonobo's "No Reason," and the minimalistic dance-trance track also generated a joint tour that culminated at Red Rocks Amphitheatre. Nick Murphy's solo tours have been accompanied by Heathered Pearls and Charlotte Cardin.
What are Nick Murphy's influences?
Some of Nick Murphy's inspirations include Bob Dylan and Stevie Wonder. Motown played a heavy role in the performer's initial introduction to music as did ambient world music from Ibiza.
Are there any musicians similar to Nick Murphy?
Fans of Nick Murphy's sound may also enjoy The Jungle Giants, Kite String Tangle, Northeast Party House, Matt Corby, Art of Sleeping, Flight Facilities, Lime Cordiale and Thievery Corporation.
Back to Top
Epic events and incredible deals straight to your inbox.