We didn't find anything nearby, but here's what's happening in other cities.
There aren't any events on the horizon right now.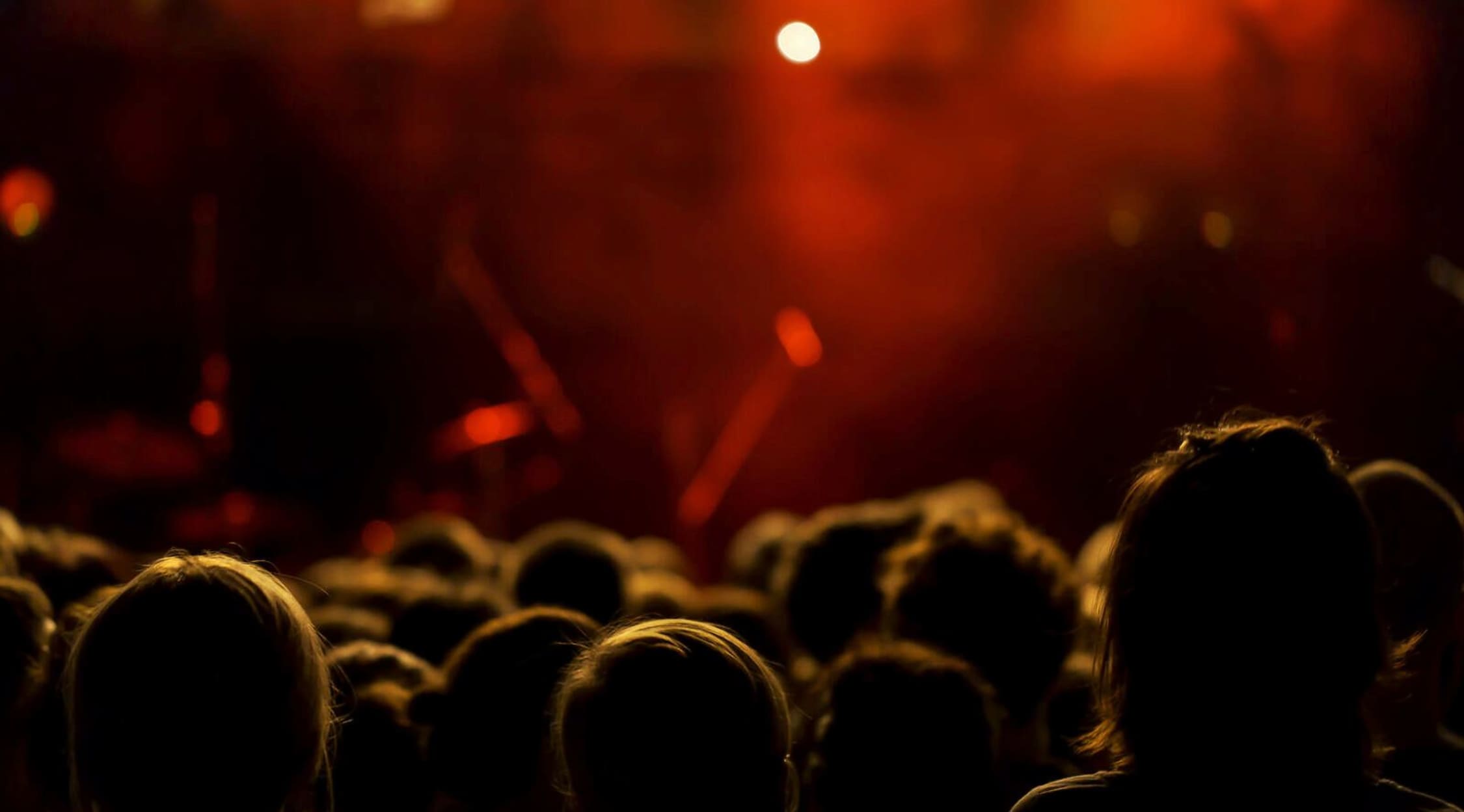 iStock
Nickelodeon SlimeFest Tickets
Nickelodeon SlimeFest Tickets
For fans of the long-running TV channel Nickelodeon, SlimeFest is one of the most exciting festivals of the year. Visiting fans are able to meet stars of their favorite TV shows, explore slime mazes, participate in creative endeavors and enjoy live music. When you purchase a ticket for this event, you're purchasing a pass to a weekend of live entertainment from both Nickelodeon stars and outside talent alike. This festival also has almost non-stop live music from major stars, including Bebe Rexha, Pitbull and T-Pain. Because it features a different set of artists each year, each SlimeFest event offers new music and new experiences for even the most regular of attendees. SlimeFest offers a truly unique environment — while much of it focuses on music, this isn't your traditional music festival. Set in an environment very much like a county fair or local carnival, SlimeFest combines the excitement of a music festival with the relaxed atmosphere of a family event and, of course, the trademark Nickelodeon Slime.
From Down Under to the Windy City: How SlimeFest Came to the US
As much as getting covered in green slime might seem to be an American tradition, the truth is that Nickelodeon's SlimeFest didn't even begin in the US — it started in Australia in 2012. Executives at Nickelodeon believed that there was a need for more activities for kids and their parents to do together, and thus, SlimeFest was born. Finally, in 2018, the festival came the United States. It started in Chicago, where it was also held in 2019. However, SlimeFest isn't held in the United States each year. The festival continues to be held in the UK, Australia and Italy as well. Each year, the SlimeFest team decides where the festival will be held. It doesn't follow a set pattern when it comes to the hosting country.
Where can I buy SlimeFest tickets?
StubHub, as the biggest ticket marketplace in the world, is a fast and easy way for you to find your tickets to SlimeFest. Whether you're planning ahead for the next US festival or are eager to head to the next SlimeFest across the globe, StubHub is the place to find your next tickets.
What are some of the things setting SlimeFest apart from other festivals?
This is a unique festival in that it is primarily aimed at children and families. Unlike most high-profile music and TV festivals, it works to have enjoyable aspects for everyone from toddler to adult. Plus, in order to encourage parents to bring all of their children to SlimeFest, children 2 and under are admitted free. Tickets are often affordably priced, especially when compared with other music festivals.
Who are some of the Nickelodeon stars I can meet at SlimeFest?
The exact Nickelodeon stars will vary based on the year. However, at SlimeFest 2019 in Chicago, some of the visiting stars included Annie LeBlanc, Dallas Dupree Young, Scarlet Spencer and Kel Mitchell. Each year, however, Nickelodeon tries to achieve a balance between new and established stars. This lets you meet your (or your children's) current favorites while also getting familiar with some of Nickelodeon's up-and coming shows.
Who are some of the musical artists performing at SlimeFest?
The musical artists performing at SlimeFest will vary depending on the year. However, in 2019, musical guests included JoJo Siwa, Bebe Rexha, T-Pain and Pitbull. Generally speaking, Nickelodeon tries to incorporate Nickelodeon-specific, child-focused artists (like JoJo Siwa) with more mainstream artists like Bebe Rexha.
Where exactly in the US is SlimeFest held?
When it's held in the United States, SlimeFest is on a Nickelodeon-owned plot of land in Northerly Island, Chicago. It is held in Huntington Bank Pavilion.
How long does SlimeFest last?
Each year, SlimeFest runs for two days, a Saturday and a Sunday. Festival hours vary slightly depending on the year, but the grounds are open from approximately 9:30 a.m. to 4:30 p.m.
Back to Top