We didn't find any Events nearby, but here's what's happening in other cities.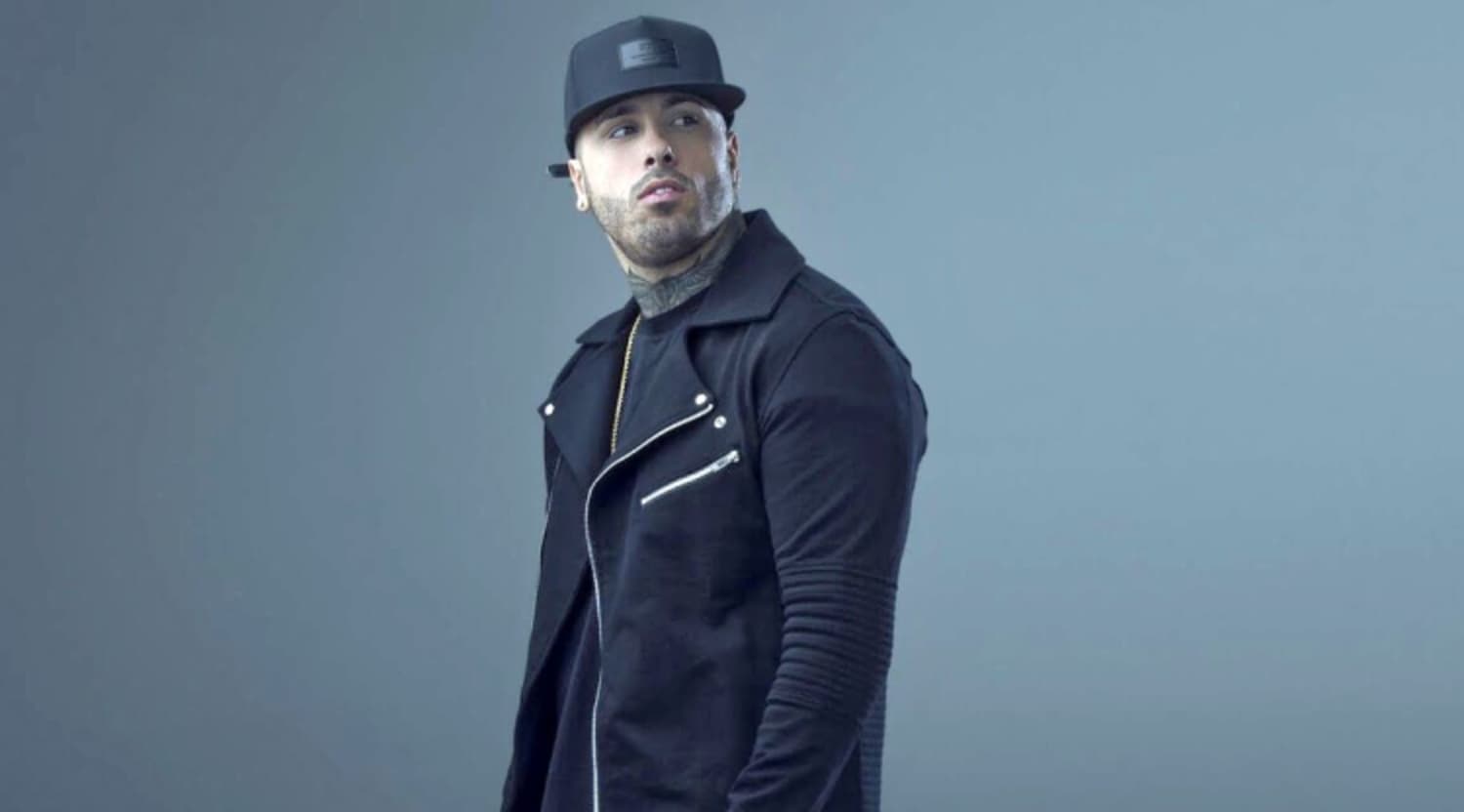 Rovi
Nicky Jam Tickets
Nicky Jam Tickets
Few will talk of reggaeton without giving credit to the heartfelt touch of Nicky Jam. The singer-rapper gives us a feel of Latin inspiration, though, Nick Rivera Caminero is an American native, born in Boston, Mass. His Puerto Rican-Dominican roots are unique. He was sent to Puerto Rico at the age of 10 to learn the Spanish tongue and to pick up the infectious culture of Central America. The untouchable duo of Nicky Jam and Daddy Yankee is what then put a stamp on reggaeton as a force to be reckoned with. Nicky Jam's concerts offer fans a unique blend of reggae and rap.
No Te Puedes Contener - Nicky Jam is in Town
It was the fourth LP by Nicky Jam that featured "Si Tú la Ves" in 2017, and if you feel the need to shout those lyrics right now, consider attending one of Nick's upcoming concerts. "El Amante" peaked at No. 2, and "Puerto Rican Jam" is another one of Nick's most popular singles. His single with Enrique Iglesias, "El Perdon," hit No. 1. A winning streak lives on as fans still pull from Nick's classic "Travesuras" hit. The music video puts you into the mountains of Medellín - Colombia's most famed city of sin. Nicky Jam's passion for beautiful women, New-York-City fashion and to-die-for love defines the heart of reggaeton. Unlike the violent out-of-Compton-rap scene, reggae music, when mixed with a dance beat, inspires the "Latino boy-gets-girl" scenario. Live, the dancers will be raging, the beats cranked loud and a familiar voice will bring out the lyrics that are even now stirring within you.
Where can I buy Nicky Jam tickets?
Go to stubhub.com for the best bargain on your seating arrangement, clubhouse deals and for safe reservations. The site is a world overview of the artists who are touring right now, and you'll get a clear path to any performer you want to see.
Which celebrities has Nicky Jam performed with?
Daddy Yankee and Nicky Jam once met "toe to toe" in aiming to be the most-featured reggaeton artist of all time. Today Nicky Jam, with a truce settled between his rival, holds the record as having more guest appearances than any other reggaeton performer. That rivalry that arose between the two men who were torn as best friends ended in the touching reunion between Nicky Jam and Daddy Yankee. Their reunited bond brought real hope to the genre. You might find them on stage when the crowd will least expect them to show.
What is Nicky Jam's tour setlist like?
Nicky Jam concerts still bring together a vibrant mix of "Voy a Beber," "Hasta El Amanecer," "Te Boté," "Piensas en Mí," "Cásate Conmigo," "Tu Primera Vez" and "Te Busco." His latest albums will also be a central inspiration for his shows.
Is Nicky Jam coming to a city near me?
Nicky is traveling the world, and a few of his shows are scheduled for the American Airlines Arena in Miami, Fla., the State Farm Hidalgo Arena in Texas, the SSE Arena Wembley of London, UK, the WiZink Center of Madrid, Spain, and at Zenith de Paris of Paris, France.
What are Nicky Jam concerts like?
Everyone will dance, so bring your comfortable shoes. You'll either be brought on stage or find the Jam entering the crowd. Nicky's music is so universal that parents even bring their kids.
How many Grammy Awards has Nicky Jam won?
The Grammy Awards has a Latin American ceremony, and as you might have guessed it, Nicky Jam stands with the best of them. His total "take-home" trophies equal 16 for the Latin Grammy Awards nominations.
Back to Top
Epic events and incredible deals straight to your inbox.