We didn't find any Events nearby, but here's what's happening in other cities.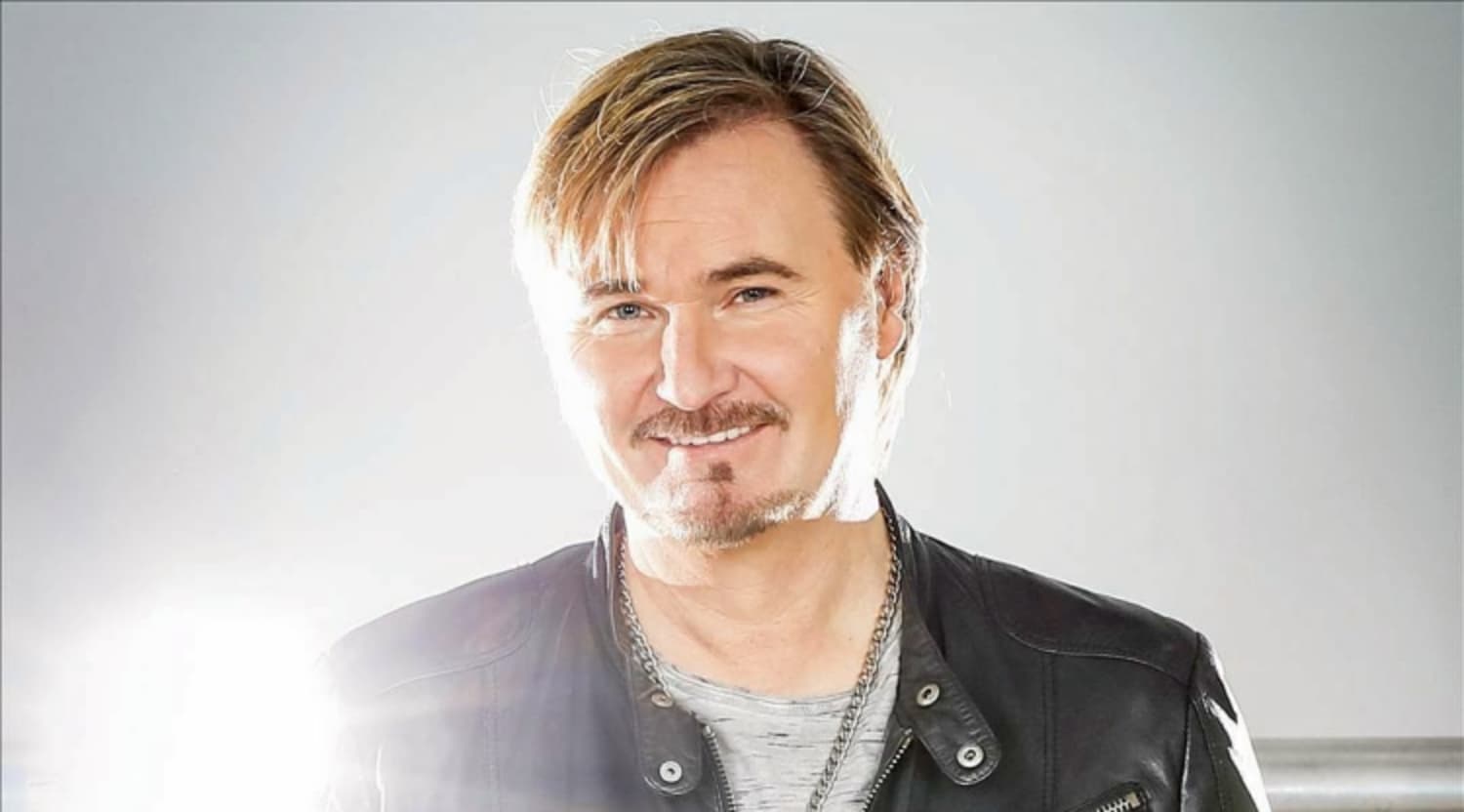 Rovi
Nik P. Tickets
Taste the romantic schlager pop of Nik P.
Nik P. is a famous exponent of what is known as "schlager" music, a German form of pop music that uses simple ditties and insanely catchy melodies combined with overly sentimental romantic lyrics designed to tug at the heart strings and get your feet moving at the same time. It's hugely popular all over Europe and has even reached the shores of America, where it's known as "German hit mix" music – for reasons where your guess is as good as ours. You can buy or sell Nik P. tickets on StubHub.
A pop singer in the mould of ... David Hasselhoff
If you want to instantly be able to imagine what the music of Nik P. sounds like, just think of the phenomenon that is David Hasselhoff's pop music career. If you've ever heard one of his jaunty, sing-along, almost nursery rhyme-like songs, which are incidentally massive hits in Germany, then you'll know exactly the kind of music we're talking about. Which is not to say that simple isn't absolutely great, especially in a live context. There's no party quite like the ones you'll have at these concerts. His music is almost a modern form of folk stories, telling of small romantic incidents or merely expressing often-unrequited love in time-honoured pop music fashion. In this sense he's following in the tradition of many famous European crooners, from Sascha Distel to Charles Aznavour and his fellow countryman Udo Jurgens. If you've loved any of these legends then Nik P. tickets may very well be what you're after, albeit with a lot more electro-pop in the mix.


Happy sentimental music from a sensitive performer
So the music you'll get at a Nik P. concert won't demand much of you at a cerebral level, but it will certainly make the rest of you very happy. It's always been virtually impossible to experience his live music without feeling sometimes a little joyous, sometimes a little sad and sentimental, but never unmoved. He has a natural gift for communicating emotion on stage, both by using his voice and in the small physical inflections that he brings to his performance. He knows exactly how to tug at the heartstrings of an audience. If you know your German schlager pop a bit, you could put him in a similar bracket to artists like Peter Maffay or Rosenstolz. His shows have always promised that audiences will return home with full hearts and a light spring in their step. It's happy music, which you can share by getting Nik P. tickets on StubHub.
Back to Top
Epic events and incredible deals straight to your inbox.