There aren't any Events on the horizon right now.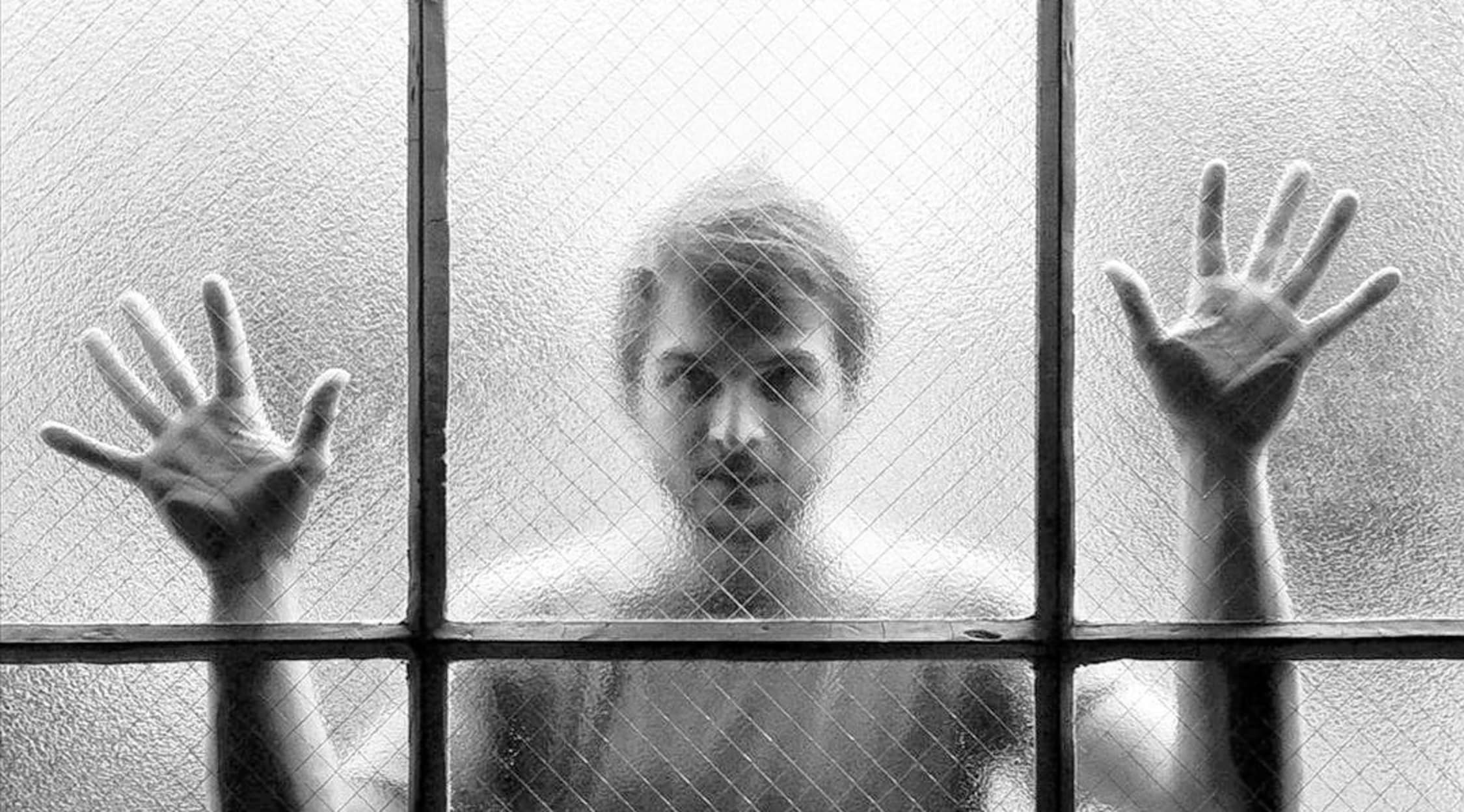 Rovi
Nils Frahm Tickets
Nils Frahm Tickets
Nils Frahm is a musician and record producer from Germany. He uses the city of Berlin as the home base for his work and has been applauded for combining elements of modern and classical music. He is also known for his unconventional use of pianos. Frahm combines multiple piano types with drum machines and other electronic instruments to produce an unbelievable sound. Frahm has experienced tremendous success as a solo artist, but this success does not overshadow the work he has produced through collaborations with other artists. Nils Frahm has entertained fans of his work in dozens of countries and has been featured at large festivals like the Decibel Festival and the Latitude Festival.
Classical Training With a New School Twist
Nils Frahm can credit his father with introducing him to music at a young age. His father, Klaus Frahm, is a photographer who performed cover-designing duties for ECM Records. While growing up in Hamburg, Nils Frahm spent a lot of time studying the work of contemporary composers and classical pianists. He studied classical piano under the tutelage of Nahum Brodsky, who is from a line of proteges that link directly to the legendary Russian composer Pyotr Ilyich Tchaikovsky. Frahm learned to use mixing boards at school and showed both an aptitude and interest in the production of high-quality musical sounds. He scored early points with critics and fans with his EP Wintermusic and independent album The Bells. Frahm later found a permanent home for his music in 2011 when he began working with Erased Tapes. His 2011 album, Felt, was released on the label, and so has every work produced by Frahm since. Fans of Frahm can enjoy the extensive discography he has produced over the last decade when seeing him perform at a live concert.
Where can I buy Nils Frahm tickets?
StubHub is the best place to find tickets to a Nils Frahm concert. StubHub is the leading ticket marketplace in the world, and ticket buyers will find unequaled safety and convenience when shopping on the site.
Where can I see a Nils Frahm tour performance?
Nils Frahm is truly a world traveler in regard to the venues he chooses for his live performances. Presently, Frahm is scheduled to appear at the Zorlu Center in Istanbul, Turkey.
What artists have produced collaborations with Nils Frahm?
Nils Frahm has not been shy about collaborating with other artists. In 2009, he produced work with Peter Broderick and DJ Shadow. Frahm released Late Night Tales, a double compilation album that included works from Four Tet and many others. Screws Reworked included nine songs from fans of Nils Frahm that the artist reworked for commercial release. During his live performances, Nils Frahm often includes his collaborations with other artists in his setlist.
What equipment does Nils Frahm use to make music?
The vintage equipment Nils Frahm uses to produce groundbreaking live performances is a big hit among his fans. He uses equipment such as the Fender Rhodes, the Roland RE-501 Chorus Echo and the Studer A80 Tape Recorder to create a truly unique sound.
What artists can be compared to Nils Frahm?
Fans who have been entertained by the studio production and live performances of Nils Frahm may also appreciate the works of Max Richter. The group A Winged Victory for the Sullen may also provide fans with a Nils Frahman-like experience.
What songs will I hear at a Nils Frahm concert
Nils Frahm is a prolific music maker and has many songs to choose from when he performs for live audiences. "Four Hands" is popular with fans at Nils Frahm concerts. Other crowd-pleasing songs include "Hammers" and "Ode."
Back to Top
Epic events and incredible deals straight to your inbox.