We didn't find any Events nearby, but here's what's happening in other cities.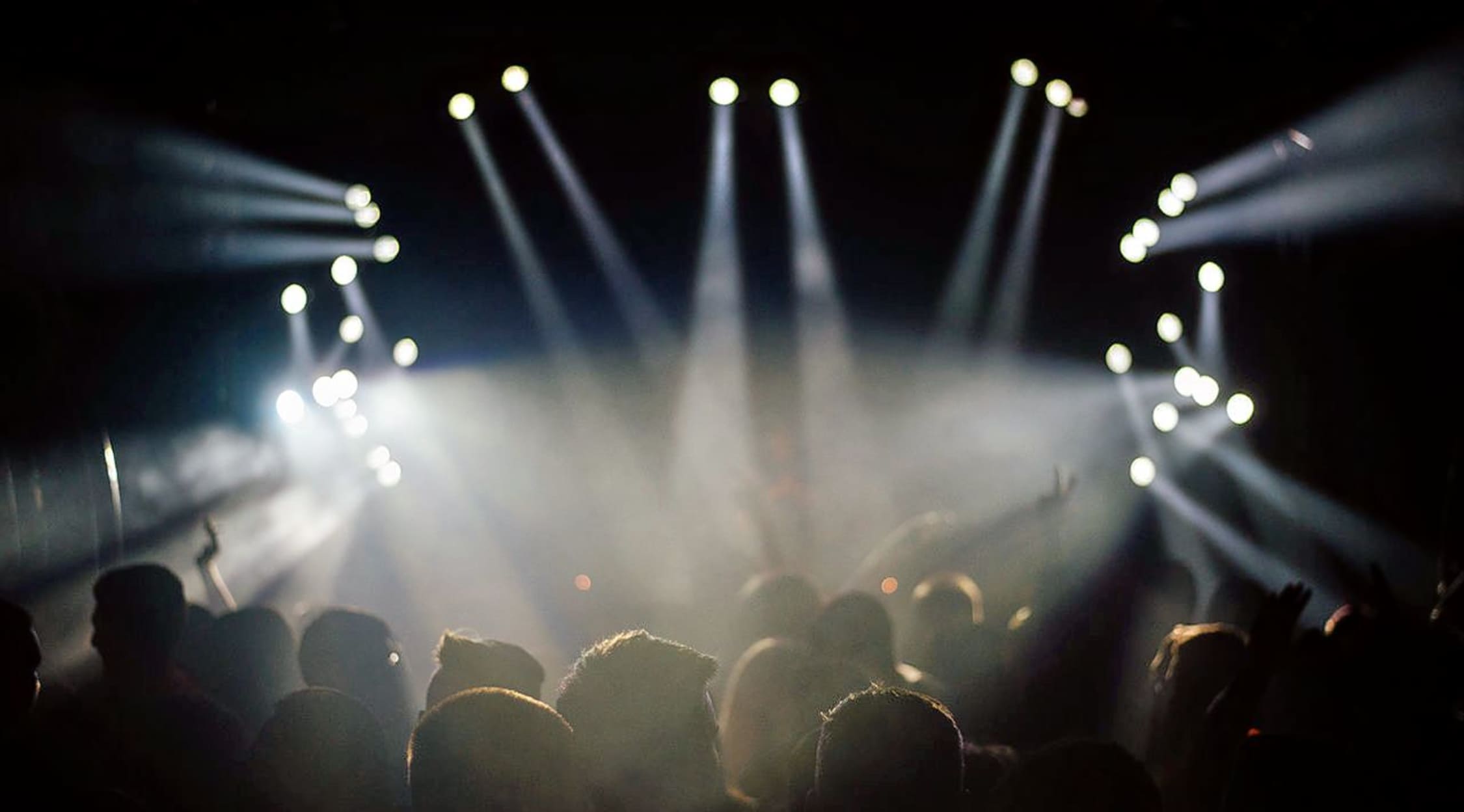 Stocksy
Nina Kraviz Tickets
Nina Kraviz tour dates
Nina Kraviz is a DJ, producer, singer and artist who blends together trance, acid, ghetto house, pop and electronic music into a cohesive mix. Her loose, extemporaneous, energetic and passionate style has won her fans all around the world. Mix Mag named her the 2017 DJ of the Year for her independent, fearless and creative artistic temperament. Catch her live; grab your Nina Kraviz tickets at StubHub.
Nina Kraviz background
Born in Irkutsk, Russia, in 1989, Kraviz was immersed in music from an early age. She developed an interest in the electronic genre from listening to radio broadcasts on the Europa Plus network in the 1990s. Her parent's eclectic music taste was another influence upon her style. Kraviz moved to Moscow to study dentistry and was briefly part of the band MySpaceRocket. The group released the single "Amok" in 2007, which featured Kraviz's vocals. British DJ legend Greg Wilson was involved with the project for a time. After the dissolution of the band, Nina Kraviz subsequently went solo in 2009 and signed with the UK-based independent record label Rekids, which specializes in techno, house and dance music. She has released two solo studio albums to date: Nina Kraviz in 2012 and Mr. Jones in 2013. In 2014, Kraviz started her own independent record label called Trip. Among her biggest successes as a producer for the record label was the 2015 breakthrough "I Wanna Go Bang" by Icelandic artist Bjarki. She also mixed together a track for the DJ-Kicks series in early 2015 and the Fabric 91 mix album in late 2016.
Nina Kraviz hits
Kraviz has released four solo singles to date: "Pain in the Ass" in 2009, "I'm Week" in 2010, "Ghetto Kraviz" in 2011 and "Pochuvstvui" in 2017. "Ghetto Kraviz" was perhaps her biggest hit as the official music video garnered millions of views.
Nina Kraviz tickets at StubHub
Nina Kraviz tickets are available for venues throughout Europe, Asia and the Americas. She appears at the Bilbao Exhibition Center in Bilbao, Spain as part of BIME Live, Spain's largest indoor music festival for established artists from the rock, pop, indie and electronic genres.
Similar to Nina Kraviz
Fans of Nina Kraviz might also enjoy Deadmau5, a DJ and producer who specializes in electronic and progressive house music, and received six Grammy Award nominations and won four DJ Awards for Best Electro House DJ and Best International DJ.
Back to Top