There aren't any Events on the horizon right now.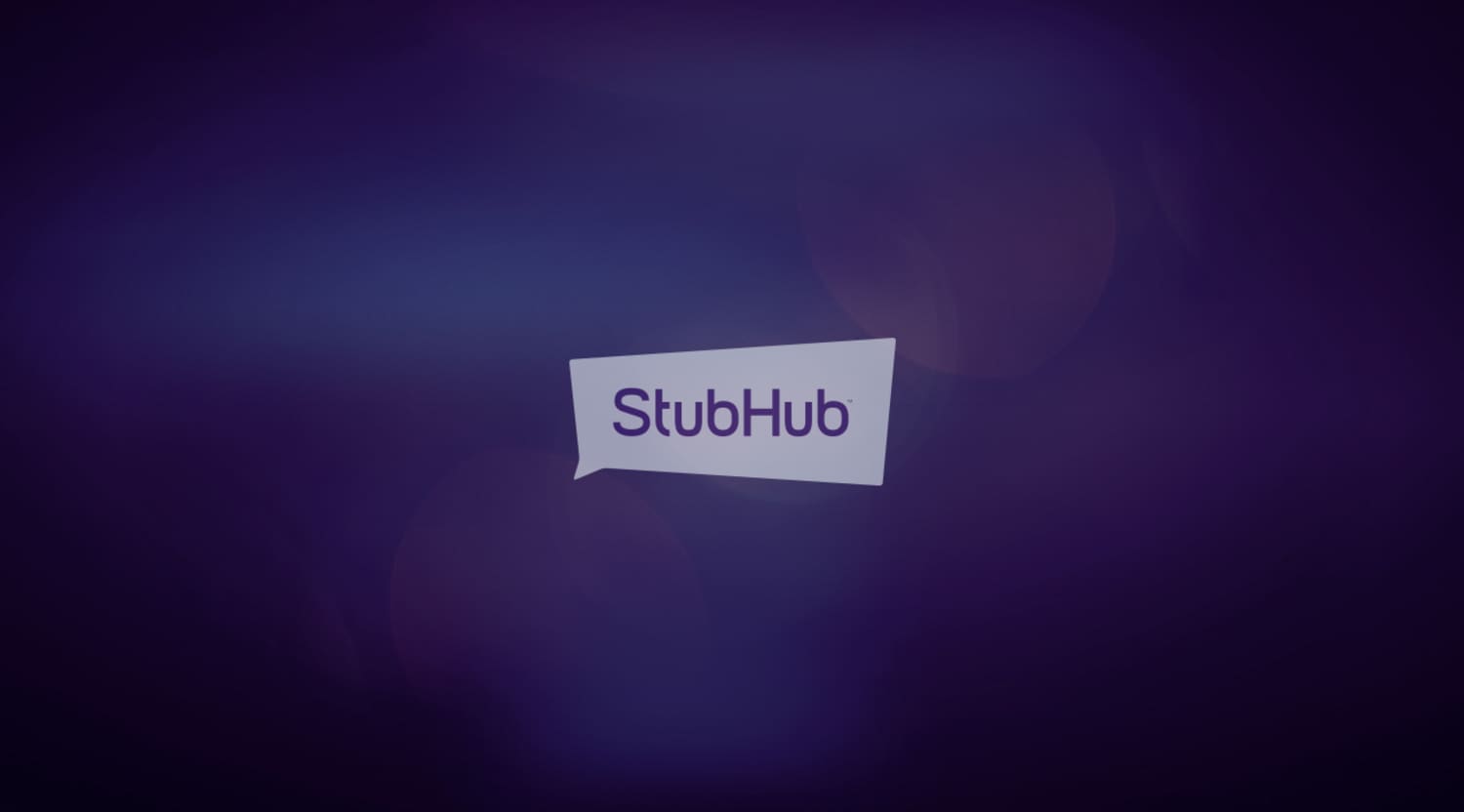 Alamy
Nine Inch Nails Tickets
Nine Inch Nails Tickets
Nine Inch Nails burst out of the gates ready to take on the music world. The industrial band, created and headed by Trent Reznor, charted with its very first album, Pretty Hate Machine. Songs like "Sin" and "Head Like a Hole" put the band on the map, and NIN has stayed there ever since, winning two Grammys in the process. The band has continued to create macabre music videos and put on concerts that combine light and darkness to amplify a minimalist set design. Nine Inch Nails has continued to influence music regardless of genre.
Nine Inch Nails Defines an Era - and a Genre
To some people, Nine Inch Nails' music is the epitome of industrial music, and it's easy to see why. Five of the band's nine studio albums were top five on the American charts, including The Downward Spiral (1994), The Fragile (1999) and With Teeth (2005). NIN won Grammys for songs "Wish" and "Happiness in Slavery." In the 1990s and early 2000s, you could guarantee that local goth clubs would play "Closer" or "Head Like a Hole," and you could easily spot fans of the band, sometimes known as Ninnies, wearing their Nine Inch Nails T-shirts.
Where can I buy Nine Inch Nails tickets?
You can purchase tickets to see Nine Inch Nails concerts at StubHub.
Who are the members of Nine Inch Nails?
For nearly 20 years, the only official member of NIN was frontman Trent Reznor, who created the band. Reznor often relied on a live band to perform Nine Inch Nails' music onstage. However, in 2016, Atticus Ross joined the band to become its second official member. Ross had previously worked with Reznor to develop Nine Inch Nails since 2005.
Has Nine Inch Nails made music recently?
The latest NIN album, Bad Witch, was released on June 22, 2018. While Nine Inch Nails hasn't charted since 2005's "The Hand That Feeds," Reznor has continued to produce music for bands such as Jane's Addiction and Puscifer and score movies with bandmate Atticus Ross. The duo worked together to create the score, their first together, for the 2010 film The Social Network, which earned them the Academy Award for Best Original Score. Reznor also scored the movies Bird Box and Gone Girl. In an early 2019 interview with Variety, Reznor revealed that he and Ross have ideas for future Nine Inch Nails music once they finish scoring projects.
How has Nine Inch Nails impacted music?
Despite creating music outside of the mainstream, the band's influence has been far-reaching. Its song "Hurt" was covered by rockabilly and country legend Johnny Cash on his 2002 album American IV: The Man Comes Around, bringing it into the public eye. The light has also shined on NIN's music in 2019 because of the pop rework of "Head like a Hole" for Miley Cyrus' character Ashley O in the Netflix original Black Mirror. Reznor also received writing credits when 2019's runaway hit "Old Town Road" by Lil Nas X used a sample from the NIN instrumental "34 Ghosts IV." The influence of industrial music and Nine Inch Nails by extension can be heard in other mainstream music.
Will Nine Inch Nails tour this year?
While Reznor posted on the NIN website that there is "lots coming in 2019" along with the announcement of the Bird Box score release, the band has yet to release new music or announce any tour dates. Fans will be able to hear Reznor and Ross' work on the score for HBO's upcoming Watchmen show, however.
What's a typical Nine Inch Nails concert setlist like?
NIN often players over 20 songs, making them longer than some mainstream concerts. Fans will likely get a chance to hear songs such as "Wish," "The Perfect Drug," and "Head Like a Hole" in addition to songs from the band's newest album during a concert. "Hurt" is typically an encore song.
Back to Top
Epic events and incredible deals straight to your inbox.