There aren't any Events on the horizon right now.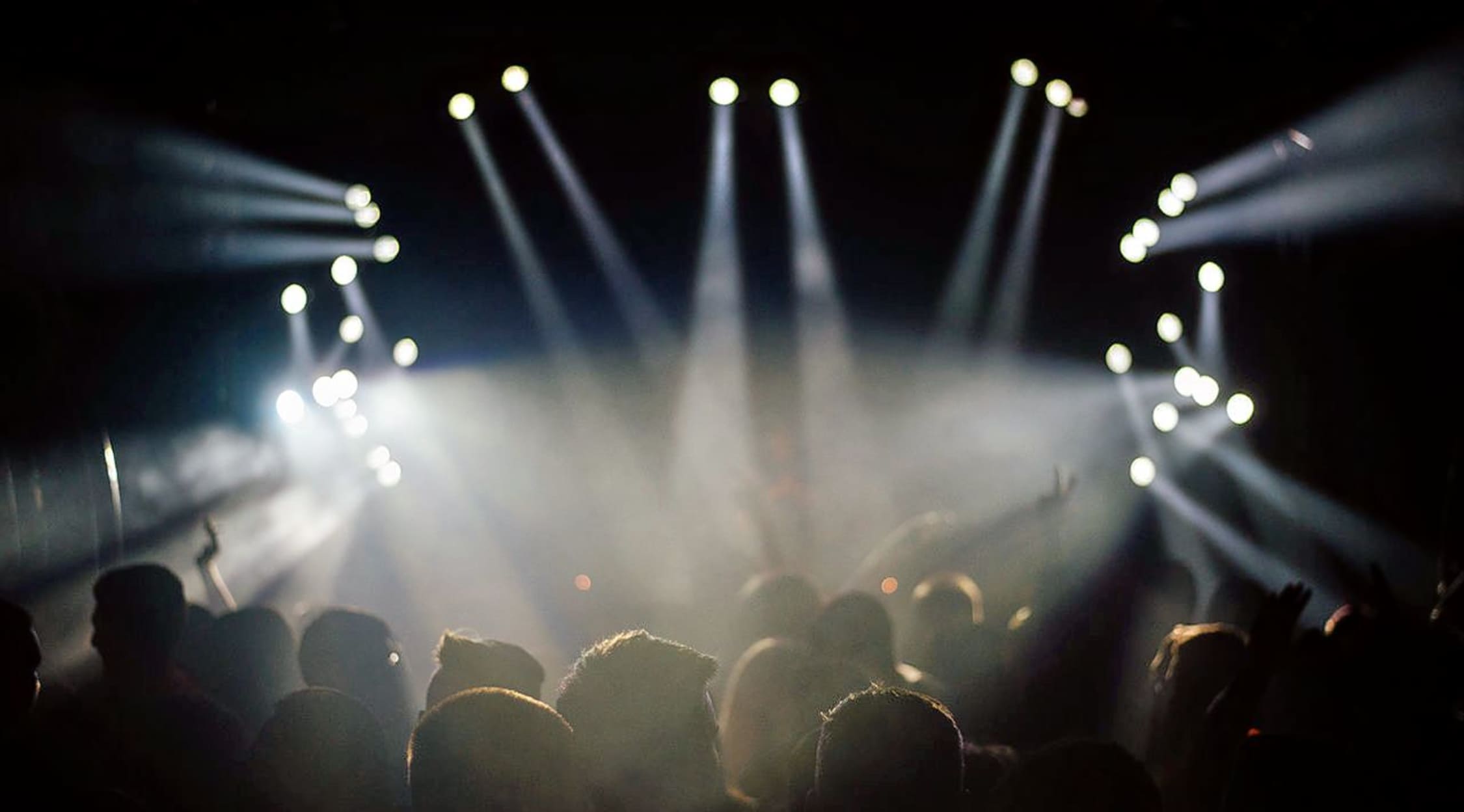 Stocksy
Niska Tickets
Niska: the voice of the new France
If you spend time in France's biggest cities, sooner or later you will hear Niska. Born in the suburbs of Paris, the French rapper forged an incredibly successful musical career at a young age and became the voice of working-class and immigrant communities in his country. To book your place at one of his electric live shows, buy or sell your Niska tickets here on StubHub.
The sound of the streets with Niska
Born Stanislas Dinga Pinto, Niska's name originates from an inverted form of his nickname, "Stany", typical in French slang. Growing up in Evry on the outskirts of Paris, he started rapping as a teenager with the Negro Deep crew, creating videos and posting them to YouTube to earn a small but dedicated following. The video "Freestyle PSG" – dedicated to nearby football club Paris Saint-Germain FC – went viral and brought with it a new level of fame, allowing Niska to release his mixtape "Charo Life" in 2015 to the acclaim of fans and the underground community. He became a leading rapper in the growing wave of afro-trap music, combining the Atlanta trap sound that was dominating the hip hop world with African sounds and rhythms. Niska has become the voice of the French youth, earning praise for providing the soundtrack to a new generation of French music lovers at a time of great angst and unrest. To witness the brightest talent in the French rap game for yourself, buy or sell your Niska tickets now on StubHub!
From strength to strength
Niska's breakout moment, taking him from leader of the underground to national superstar, was when he featured on the 2016 track "Sapés Comme Jamais" with Maître Gims, with the song becoming a national and international hit. His album "Zifukoro" (2016) was met with huge acclaim, but it was "Commando" (2017) that really signalled his rap game supremacy. It shot immediately to the top of the charts and was followed by singles that would dominate the French airwaves for weeks, such as "W.L.G." and "Giuseppe". His 2019 releases show Niska's dominance of the French rap scene: his single "Boom Bye Bye" featured international superstar Diplo, while "Médicament" with fellow rapper Booba topped the French singles chart. While Niska's sound continues to evolve, its principle is to fuse a groundbreaking rap sound with a typically French combination of African rhythms, recognising Niska's own Congolese roots. From dwelling in Parisian suburbs to becoming a rap superstar, Niska no doubt has a bright future ahead. Experience it for yourself and buy or sell your Niska tickets right here on StubHub.
Back to Top
Epic events and incredible deals straight to your inbox.