We didn't find any Events nearby, but here's what's happening in other cities.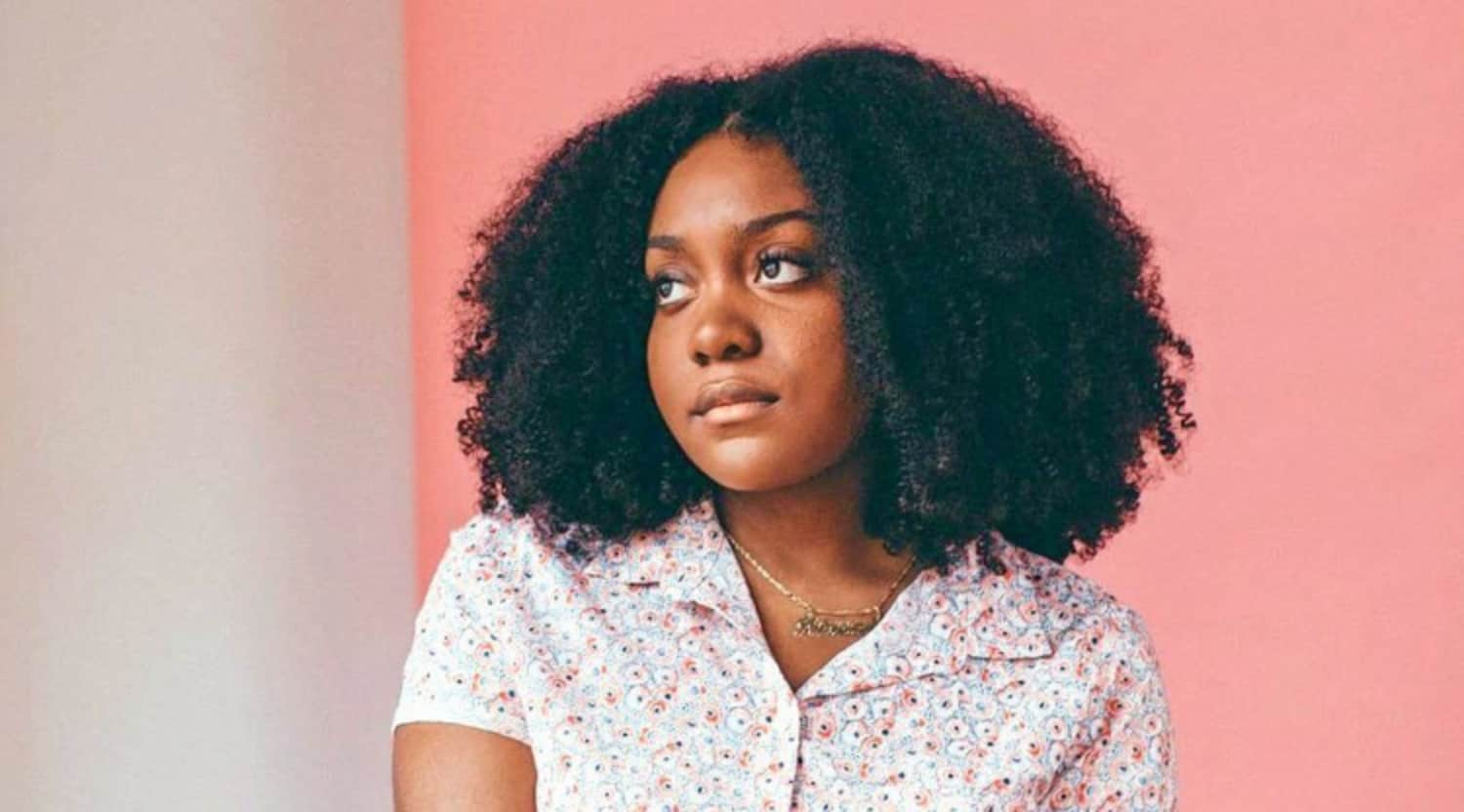 Rovi
Noname Tickets
Noname Tickets
The Chicago-based rapper called Noname was born Fatimah Nyeema Warner and has been one of the most inspiring artists in underground hip-hop in the last few years. Even though Noname only has a few releases to her name, she's achieved significant acclaim. She's also made fans of prominent artists such as Chance the Rapper. You can catch Noname on tour in support of her recent releases.
Anything but Anonymous
In a time when many rappers seem to be competing for who can be as indistinct as possible with lazy flows and uninspired lyrics, Noname stands out. She found her voice when she was a teenager and started composing her own poetry. This eventually led to an interest in rapping. She linked up with her friend Chance the Rapper and others in the Chicago area. Many hip-hop fans first got to know about Noname through her appearance on the track called "Lost" off Chance's breakthrough mixtape Acid Rap. Since then, she's achieved massive acclaim for projects such as Telefone and Room 25.
Where can I buy Noname tickets?
You can buy Noname tickets at StubHub. You can purchase these tickets quickly and securely without any hassle.
Where is Noname playing?
Tours for Noname are fairly scattered, but you still have opportunities to see her perform at festivals such as the MO POP Festival in Detroit, Michigan. In the past, Noname has played at the Majestic Theatre Detroit, Brooklyn Steel in Brooklyn, the White Oak Music Hall in Houston, Texas, Showbox SoDo in Seattle, Washington, and Emo's Austin in Austin, Texas.
What can I expect from Noname?
Noname's music is a cut above typical hip-hop, and so are her live shows. Noname goes all out in terms of giving audiences a memorable experience. She performs with a backing band, including backup singers. Her voice is in great form, and she presents a whole lot of charisma. Even as she plays to bigger crowds and in bigger venues, the innate intimacy of the experience is not lost.
How long is a Noname concert?
Although Noname doesn't have a massive discography to her name, her live shows are very fleshed out in terms of the set list. Her songs aren't super-long, so you can still get a lot of songs for a fairly short concert experience. Her concerts typically last about one hour.
What is Noname's tour set list like?
Noname culls tracks from both Telefone and Room 25 for her live shows. More of it seems to be from Room 25, which could be due to that album being the more recent of the two. She has also been releasing singles under the simple names of "Song 31" and "Song 32." Fans looking forward to upcoming shows may expect to hear her perform those tracks as well as a few unreleased songs.
What kind of a performer is Noname?
Onstage, Noname exhibits a lot of warmth and personality. Fans appreciate how much she puts into interacting with them. Going to a Noname concert can become a highly personal experience as the honesty and empathy she puts into her words are replicated by how genuine she is in person.
Are Noname concerts appropriate for children?
Young children might not be the best audience for a Noname concert, both for her mature subject matter, such as racial discrimination and sex, as well as for the relatively low energy of her music. However, teens who are interested in her music and the topics she discusses enjoy themselves at her shows. Audiences at Noname's shows tend to be very polite and courteous. Noname provides an excellent environment for anyone going to a concert who doesn't want to deal with rowdiness or disrespect.
Back to Top
Epic events and incredible deals straight to your inbox.