We didn't find anything nearby, but here's what's happening in other cities.
3 events in all locations
-

Great Cedar Showroom at Foxwoods Resort Casino, Mashantucket, CT, US
Only 5 tickets left at lowest price
Venues for Norm MacDonald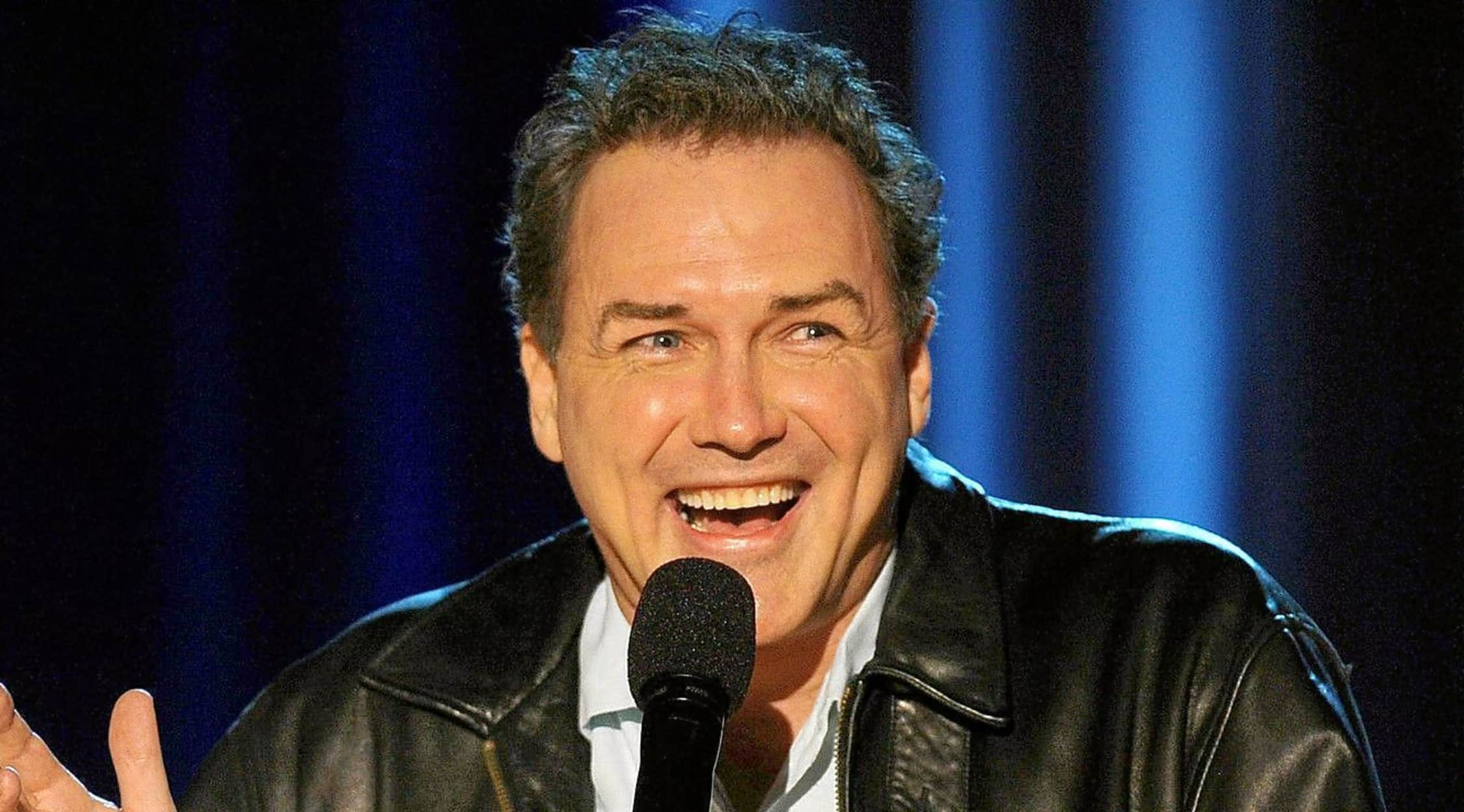 Rovi
Norm MacDonald Tickets
Norm MacDonald Tickets
Norm MacDonald is one of the most successful stand-up comedians working anywhere today. His career has spanned four decades and includes credits in huge television shows and movies. Norm's dry, subdued delivery and subtle humor keeps fans coming back to see whatever project he releases next, and his rambling 10-minute joke stories are unique in the world of stand-up. If you enjoy witty humor and jokes that are insightful as well as funny, you'll love the comedy of Norm MacDonald. Nothing is off-limits for Norm, who has made jokes about Hitler and Hitler's dog, O.J. Simpson being guilty, a moth who goes into a podiatrist's office and slavery.
Fired From Saturday Night Live
Norm MacDonald was a cast member of Saturday Night Live for five years and the host of the show's "Weekend Update" fake news segment for three years. He was fired during the 1997-1998 season about halfway through. After he was fired, Norm was a guest on The Late Show with David Letterman, and he spoke about the firing. He said he had to call the president of NBC to find out he was fired. "You're not funny," said the executive. Since then, the people have disagreed, rating Norm as one of the funniest people in the business for decades. He actually came back to host SNL where he gave one of the best monologues in the history of the show.
Where can I buy Norm MacDonald tickets?
The best place to buy tickets to see Norm MacDonald live is at StubHub. With StubHub's FanProtect guarantee, you can search for the seats you want and the prices you think are fair, so you can be sure you're getting the exact tickets you want.
Will Norm MacDonald tour in 2019 or 2020?
Norm MacDonald tour dates run through the end of 2019, and he has scheduled several shows for 2020 as well. He'll play Lake Charles, La., with his friend Colin Quinn on Nov. 2, 2019. He'll be in Huntington, NY, on Nov. 5, 2019; Tarrytown, NY, on Nov. 6, 2019; and New York City from Nov. 7 to 11, 2019. Phoenix and Tucson, Ariz., will host the comedian on Nov. 15 and 16, 2019, before he travels to Calgary, Alberta, to perform Nov. 21-24, 2019. Norm MacDonald scheduled 2020 shows include Columbus, Ohio, on Jan. 31, 2020; Aspen, Colo., on Feb. 20, 2020; Orange County, Calif. on March 6 and 7, 2020; and Las Vegas, April 17-19, 2020. Norm is booking more shows all the time, so there's a chance he'll be playing near you sometime soon.
On which television shows have Norm MacDonald appeared?
After having been in the business for such a long time, Norm MacDonald has appeared on television in many different capacities. He's been a late-night guest, a talk show host and a poker commentator, played guest roles on sitcoms and has been the star of the show a few times. A list of Norm's television credits includes The Jackie Thomas Show, The Larry Sanders Show, NewsRadio, The Drew Carey Show, Norm, A Minute With Stan Hooper, My Name Is Earl, High Stakes Poker and Saturday Night Live.
What movies have Norm MacDonald appeared in?
Norm MacDonald has had roles in a number of movies, including Billy Madison, Deuce Bigalow: Male Gigolo and Man on the Moon. He was the star of Dirty Work and Screwed.
Is Norm MacDonald on Netflix?
Norm has a few different shows on Netflix. He's the star of a show that is aptly called Norm MacDonald Has a Show, in which he interviews celebrities along with his sidekick Adam Egan. He also has a stand-up comedy special on Netflix that you can check out before you go to see a live Norm MacDonald performance.
Who are some other comedians like Norm MacDonald?
Fans of Norm MacDonald's comedy might also like Dave Chappelle, David Letterman, Colin Quinn or Bob Saget.
Back to Top
Epic events and incredible deals straight to your inbox.