NORTH CAROLINA OPERA
North Carolina Opera Tickets
We didn't find anything nearby, but here's what's happening in other cities.
There aren't any events on the horizon right now.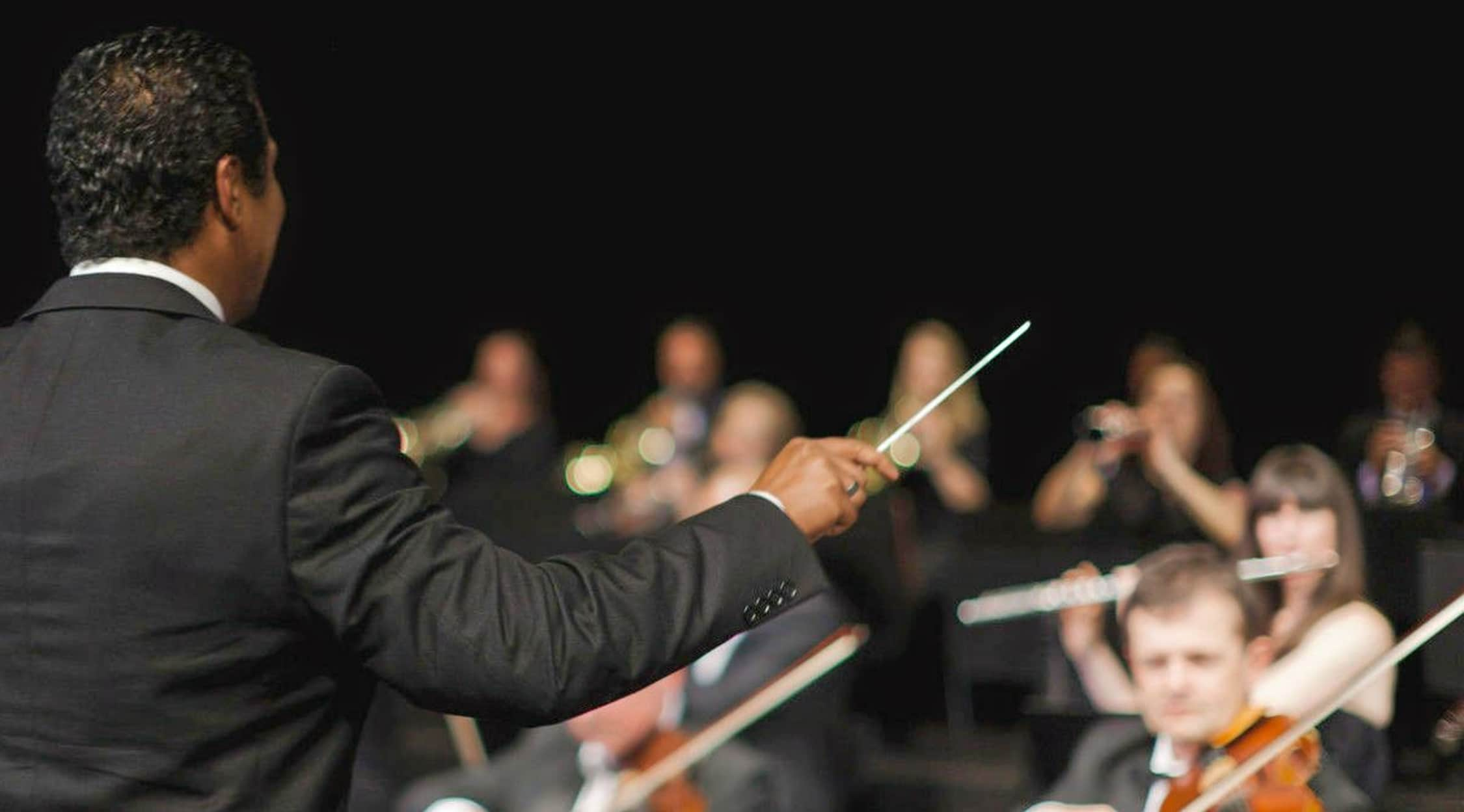 Alamy
North Carolina Opera Tickets
North Carolina Opera Tickets
North Carolina Opera is an opera company that formed in 2010 when Capital Opera Raleigh and The Opera Company of North Carolina merged. It has become one of the best opera companies in the United States and features world class talent combined with local talent. They are dedicated to bringing opera to Raleigh, Durham and Chapel Hill, or the Triangle as locals call it. They are not a typical opera company that has one specific opera house they call home, and often perform at schools and other unique venues. Buy concert tickets for North Carolina from StubHub and enjoy an unforgettable night of music.
North Carolina Opera
In addition to presenting great operas and concerts for people in the Triangle, North Carolina Opera is also dedicated to education. Each year their talented performers appear at over forty schools to help expose children to opera and promote awareness of opera and classical music. They also have an Inside the Opera House series that allows fans to see what goes into producing an opera and learn some backstage and behind the scenes secrets. North Carolina Opera offers opera lovers a chance not only to hear some great music but also to contribute to a great cause.
North Carolina Opera Performance Dates
Tickets to see opera always sell quickly, and North Carolina Opera is one of the most popular opera companies in the country so you will want to act quickly. The sounds of opera can bring both laughter and tears to the eyes of the beholder. And it is a guarantee that with your own pair of North Carolina Opera tickets you are likely to get a little dose of both. No matter who you fancy to see up on stage, be sure to make yourself a part of a night at the opera with a pair of tickets from Stubhub. Take a look at North Carolina Opera's performance dates on StubHub to see when you can catch a performance.
North Carolina Opera Performances
North Carolina Opera offers a wide array of performances, but you can be assured that they always include some performances of some of the biggest classics in the history of opera. Classical Opera is always a great way to spend an evening out. Stuhbub has tickets available to see all of the great names in opera being performed by North Carolina Opera. Where would the music world be without the likes of Puccini, Wagner and Verdi? Their music seems to transcend time, so make sure to be a part of a magical night at the opera with your very own pair of tickets.
North Carolina Opera
North Carolina Opera is a leading figure in the North Carolina Arts scene. With so many performances it can be hard to pick just one, but connoisseurs do have a choice of venues and dates making it possible to see a variety of shows all year long. Do not be fooled into thinking you have all the time in the world to buy tickets though, because many performances by North Carolina Opera sell out months in advance, so buy today. Opera tickets are available from StubHub to see North Carolina Opera as well as every other opera company in the country.
Back to Top