We didn't find any Events nearby, but here's what's happening in other cities.
Not So Silent Night tour venues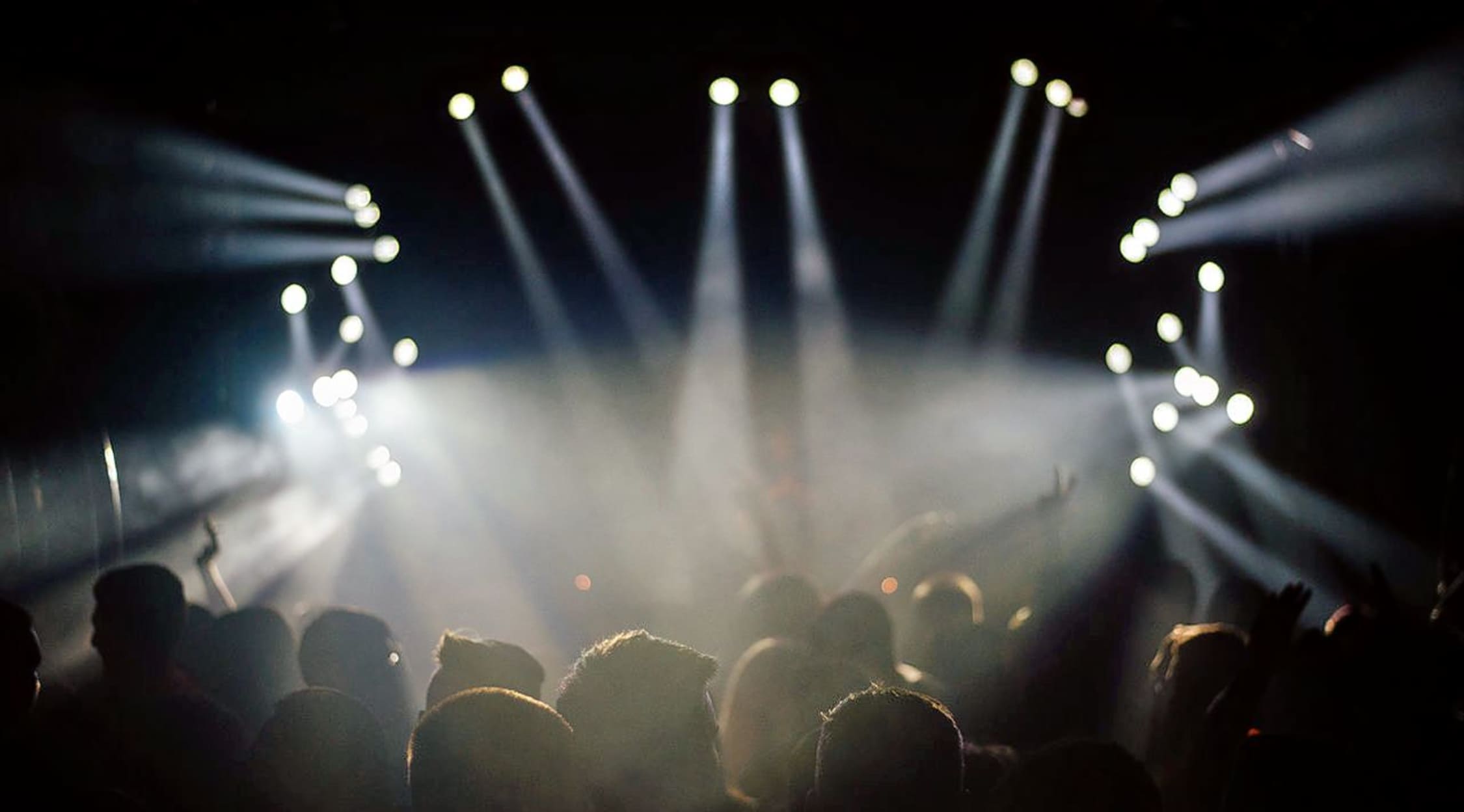 Stocksy
Not So Silent Night Tickets
Not So Silent Night Tickets
Those in the industry look forward to the annual Not So Silent Night musical festival every year. It's a chance for alternative bands that have yet to achieve mainstream success to take the stage and attract new fans. The festival is a two-day event that takes place every year during the first three-day weekend in December. Since its inception in the early '90s, the alternative music festival has gained thousands of new fans.
Not So Silent Night's Humble Beginnings
When it was formed in 1991, it was a small concert specializing in acoustic music. It wasn't only alternative musicians who were invited to play at the concert, and as the concert grew in popularity, it attracted more artists who wanted to play on the live stage, and it attracted more attendees, too. The Not So Silent Night Festival proudly focuses on bringing new artists to the live stage.
Where can I buy Not So Silent Night Tickets?
If you're ready to be entertained with the best alternative music artists in one place, you can get your Not So Silent Night tickets online at StubHub. It is easy to check out and purchase tickets at StubHub as soon as the tickets go on sale, and you can purchase tickets on the go using your phone after downloading the StubHub app or at your desktop in the comfort of your home.
Who played at the most recent Not So Silent Night event?
Many bands have hit the stage before making it big in the music industry. Acts that most recently played the Not So Silent Night stage include Florence + The Machine, Elle King, The Struts, Young the Giant, Death Cab for Cutie and Bastille. Other alternative bands that have played the festival include Queens of the Stone Age, Kings of Leon, Arcade Fire, Phoenix and Vampire Weekend.
Where are the stages at Not So Silent Night festival?
At the Not So Silent Night concert event, there is one main stage. A list of the bands and their approximate set times will be displayed online and at the venue. All set times are estimates, and the final setlist could change up until the time a band is scheduled to play.
What fan festivities take place at Not So Silent Night events?
Fan festivities take place all over the venue on the day of the event. Event sponsors will have booths, expo halls and games for event attendees to participate in.
What should I know when attending the Not So Silent Night concert?
The Not So Silent Night event showcases well-known alt-rock acts. The 2018 concert featured seven groups who are all headliners in their own right. There are several stages, and each stage has a line-up and set times listed so that you won't miss the acts you wanted to see. Keep in mind that the concert draws a huge crowd to the venue, so you want to arrive early in order to watch the bands you want to see.
What other events are similar to Not So Silent Night?
If you enjoyed Not So Silent Night, you might enjoy other events featuring alt-rock acts. Consider purchasing tickets to rock out at the North Coast Music Festival or the Riot Fest, both held in Chicago, Ill. You might also like to take part in Bumbershoot in Seattle, Wash., Kaboo in San Diego, Calif., Grand Point North in Burlington, Vt., Joshua Tree Festival in Joshua Tree, Calif., or the Life Is Beautiful Festival held in Las Vegas, Nev. The Austin City Limits festival in Austin, Texas, still showcases some of the best alt-rock acts as well.
Back to Top