There aren't any Events on the horizon right now.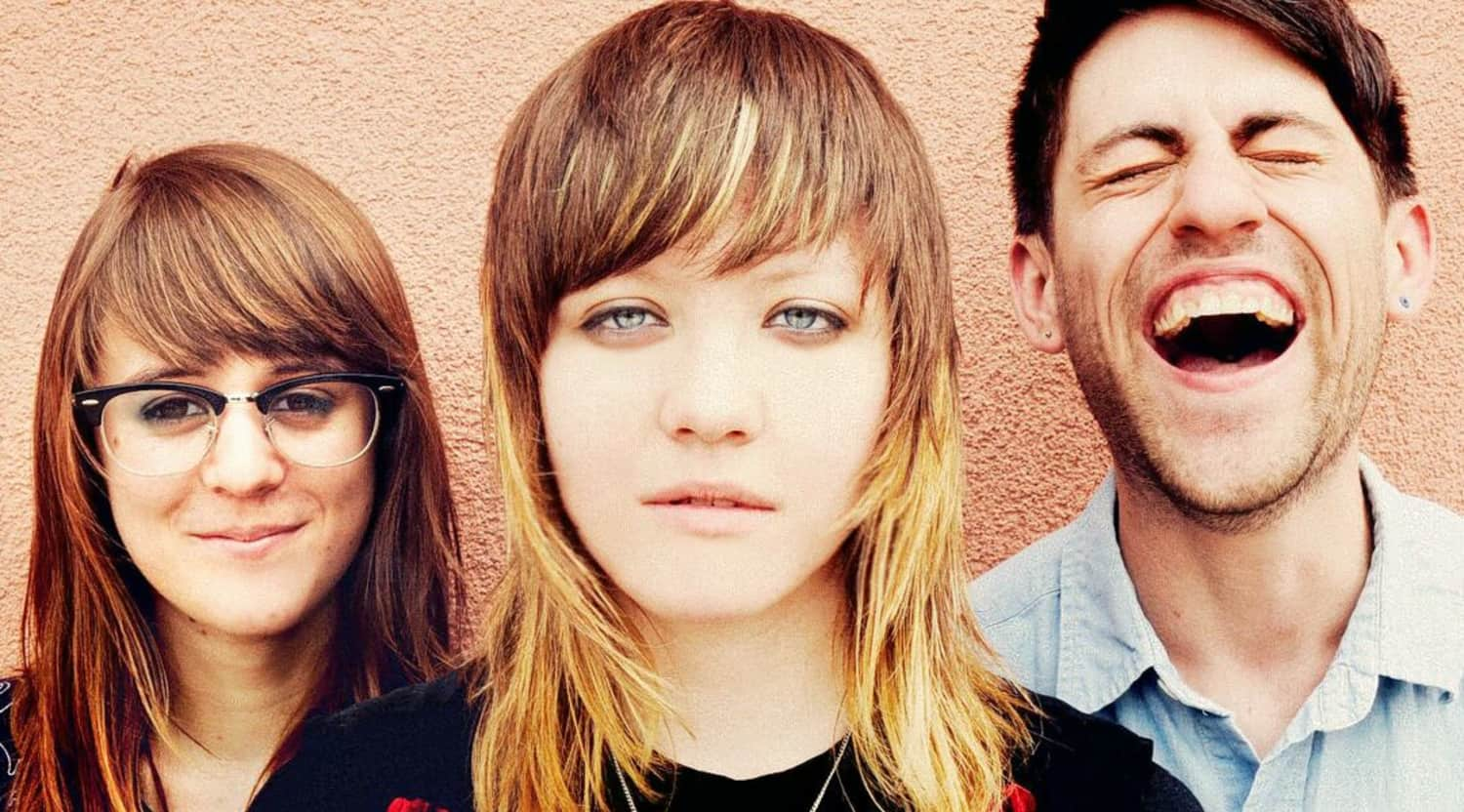 Rovi
Now, Now Tickets
Artist: Now, Now
Genre: Indie rock, pop-rock
Roots: Minnesota
Discography: Cars, Threads, Saved
Hits: "Thread," "Yours," "School Friends"
Record Label: LAB Records
Now, Now Tickets
The indie rock duo Now, Now creates emo alt-rock tunes that are reminiscent of the late 1990s grunge sounds. The band has been around since 2003 and released their first album, Cars, in 2008. The Now, Now tour next played shows across Europe with the band Paramore. With revolving supporting band members, including Jesse Abbot who left the band in 2017, Now, Now scored a hit with the song ÒNeighborsÓ when it was featured on a 2011 episode of GreyÕs Anatomy. Now, Now built off that momentum, releasing their next and most popular album, Threads, and touring with such big-name acts as fun., The Naked and Famous and Motion City Soundtrack. In 2017, Now, Now released the album Saved to wide critical acclaim, with Pitchfork giving it a score of 7.1 and NPR commenting on the new maturity and enhanced creativity of the band. To rock out to the pop punk stylings of this duo, you can get your Now, Now tickets at StubHub.
From Humble Beginnings
Now, Now has humble beginnings. The duo, Cacie Dalager and Bradley Hale, originally met in high school, where they were both members of their schoolÕs band. The two began to write songs together and discovered there was something special about their collaboration. Friends joined the band along the way, including Jess Abbot, who played guitar and contributed backing vocals. Formerly known as Now, Now Every Children, they shortened their name to reflect their evolution as a band and as adults. Their album Saved also spoke to the evolution of the band. They adopted a more cohesive, pop-driven sound while still retaining their signature grunge elements and emotional lyrics. The Now, Now tour continues to play all over the country. Their popular singles are ÒSGLÓ and ÒAZ.Ó
Back to Top
Epic events and incredible deals straight to your inbox.