NPRS A JAZZ PIANO CHRISTMAS
NPRs A Jazz Piano Christmas tour venues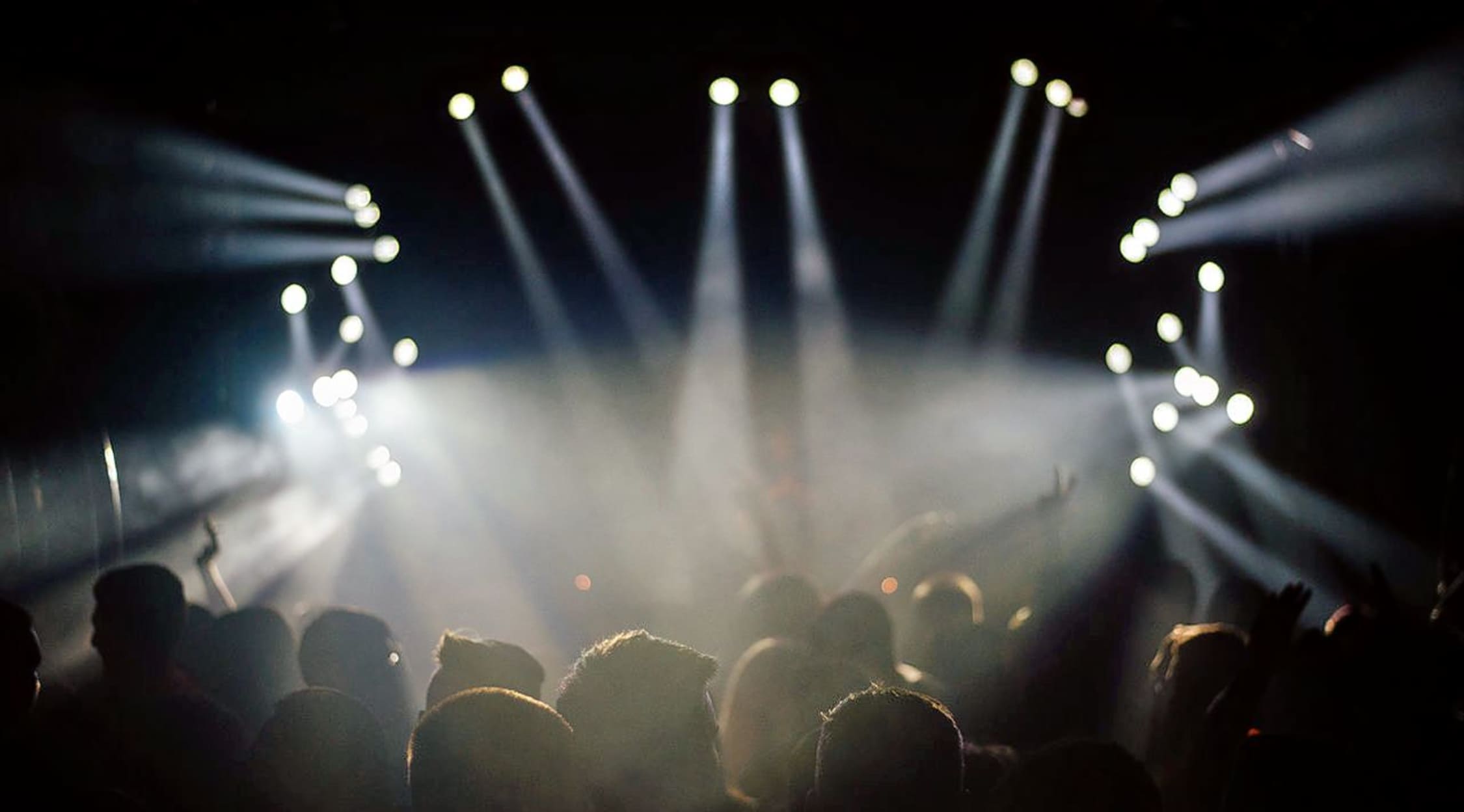 Stocksy
NPRs A Jazz Piano Christmas Tickets
2014 Schedule
Don't miss this chance to attend the heartwarming event known as NPR's A Jazz Piano Christmas! There's sure to be something for everyone at this mesmerizing holiday music extravaganza, which makes this a truly unforgettable experience you definitely don't want to miss out on. You won't find an event as dynamic as this one anytime soon. Get ready to witness a slew of talented jazz pianists work their magic on a big stage before your eyes! Thousands of holiday music fans are rushing from all across the nation to attend this awesome event! Click right over to StubHub as soon as possible, because tickets to attend a majestic extravaganza like this one will run out fast. Score a pair of tickets at StubHub while you still can!
In 2014, NPR's A Jazz Piano Christmas will be held at the John F. Kennedy Center in Washington, DC. Be sure to check StubHub to see if the dates work for you. Mark your calendar and be a part of all the action-packed excitement!
Whatever type of holiday music you love, you're sure to have a blast at this charming event. Join the fun as a slew of much-loved musicians give one incredible performance after another! As you can imagine, tickets are sure to be a top seller for this fun-filled gathering. That's why you won't want to waste another minute to snag a pair of tickets to attend this fantastic party. Act early so you can beat the competition. Don't miss a chance to be a part of every awesome moment! Snag your seats now before time runs out and they're all gone!
When you find a date that works with your schedule, snap up your tickets as early as possible.This irresistible event is one of the hottest bashes around, so there are going to be lots of other concertgoers looking to grab a pair of tickets. Luckily, now's your opportunity to secure a pair of tickets for yourself while there's still some on sale! Don't delay another minute longer—snap up your tickets with just a click of a button!
Here's your chance to enjoy a spellbinding experience! At this magical music event, you won't want to pass up an opportunity to be a part of every exhilarating moment. Shows like this one have wowed audiences from all over for years, and they always sell tickets by the dozen. This magnificent extravaganza is an experience you definitely don't want to miss out on. Also, it's never been easier to snag a pair of tickets. Just one click of a button, and you're on your way! Plus, you'll definitely want to stay informed about the lowest prices, so you have the chance to snag a great bargain to attend an amazing event like this one. Since StubHub features several of the very best deals out there, you'll want to score one of them while you still have the chance. Find a tour date and price that works for you, and snatch up your tickets with a click of a mouse! Now is the best time!
Live Show Experience
Get ready to join thousands of other Christmas music lovers at this year's A Jazz Piano Christmas! Enjoy a slew of scintillating live performances from some of the most talented musicians out there. This is certainly an event you don't want to miss, especially since you won't find such a sizzling bunch of performers under one roof anywhere else. Seeing these majestic songbirds work their magic on a big stage is the experience of a lifetime. Hurry and score a pair of seats before they're all gone. Grab your tickets at StubHub today! Take a few of your friends and loved ones along and be there for every exciting moment!
Always click over to StubHub when you're looking to get your hands on the best seats to the live performance of your choice. Whatever type of music you love, StubHub is sure to meet all of your ticketing needs. What could be handier than that? Plus, make sure you set up an alert so that you're always in the know when your favorite music extravaganza will take place next! Picking a party to attend is the hardest part. StubHub has your tickets to attend this fabulous bash on sale this very minute, so don't wait too long—snap up your seats as soon as possible, so that you don't miss out on all the excitement. Don't waste another minute! Bring a few of your friends and loved ones along and get ready for a thrilling experience!
Trivia
Over the years, this red-hot event has featured big-name jazz pianists such as Andy Bey, Stanley Cowell, Sullivan Fortner, and Michele Rosewoman.
About
This yearly extravaganza at the John F. Kennedy Center features a variety of jazz pianists, playing several cherished Christmas carols and holiday songs.
Back to Top