There aren't any Events on the horizon right now.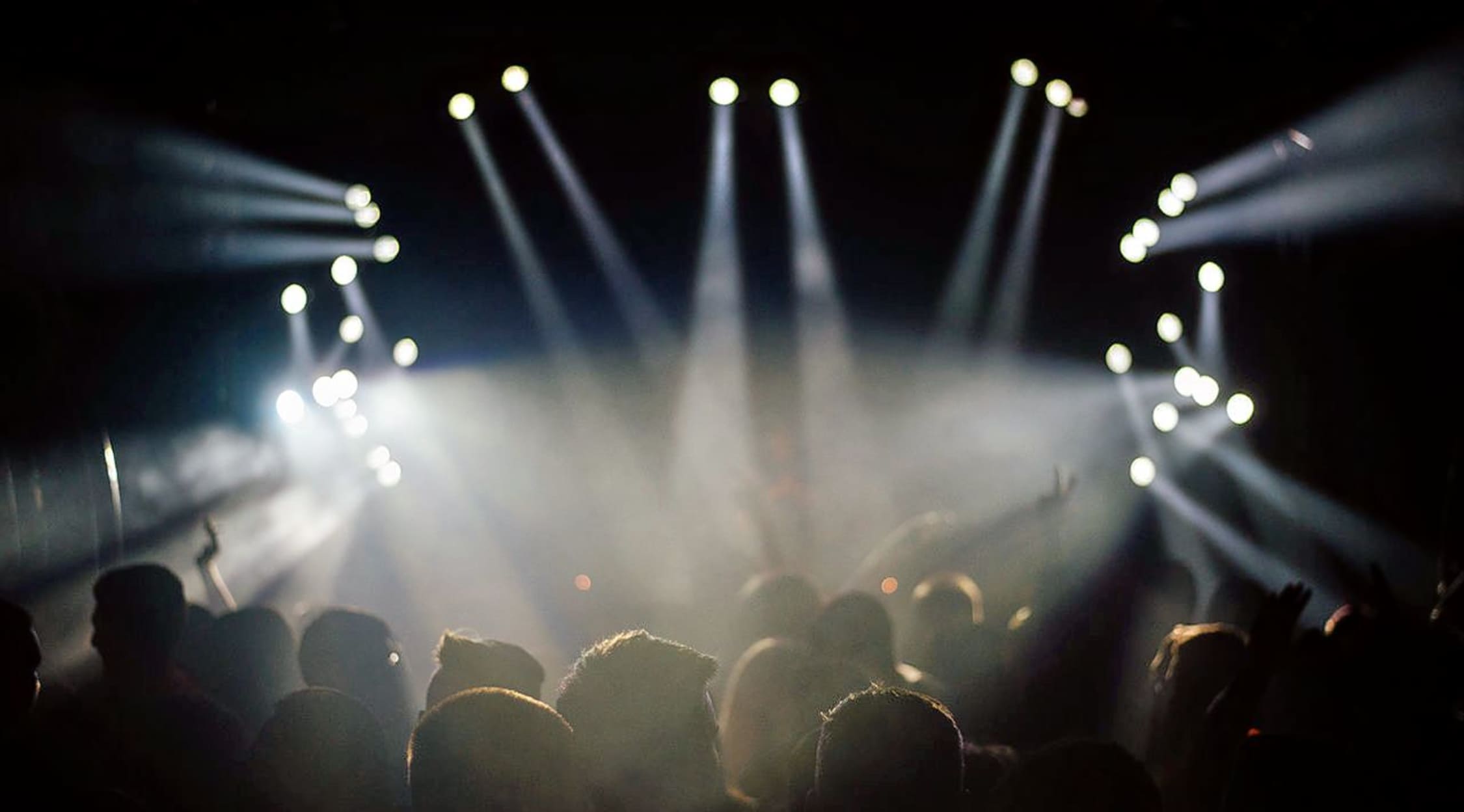 Stocksy
Nudedragons Tickets
Nudedragons Tickets - Spell it Backwards and You Get Soundgarden
Soundgarden knew that upon their return to the stage, news would spread quickly. So they started out their reunion as Nudedragons in an effort to play smaller shows and surprise some fans. As news spread, the band decided to relinquish their side project and went full force into a reunion tour that broke in the summer of 2010. Still, Nudedragons tickets are available.
Nudedragons Tickets - Sounding Off on Nudedragons' Familiar Tunes
If you listen really closely to Nudedragons' music you might find something familiar - the name is simply an anagram for Seattle rockers Soundgarden, who returned after 13 years in spring 2010. The group, who are now playing under the name Nudedragons, reunited in 2009 and marked their comeback under a new name. Few fans were prepared for such a lineup, but Nudedragons concert dates sold fast.
Nudedragons Tour Dates
Nudedragons concert tickets are now available, so what are you waiting for? If you've been an underground fan of Soundgarden for years, then now is the time to pick up these tickets as their tour dates will be visiting several cities this year. Making headlines for their great grunge sound even years after the hiatus, Nudedragons are going to be great live.
Back to Top