There aren't any Events on the horizon right now.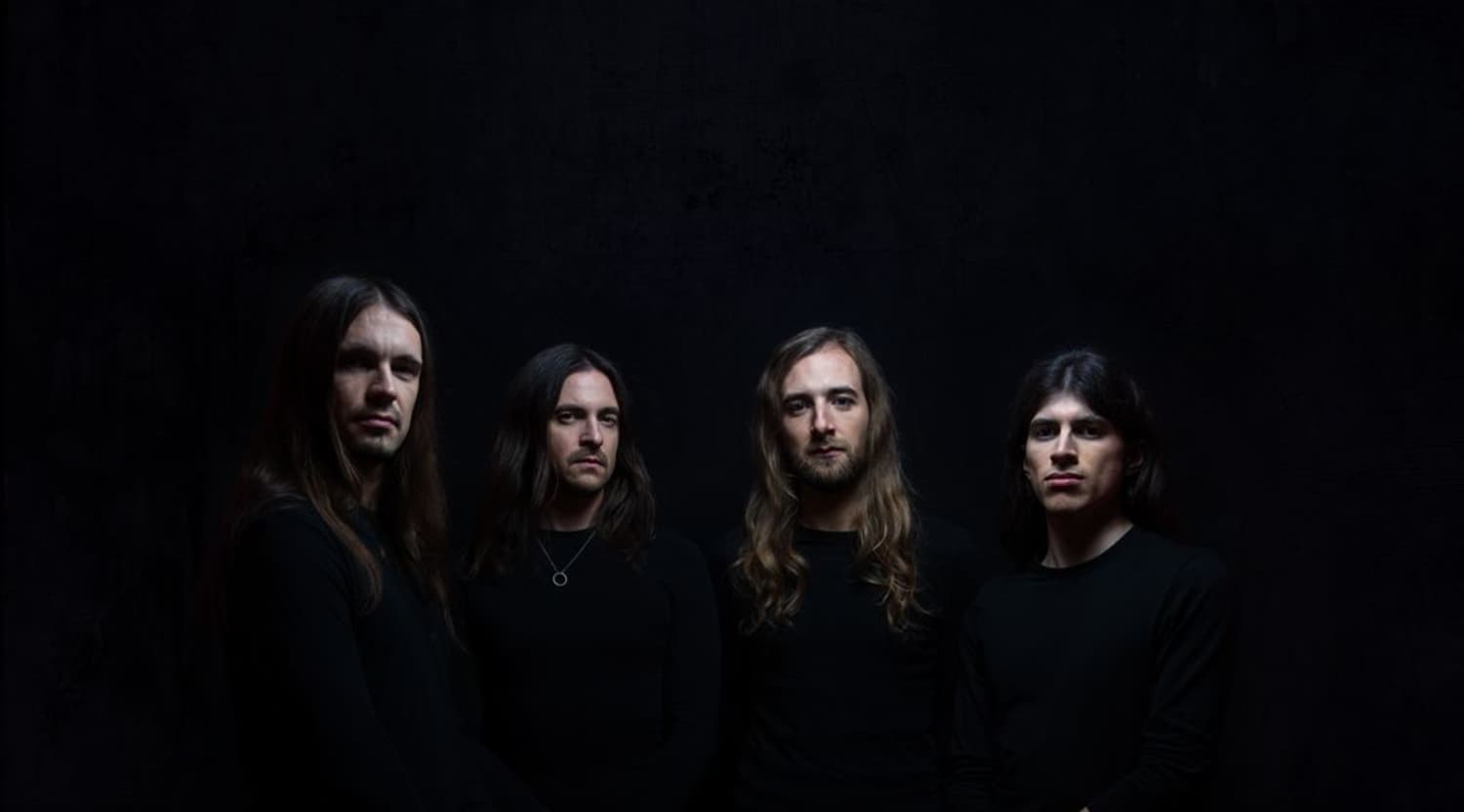 Rovi
Obscura Tickets
Obscura - German technical death metal pioneers
An instrumental part of the musical subgenre known as technical death metal, Obscura are one of Germany's loudest and proudest rock exports. Check out the quartet in action by purchasing your Obscura tickets on StubHub.
The brainchild of Steffen Kummerer
Named after an album from Canadian extreme metal outfit Gorguts, Obscura were formed by lead vocalist Steffen Kummerer in 2002. Also inspired by the likes of Morbid Angel, Cynic and Pestilence, the ever-changing group spent years honing their technical death metal sound before independently releasing their first LP, "Retribution", in 2006. After signing to seminal metal label Relapse, Obscura dropped their sophomore, "Cosmogenesis", in 2009, hit the road with Cannibal Corpse on their first US tour and entered the Billboard Top Heatseekers Chart with 2011 third album "Omnivium". The band then marked a mammoth 164-date world tour with a special tenth anniversary show in their German hometown of Landshut before entering the studio to record 2016's "Akróasis". Obscura cemented their status as one of the technical death metal scene's premier acts in 2018 with the final part of their four-album concept series, "Diluvium", and an accompanying sell-out tour across Europe and North America. By this point, the band's line-up of Kummerer, guitarist Rafael Trujillo, bassist Linus Klausenitzer and drummer Sebastian Lanser had been settled for a relatively lengthy three years. You can both buy and sell Obscura tickets on StubHub.
Complex musical structures, complex lyrical themes
Expect plenty of moshing, stage diving and headbanging when Obscura come to town. The German four-piece are renowned for tearing the roof off every venue they perform at with their epic blend of punishing guitar riffs, thunderous basslines and rapid-fire beats, not to mention Steffen Kummerer's captivating guttural vocals. But by matching their complex musical structures with complex lyrical themes largely inspired by German philosophers such as Johann Wolfgang van Goethe and Arthur Schopenhauer, Obscura are far from your average live death metal band. Fans should expect to hear all the songs that have elevated them to superstar status in the genre of choice, including "Mortification of the Vulgar Sun", "Akróasis", "Ten Sepiroth", "Diluvium" and "The Anticosmic Overload", the latter of which has impressively racked up more than one million plays on YouTube. If you haven't yet caught the technical death metal pioneers in action, then take a look at the range of Obscura tickets currently on offer at StubHub.
Back to Top
Epic events and incredible deals straight to your inbox.